Teen dies after freak basketball accident causes traumatic brain injury, family says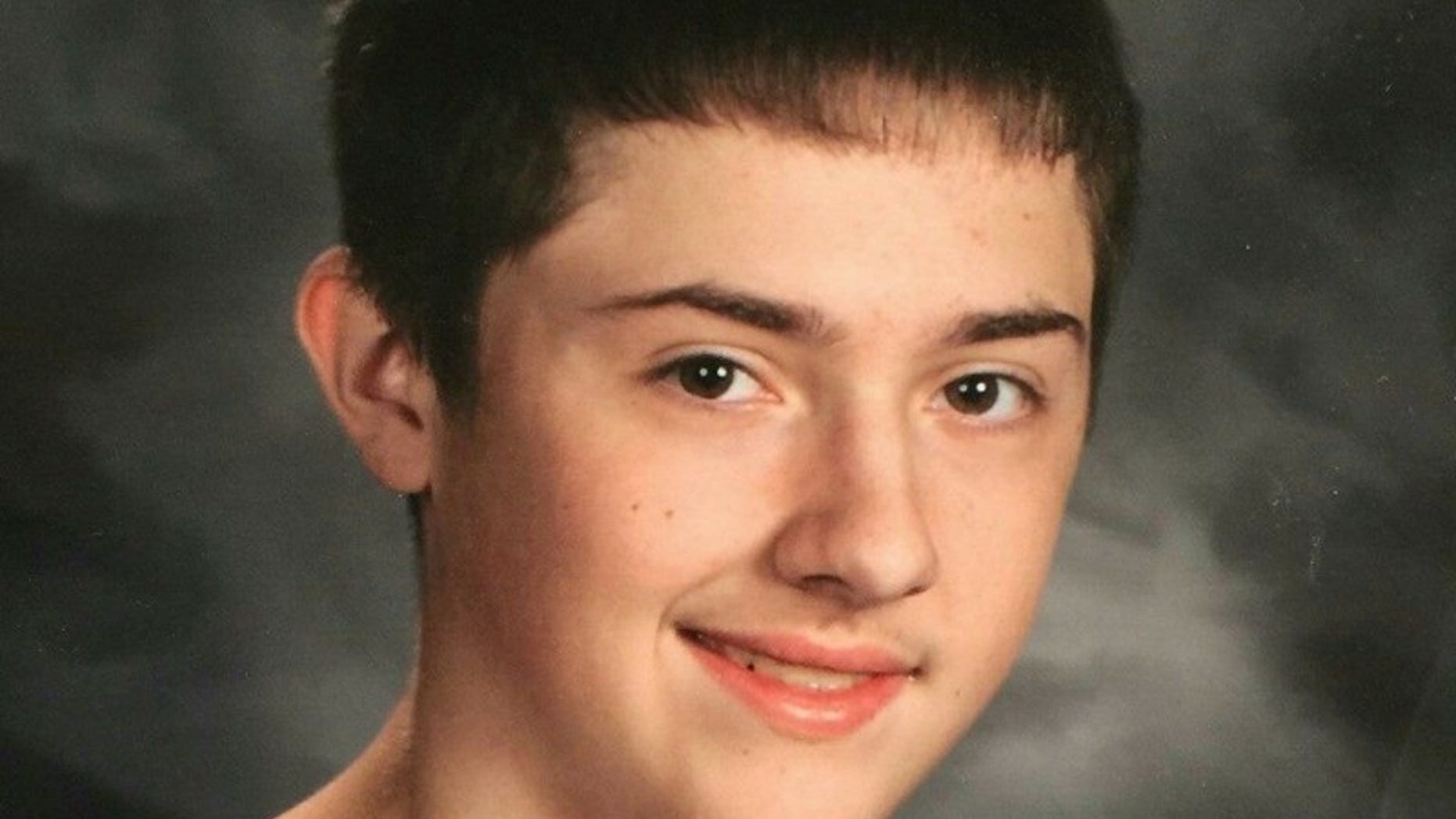 Friends and family of a Pittsburgh teen who died Wednesday after being injured in a freak accident said that he suffered a traumatic brain injury in the incident. Noah Lear, 16, was playing basketball in Bucyrus, Ohio, when the backboard fell on him, CBS Pittsburgh reported.
"On February 27, 2016 Noah got seriously hurt," a post on "Battle of the Lear," a Facebook page set up in Lear's honor said. "He was doing what a normal kid would do, playing basketball with his friends. When Noah went up to slam dunk the basketball, the backboard, rim and post all came down on top of him. Since then he has been in the fight for his life."
Friends called 911 and Lear, still conscious, was able to call his mother to let her know there had been an accident, CBS Pittsburgh reported.
"He just said that he had been in an accident and his mouth was bleeding really bad and he knocked a few teeth out," Melissa Griffin, Lear's mom, told the Galion Inquirer. "He said the police were with him and he was being taken to the hospital."
Lear went into cardiac arrest twice while at Bucyrus Community Hospital and was then airlifted to Nationwide Children's Hospital.
"Unfortunately, Noah's traumatic brain injury (TBI) was worse than first thought. Although he had brain activity and was breathing on his own, the part of his brain that controls his heart and blood pressure had been damaged very badly. Due to this, he was moved to a hospice care facility," the Facebook post read. "He was made very comfortable there and his tremors were controlled better. He survived long against all odds. Unfortunately he did not come out of his coma and they did not expect him to be with us much longer. He continued fighting though; while we all prayed for his miracle, for their miracle. After fighting for 18 days, Noah has taken his last breath."
A GoFundMe page set up for the family by one of Lear's teachers has raised nearly $7,000 to help cover medical costs.