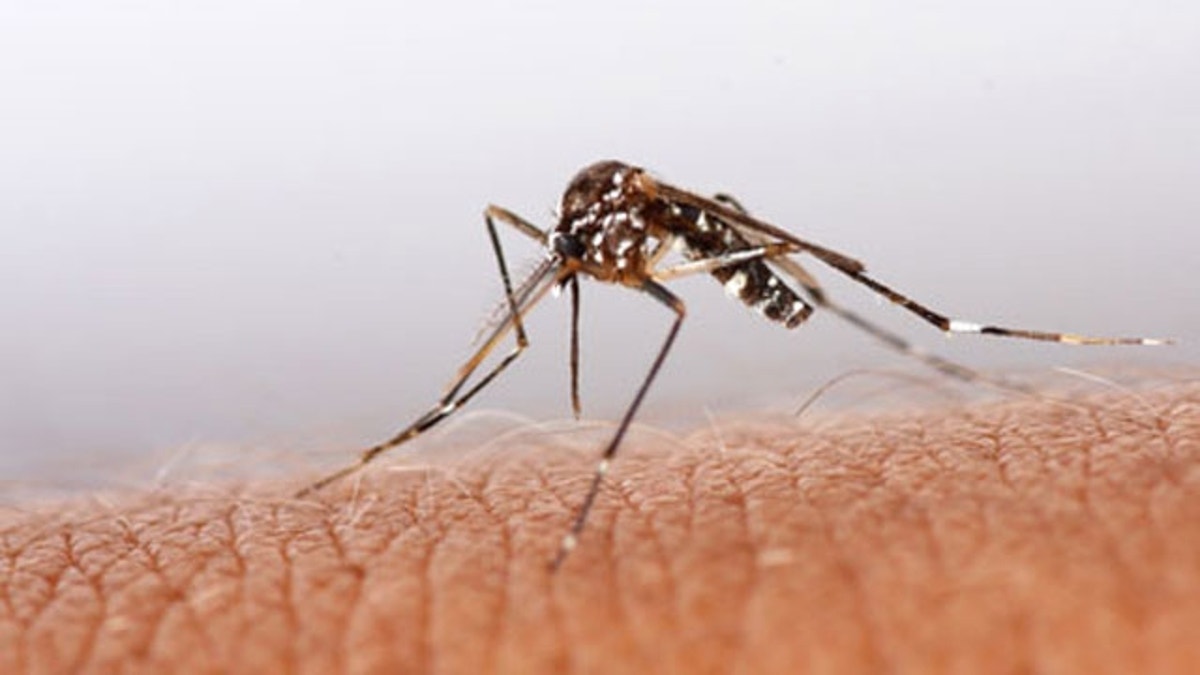 More than 400 new U.S. cases of West Nile virus emerged in the last week, in an outbreak that remains the second worst on record but has begun to show signs of slowing.
So far this year, 3,545 cases have been reported to federal health officials as of September 25, up from 3,142 reported the week before, the Centers for Disease Control and Prevention (CDC) said in its weekly update of outbreak data.
That marked a rise of nearly 13 percent, down considerably from a 30 percent weekly jump witnessed earlier this month.
About 38 percent of all cases have been reported in Texas. Other states with large number of cases include Mississippi, Michigan, South Dakota, Louisiana, Oklahoma, and California.
A total of 147 people have died from the disease, compared with 134 reported one week ago. Just over half of the cases reported to the CDC this year have been of the severe neuroinvasive form of the disease, which can lead to meningitis and encephalitis.
The milder form of the disease causes flu-like symptoms and is rarely lethal.
Experts believe the disease originated in Africa and was first detected in New York City in 1999. Outbreaks tend to be unpredictable. Hot temperatures, rainfall amounts and ecological factors such as bird and mosquito populations have to align just right to trigger an outbreak such as the one this year.
The CDC said the number of cases this year is the highest reported to federal health officials through the last week in September since 2003, the year with the most cases.