Canadian man left with horrific burns after e-cigarette explodes in pocket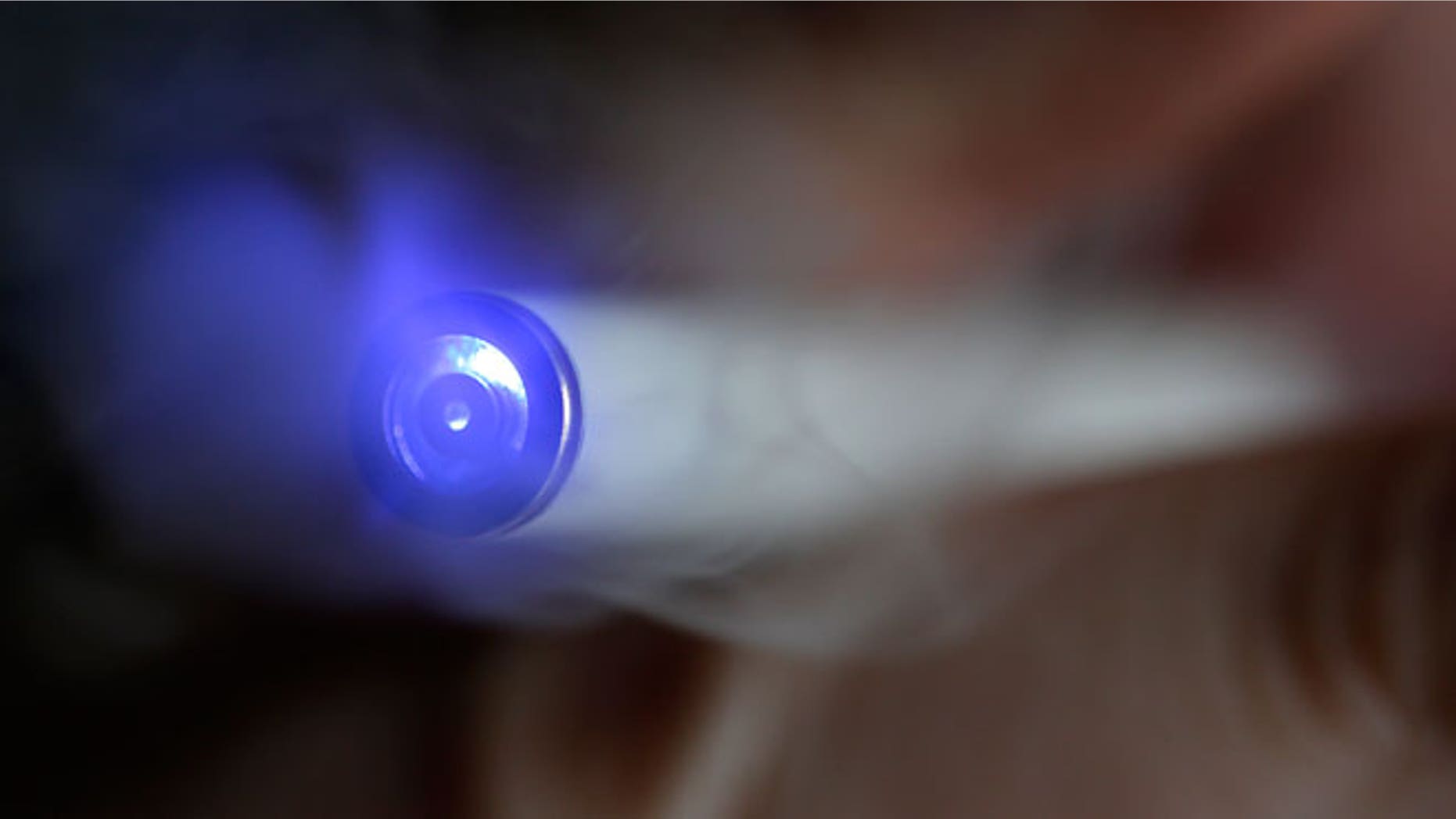 A Canadian man's wife said his vaping days are behind him after an e-cigarette exploded in his pocket on Friday, leaving him with second- and third-degree burns on his leg. Terrence Johnson and Rachel Rex were leaving a restaurant when a loose e-cigarette battery made contact with coins in his pocket, Global News reported.
"We were outside of our favorite restaurant, Embarcadero, chatting with our favorite waiter after a great meal and there was an explosion and flames everywhere," Rex told Global News. "We realized my husband Terrence was on fire. The loose backup batter on his e-cigarette had exploded in his pocket with some change."
On Sunday, the couple was informed that Johnson will require skin grafting for the third-degree burns on his thigh.
"We heard about the actual devices exploding but never knew the risk of the batteries," Rex told Global News. "We keep thinking thank God one of our kids wasn't standing next to him and we want to warn people."
Surveillance camera captured the explosion, which melted Johnston's underwear to his skin and burned his hands when he tried to put it out, Rex told the news outlet. A GoFundMe page has been set up to help the family cover medical expenses.
"It was horrific and needless to say, his vaping days are over," she said.