E-cigarette explodes inside Iowa man's mouth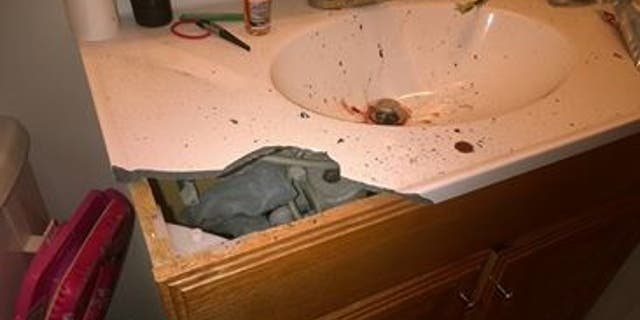 NEWYou can now listen to Fox News articles!
An Idaho man was seriously injured when an e-cigarette exploded in his mouth — scorching his skin and knocking out seven of his teeth.
Andrew Hall, of Pocatello, said he was vaping before going to work this week when the device suddenly blew up.
The father of three was rushed to intensive care at his local hospital, where doctors had to remove chunks of plastic from his throat and lips, according to Yahoo.
Hall — who was nursing second degree burns on his cheek — posted gruesome photos of his injuries to his Facebook page along with a warning.
"I Vape (I know, terrible and uncool) but I no longer do and I hope to possible sway those that do to maybe reevaluate or find other methods of smoking," the 30-year-old car salesman wrote.