Beef patties recalled in western US amid E. coli fears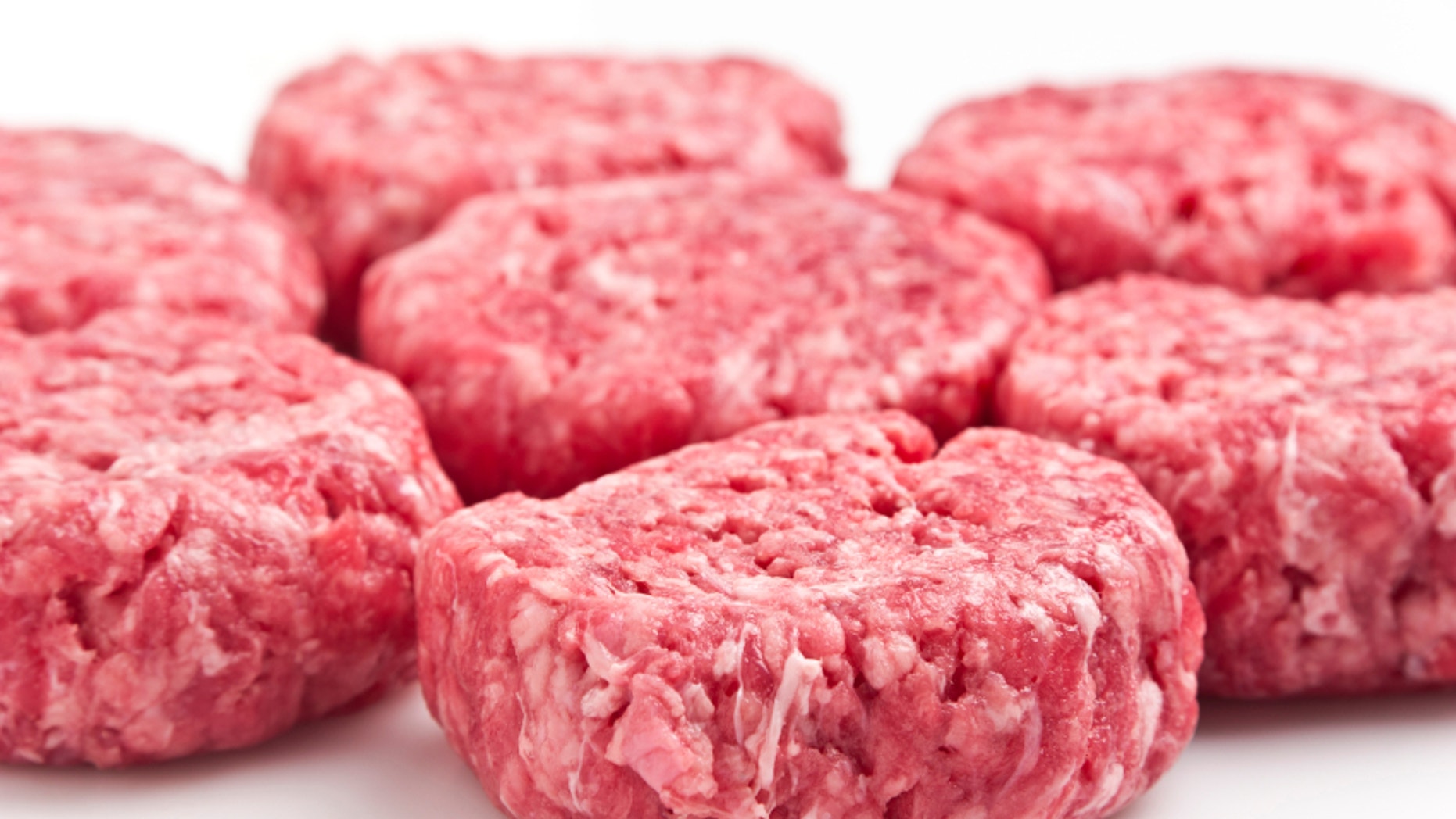 Almost 17,000 pounds of beef patties have been recalled by a Seattle company amid concerns the meat -- distributed in the western US -- is contaminated with a potentially deadly strain of E.coli.
Sysco Seattle fears the meat, imported from Canada, could have E.coli O157:H7 in it. Restaurants in Washington, Arizona, Texas and Colorado could be affected, The Seattle Times reported.
Subject to the recall are 10-pound (4.5kg) boxes of prime rib beef patties with the product codes 55391 and 55317 and production codes 11 NO 22, 11 SE 01 and 12 JA 04.
The suspect strain of E.coli can cause bloody diarrhea, dehydration and kidney failure.