11-inch baby born at 23 weeks survives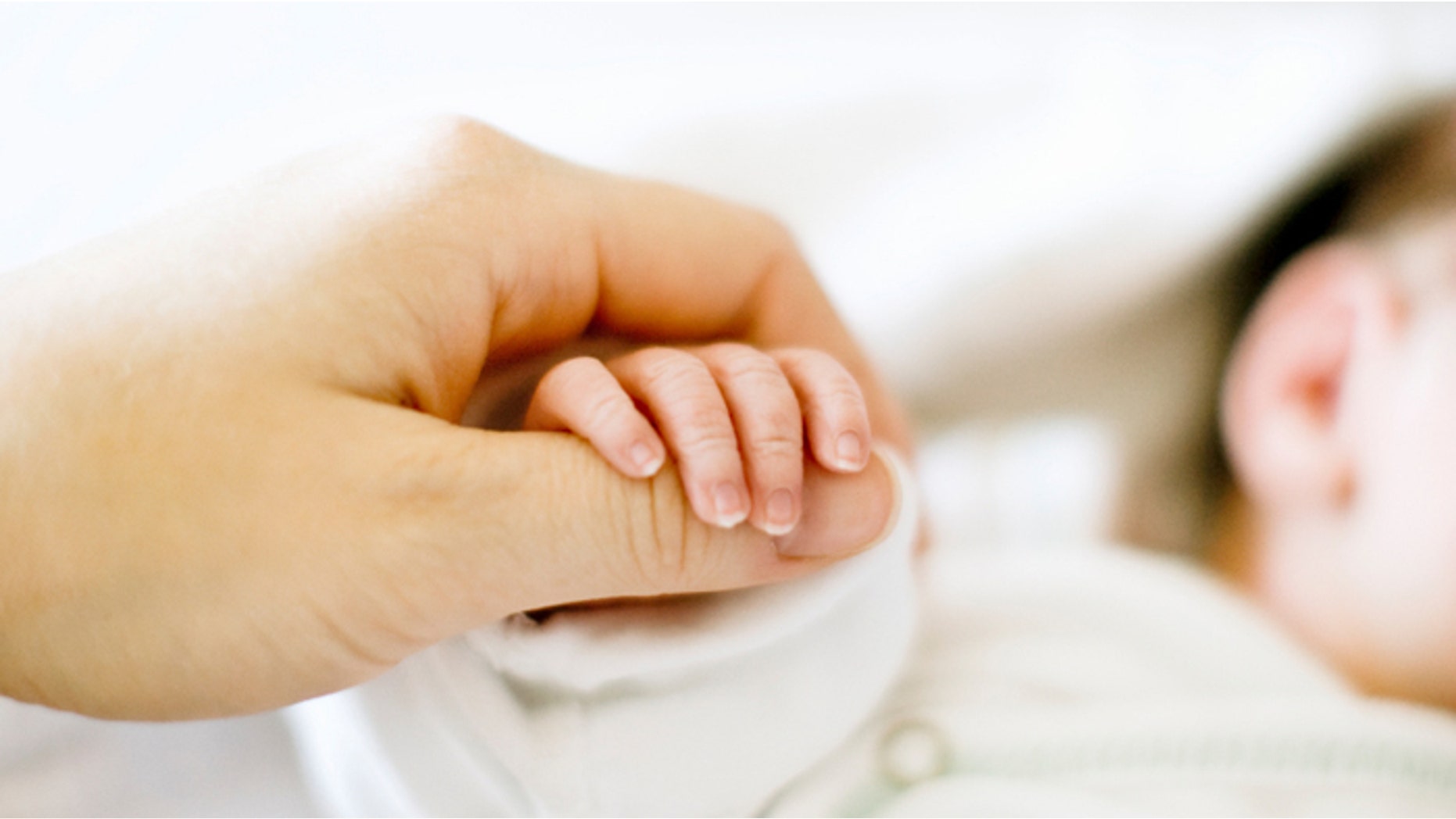 They call her "chopstick girl," which provides a sense of her size: all of 11 inches long and weighing just 23 ounces. The Independent reports that a girl in southwest China has survived after being born last week at just 23 weeks.
She came along after doctors had to perform an emergency procedure on the mother's cervix, which triggered what the lead pediatrician at Chongqing Southwest Hospital called a "spontaneous abortion" (though most definitions seem to frame "spontaneous abortions" as occurring before the 20th week).
Shanghaiist reports the 24-year-old mother-to-be was experiencing complications from placenta previa, in which the placenta obscures part or all of the opening of the cervix.
Doctors had told the parents the procedure would trigger the baby's birth and gave the infant almost zero chance of survival. But she remains on 24-hour care in an incubator.
One complication: She's so young and tiny that her veins are not yet fully developed, making it trickier to provide her with nutrients. Xinhua has photos.
(Click to read about a Canadian mom who gave birth in the US and got a bill of nearly $1 million.)
This article originally appeared on Newser: 'Miracle Baby' Born at Just 23 Weeks
More From Newser