Woman finds strange creature inside of tuna can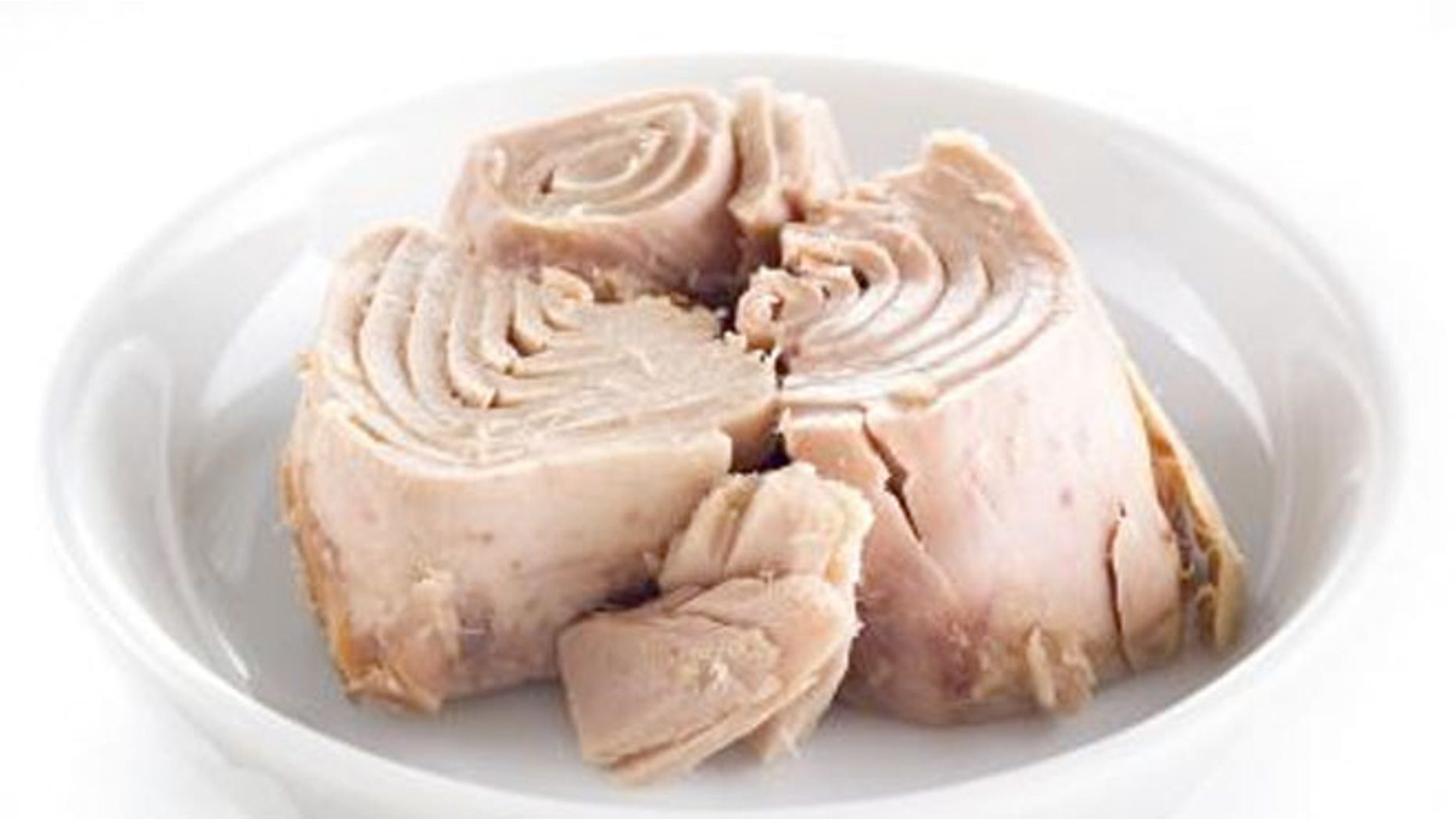 She may never eat tuna again.
A British mom got a shock last week when she opened a can of Princes tuna and claims she saw a little creature staring back at her.
According to the Nottingham Post Newspaper Zoe Butler said the object had black eyes and a spiny tail.
"It's a little red and has eyes, bright black, looking at you. We did manage to ascertain that it was dead," said Butler's grandmother, Susan Goddard.
The tuna company apologized and said it is investigating.
Butler says she's had no word from the company yet about what it was, although she does want an answer so another one doesn't find its way into anyone else's food.
An expert told the newspaper said it could be a form of juvenile crab.