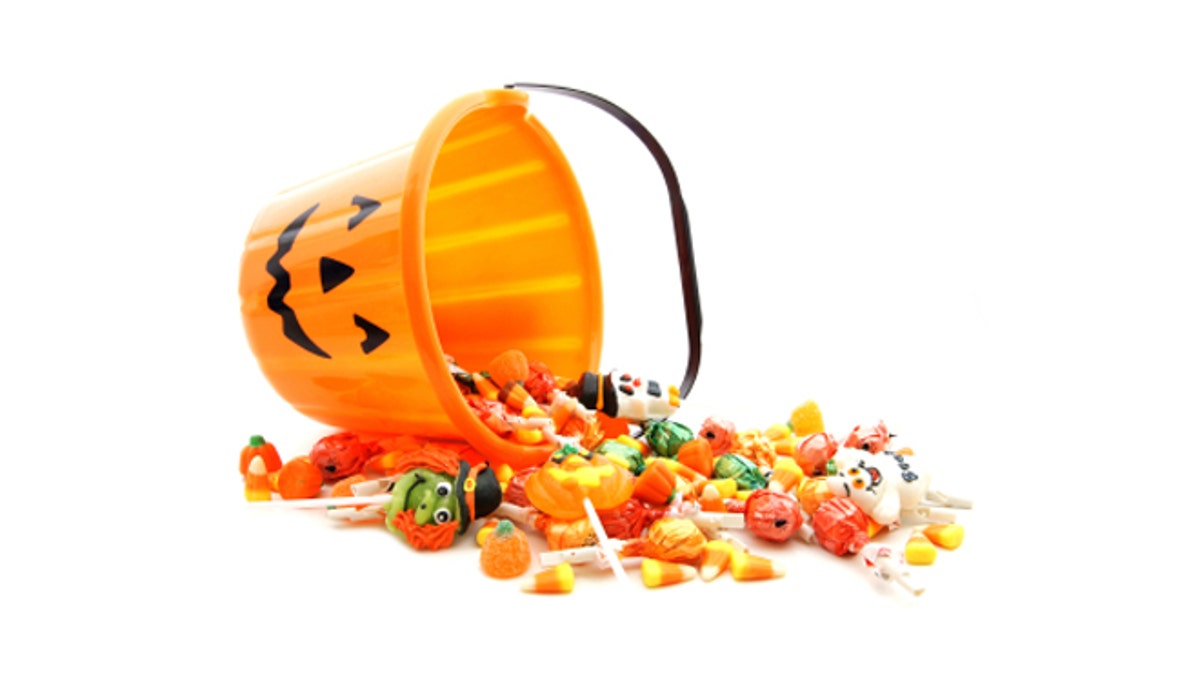 Another Halloween has come and gone, and now you are left with pillow cases full of treats or mounds of candy piled by the door. Your household cannot possibly eat that much candy--even if your children beg to differ. Here are some things you can do with your leftover Halloween candy.
Freeze it
Have you ever had a frozen Snickers bar? They are delicious, and will taste a lot better if you save them for a time when you aren't candied-out from trick-or-treating. Chocolates freeze well, but if you aren't sure which kinds of candy to freeze, check out the Naptime Chef's frozen candy taste test.
Donate it
Operation Shoebox, a Belleview, Fla.-based nonprofit, is one organization that sends donated candy to our troops.

Operation Gratitude has a candy buyback program where dentists collect leftover goodies in exchange for prizes like coupons and toothbrushes. The dentists then pass the candy along to Operation Gratitude, which sends it along to our troops.
Add it
Blend leftover candy into a milkshake or use it as an ice cream topping. You can also melt some chocolate or peppermint patties in your coffee for your own specialty drink.
Bake it
Peanut butter cups are great in cookies and brownies, and you can use colorful candies like Skittles and Nerds to decorate cakes and cupcakes.
For ideas, check out FoxNews.com's recipes for leftover Halloween candy.
Repurpose it
Keep those little boxes of Dots in a safe place and bring them our again when it is time to decorate ginger bread houses.
If you are feeling crafty, Here is a cute and inexpensive Advent calendar you can make. There is no reason that you can't start your holiday countdown in November.