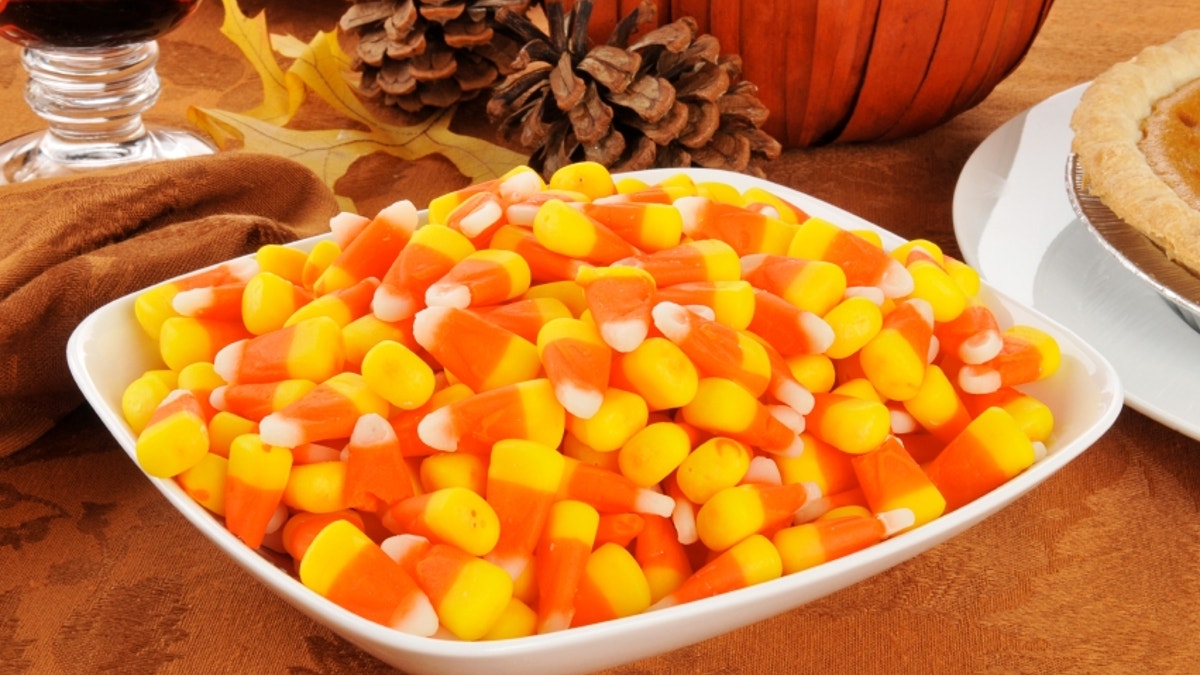 Get ready for some of the scariest news you will hear this Halloween: the costs of some seasonal stables are on the rise.

According to data from the Dining Alliance, candy corn--and candy in general-- will cost 3 percent more this year thanks to the increase in the price of corn oils and high fructose corn syrup, the Wall Street Journal reports. A serious drought lead to record-high corn prices this summer, and this will continue to impact the price of certain foods.

"We're still telling our members the real impact of the drought won't be felt until February-ish of next year," John Davie, chief executive of Dining Alliance, told the Wall Street Journal.

Corn prices are also partly to blame for the pending "unavoidable" baconpocalypse, which turned out to be less about of a bacon shortage and more about an increase in prices.

The prices of apples and apple cider are up 20 to 30 percent this year, the Wall Street Journal reports. But there is a silver lining. The price of pumpkins, which is the new bacon, will remain the same.