Top 10 oyster festivals to celebrate National Oyster Day
It's time to kick back, relax and slurp on that yummy half-shell called an oyster. Aug. 5 is National Oyster Day and that means we're ready to celebrate the wonderful little mollusk in all its varieties.
Here are a few facts about oysters:
1.) There are over 100 species of oysters. Traditionally, they are named after the body of water or bay in which they are grown. It's the body of water that gives them their distinct flavors.
2.) Oyster farming and cultivation can be traced back to Roman times in France and England.
3.) The largest oyster-producing body of water is the Chesapeake Bay.
Now that you've got a few facts under your belt, you're ready to loosen that belt and consume some oysters. In an effort to find the nation's freshest oysters, we've come up with a list of the top 10 oyster festivals in the country. So get ready to shuck a few shells and celebrate American oysters.
1. St. Mary's County Oyster Festival, California, Maryland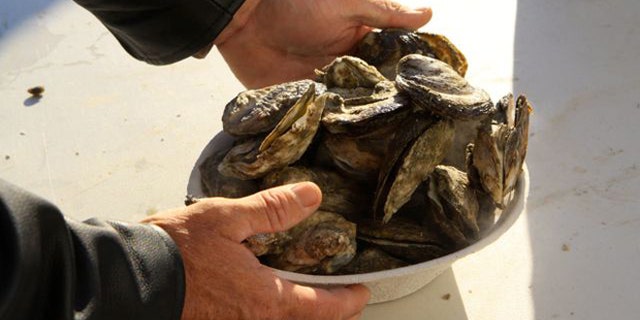 October 19-20
Held every autumn, St. Mary's County Oyster Festival is a family oriented event that features an exciting oyster shucking and cooking competition. Think you've got what it takes to compete? The festival is still taking submissions.
2. The New Orleans Oyster Festival, New Orleans
First week of June
While it's too late to attend this year's New Orleans Oyster Festival, it's not too early to plan for next year. The event has free admission and features some of the best seafood restaurants in the city as well as the biggest names in jazz and blues.
3. New York Oyster Week, NYC
September 21-29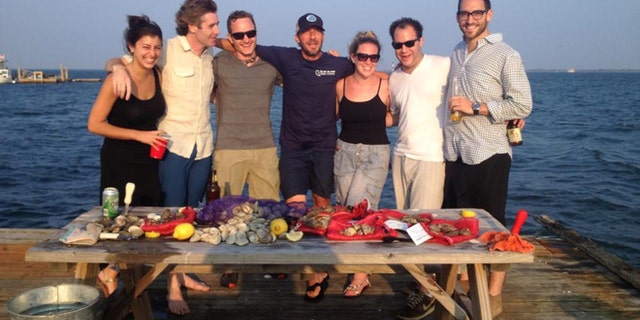 This fall, New York Oyster Week will once again celebrate the cuisine that the city's food industry was built on. Yes, the benevolent bivalve was city's first major marketable eatable. Foodies and newcomers alike will enjoy some of the best oysters in the country in the nation's most populous city.
4. Central Coast Oyster Festival, Morro Bay, CA
October 19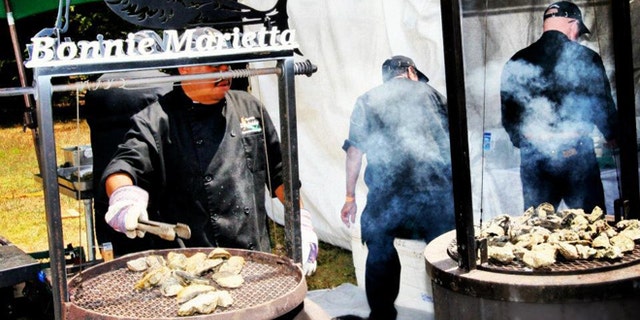 This festival, one of the biggest oyster festivals on the West Coast, overlooks the Morro Bay Oyster Farm. The celebration will feature live music, local beer, wine, cocktails, an "Aphrodisiac" Lounge, a "Best Oyster" Chef Award, a shucking contest and a "Central Coast Foodie Stage."
5. Milford Oyster Festival, Milford, Connecticut
August 17
Aside from having amazing oysters, the 39th Annual Milford Oyster Festival will also host some talented musical acts. This year, Oyster Fest will feature the band Blues Traveler at the festival's Main Stage.
6. The Florida Seafood Festival, Apalachicola , FL
November 1-2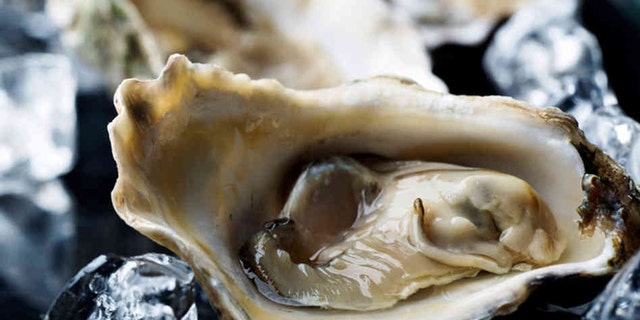 The Florida Seafood Festival is a two day event annually drawing tens of thousands of visitors to the historic town of Apalachicola in Florida's Franklin County. The event will feature both an oyster eating and an oyster shucking contest. It will also have its fair share of musical talent. This year, Kellie Pickler, American Idol alum and the 2013 Dancing with the Stars champion will headline the entertainment on Saturday night.
7. Urbanna Oyster Festival, Urbanna, VA
November 1-2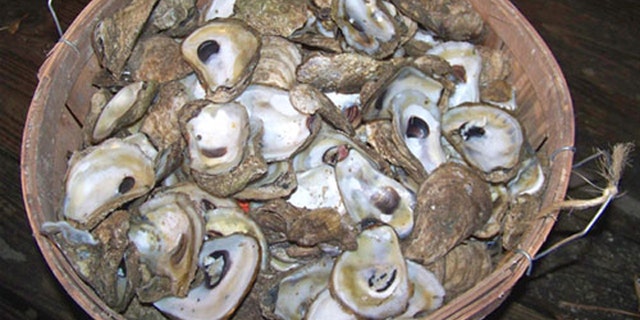 This admission-free festival features the Oyster Festival Parade with its own Oyster Festival Queen and Little Miss Spat along with the Urbanna firemen. It also has an oyster shucking contest and wine tasting.
8. Fiesta Oyster Bake, San Antonio, TX
End of April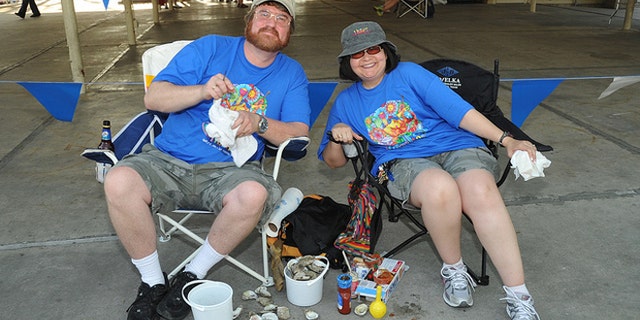 Held on the campus of St. Mary's University, this festival puts a little TexMex twang into oyster celebration. While it's too late to attend this year's festival, start preparing for next year. All proceeds from the event will benefit student scholarships and university programs.
9. Guinness Oyster Fest, Chicago
September 7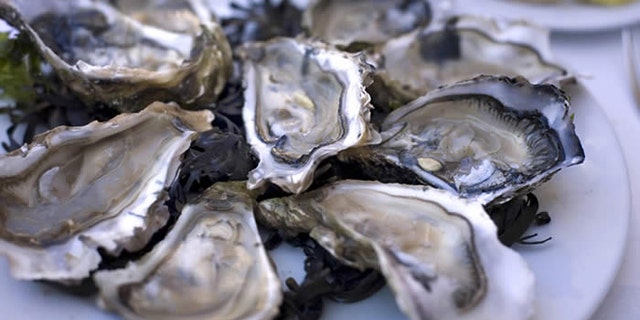 Held in Chicago's Roscoe Village, this post-Labor Day event features fresh oysters as well as other culinary delights from local restaurants. The festival will also host a great live music line-up which includes Irish faves The Tossers and the alt-rockers Rusted Root.
10. Wellfleet OysterFest, Wellfleet, MA
October 19-20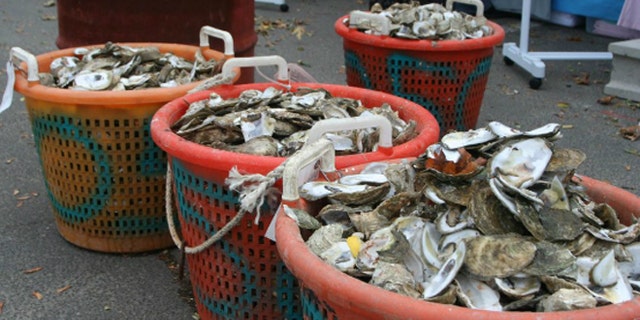 This festival features local cuisine, educational lectures, cooking demonstrations, arts and crafts, children's activities, live music, road races, walking tours and an annual Oyster Shuck-Off competition.