These are the booziest cities in America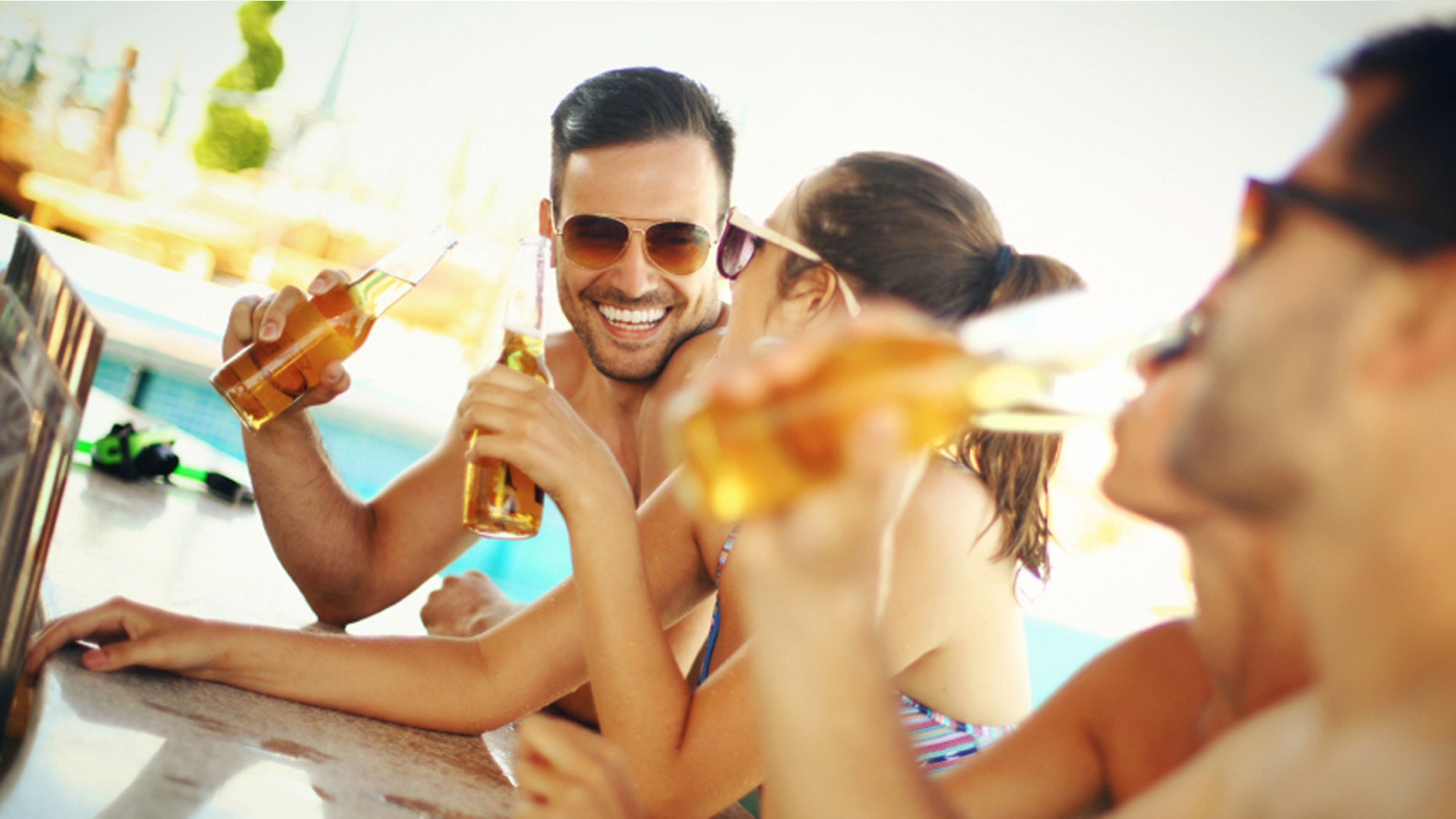 In new fascinating data from Match.com, we finally know where America's partying singles like to hang out. Match recently compiled data from its user base to determine the booziest cities in America, aka the cities with the highest concentration of people who write in their dating profile that they drink heavily.
Here are the top five cities with the most singles who have a penchant for alcohol:
5. Charleston, South Carolina
4. Portland, Oregon
3. New Orleans
2. Santa Rosa, California
1. Austin
The data also revealed the drink preferences of singles on Match. Did you know, for instance, that New Yorkers are more likely to order a pinot grigio, or that Los Angelinos are likely to be seen with a Corona in their hands?
Find out who drinks what in each of the booziest cities. 
More from The Daily Meal
10 Champagnes That Won't Break the Bank
Here Are the 10 Dirtiest Places in Every Supermarket
25 Best Dive Bars in America 2015