There is a literal piece of history inside of each cocktail umbrella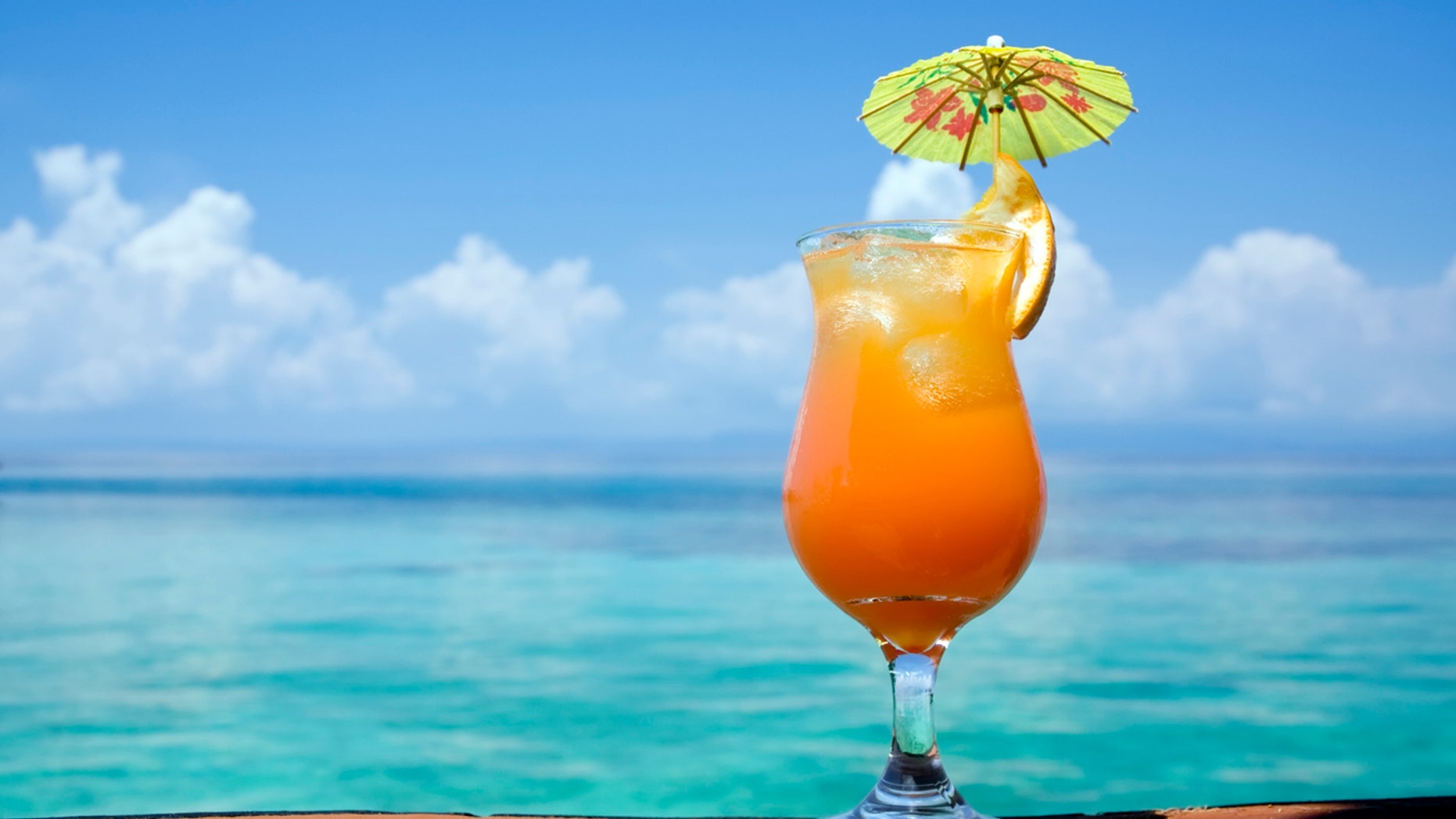 Is a tropical, fruity beverage really complete without a colorful cocktail umbrella sticking out of it?
The paper umbrellas are a true staple of any tiki bar but little do most vacationers know, these pint-sized umbrellas actually hold a secret message, according to Travel + Leisure.
Created in 1932, the cocktail umbrellas were first used by Hilton Waikiki bartender Harry Yee.
As a means of keeping production costs down, the manufacturers were forced to be creative about sourcing materials. Rolled into each and every single mini umbrella is actually a tiny bit of Chinese newspaper to help keep the shape.
FOLLOW US ON FACEBOOK FOR MORE FOX LIFESTYLE NEWS
Don't believe us?
Next time you find yourself sipping on a tropical beverage topped with a mini sunshade, pull of the top and unravel the small piece of paper to be found at the tip of the wooden stem.
The news might be old but the message will be brand new to you. Cheers!