The world's most successful chefs of 2015
The most successful chefs in America aren't just chefs. They're brands, and valuable ones at that. Using all the available data, we ranked the top chefs and other food professionals according to their estimated net worth, and the numbers for some of these chefs may astound you.
According to Nation's Restaurant News, the average annual salary of an executive chef is about $71,000, which is certainly nothing to sneeze at. But becoming a bona fide celebrity chef opens up many new doors, as well as the opportunity to rake in the big bucks. Not many celebrity chefs can be found working the line in their own kitchens anymore; they're far too busy thinking up and launching new restaurants (and even, like Nobu Matsuhisa, hotels), writing cookbooks, developing (or lending their names to) products of various kinds, and, of course, appearing on TV. The most successful chefs in America aren't just chefs — they're entrepreneurs, and they're brands. Sometimes they're virtually whole industries. Being Wolfgang Puck, Tom Colicchio, or José Andrés isn't just a job: It's a way of life.
Even though there's no way to pin an exact net worth number on celebrity chefs, we thought it might be fun to try. In drawing up the list of food folks to consider, we didn't limit it strictly to chefs who actually cooked — or had cooked — in restaurant kitchens: we included people who work with food on a daily basis, or rose to fame working with food, either in a kitchen or on television. We also included chefs who are citizens of other countries but have restaurants and/or TV shows in America, even though the bulk of their business may be elsewhere.
Since infiltrating the IRS to assemble our ranking was, unfortunately, out of the question, we consulted net worth rankings and estimates from credible sources like Forbes and The Wall Street Journal, in addition to other trade publications and our own previous rankings. We noted news stories and perused the popular press for reputable rumors, each taken with a grain of salt. And of course, there's much to be said for good old common sense.
While the exact numbers remain elusive (we admit that the figures are merely in the ballpark), we're confident in our ordering. And if you're on the list and think we've put you in the wrong position — or if you're not on the list but think you should be — you know where to send those tax returns that we couldn't get from the guy at the IRS.
1. Jamie Oliver: $356 million
Having finally lived down the lascivious-sounding moniker "The Naked Chef" (which in fact referred to his penchant for simplicity in food, not his uniform while cooking), Oliver has become as well-known for his charity and food activism as for his stripped-down, ingredient-focused cuisine. Although Oliver has more than 30 restaurants in the U.K., Dubai, and Australia, Americans are more familiar with his cooking shows and his reality series about America's child obesity rates, Jamie Oliver's Food Revolution. With his wife, Jules, he also runs a successful line of children's wear. In 2014, he once again made The Sunday Times' "Rich List," which listed his net worth at a whopping £240 million — about $356 million.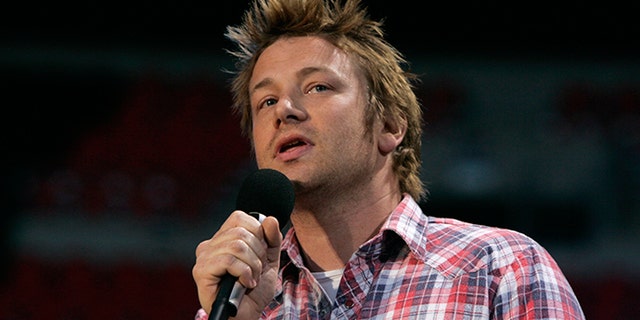 2. Rachael Ray: $50 million
The protégé of daytime talk show doyenne Oprah Winfrey, Ray has become quite a force herself. As the matriarch of financially conscious families and hurried home cooks, Ray made a name for herself with Food Network hits like $40 a Day and 30 Minute Meals. Following in Winfrey's footsteps, Ray launched her own magazine, Everyday with Rachael Ray, and a daytime talk show, The Rachael Ray Show, promoting her carpe diem, can-do attitude, in 2005. Though she is one of the few chefs on this list who does not own her own restaurant — as everything would have to be out in 30 minutes or less — Ray reportedly sits on a fortune that would make Winfrey proud, raking in about $7 million per year from sources not including sponsorships and endorsements.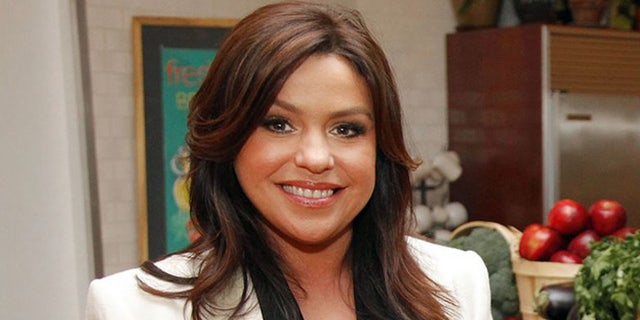 3. Gordon Ramsay: $47 million
This sordid Scot is better-known in America for his restaurant-based reality shows — among them, FOX Network's Hell's Kitchen and Kitchen Nightmares — than for the reality of his restaurants, but he is an excellent chef who has garnered a total of 13 Michelin stars and currently holds 7. It is unclear how much involvement he still has with his Los Angeles and New York eateries, but his 12 London establishments surely keep him busy. He's estimated to earn $225,000 per episode for his TV shows, and every year he rakes in an estimated $45 million from his media and restaurant empires. For his next restaurant, he'll be turning his attentions to Bordeaux.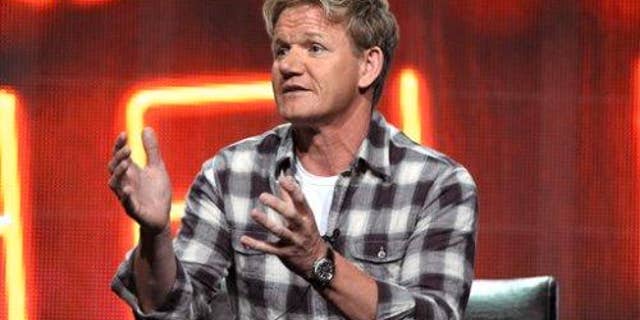 4. Mario Batali: $30 million
The Batali-verse is ever expanding. Though best-known as a shorts-and-orange-Crocs-wearing Italian chef, the Seattle-born Batali has interests ranging from NASCAR to Spanish cuisine to a foundation whose mission is "to educate, empower, and encourage children." The diversity of both his restaurant catalogue (pizza, tapas, gastro-pub fare, trattoria food, high-class Italian, etc.) and his media presence reveals a multi-talented chef with a multi-faceted personality. He and partner Joe Bastianich run 29 restaurants, among them the elegant Del Posto (the first Italian restaurant to earn four stars from The New York Times since 1974), a recently-opened second location of their flagship Babbo in Boston, and the first two American branches of the Italian restaurant–market complex called Eataly, with many more in the works.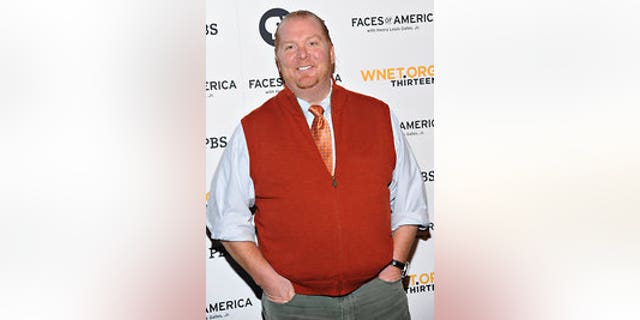 5. Wolfgang Puck: $20 million
Though Puck, whose name is synonymous with "California Cuisine," has worked the celebrity angle hard, his endlessly creative takes on a multitude of cuisines, from pizza to Asian food, still earn him the respect of the food world. As enterprising as they come, Puck boasts five Spago locations and six Cut locations across the globe (with 27 fine dining restaurants total); numerous cookbooks; a TV career that earned him a cooking-show Emmy and appearances on Frasier, Las Vegas, Keeping Up with The Kardashians, and The Simpsons; and lines of food products, cookware, and appliances (among them a coffee maker and the coffee pods to go with it).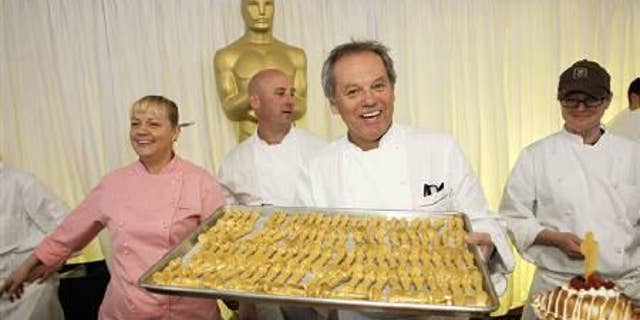 6. Joël Robuchon: $12.4 million
"The Chef of the 20th Century," as he was dubbed by the Gault Millau guide, is making an equally strong impression in the twenty-first century. Although there are only two Robuchon restaurants in the United States (both in Las Vegas), Robuchon's not hurting, and a flagship L'Atelier will be re-opening in New York this summer. As big in Asia as he is in the West, Robuchon has about 20 restaurants throughout the world, 16 cookbooks, and more Michelin stars (26) than any other chef.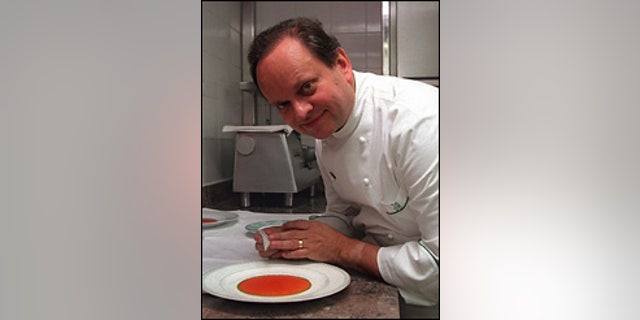 7. Alain Ducasse: $12.2 million
His countryman Joël Robuchon may be more respected by most food critics, but Ducasse, who can certainly hold his own in the cooking department, operates 22 restaurants and three hotels across the globe, with a total annual revenue of more than $70 million. He has made missteps (his original New York City establishment, Alain Ducasse at the Essex House, was widely criticized for its pretensions and its prices, and eventually closed), but in both 2005 and 2010 he achieved the unparalleled distinction of having three three-Michelin-starred restaurants in the same year. Filling out his bulging résumé are a Parisian culinary school, countless cookbooks, and a thriving consulting company. His two stateside restaurants, Benoit in New York and Mix in Las Vegas, are doing gangbusters.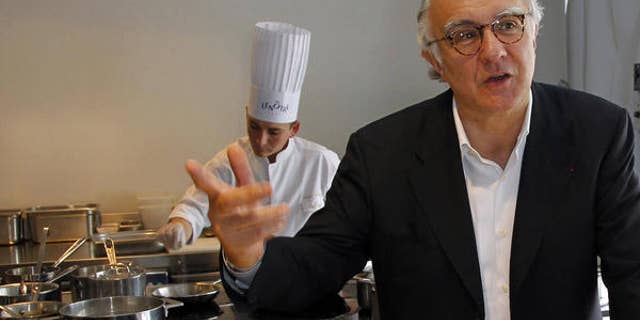 8. Paula Deen: $12 million
At the height of her powers (about three years ago), Paula Deen was commanding $50,000 per episode of her popular Food network show, Paula's Home Cooking, and had endorsement deals with everyone from QVC to Walgreens to Novo NorDisk (she famously hawked their diabetes drug). It all came crashing down in a major PR disaster in 2013, but even though she lost her flagship show and many endorsements, she's still doing just fine financially. In early 2013 she raised between $75 and $100 million for her then-new company Paula Deen Ventures, her flagship restaurant Lady & Sons is a success, and she just opened a second restaurant called Paula Deen's Family Kitchen.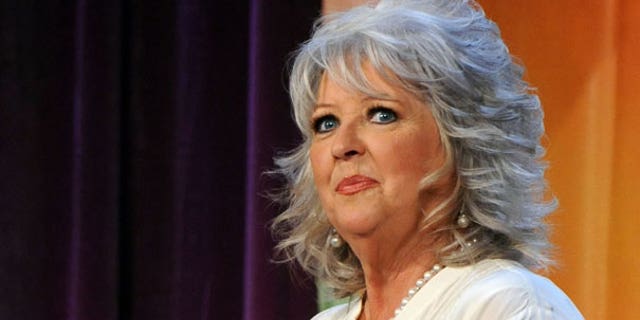 9. Emeril Lagasse: $11.8 million
Emeril is the Cher of chefs, comparable for his exuberant (on stage, at least) personality and because the whole world seems to know him by his first name alone. After gaining many devoted fans through his show Emeril Live — he actually trademarked his familiar exhortation "BAM!," and used the word on his many product lines — he sold his brand to Martha Stewart Omnimedia in 2008, along with the rights to all of his cookbooks and TV shows, for a reported $50 million. He still runs 14 restaurants, including the flagship Emeril's New Orleans (celebrating its 25th anniversary this year) and four Las Vegas outposts, securing his celebrity chef status.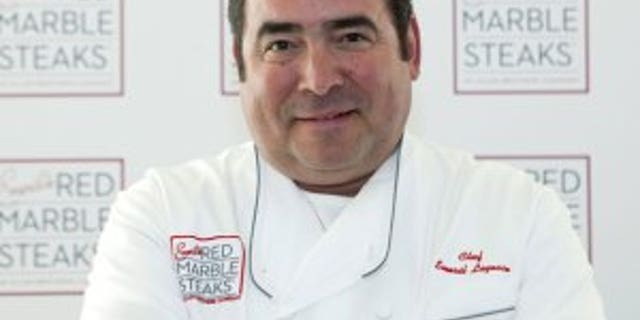 10. Todd English: $10.2 million
The portraits on Todd English's website look more like a would-be soap star's portfolio than the documentation of a working chef. While English has had some high-profile failures and his personal life has been the source of tabloid fodder, he still oversees a roster of eight restaurants (including a food hall in the basement of the Plaza Hotel), and his Olive Group thrives despite said setbacks. English's most recent moneymaking venture involved selling his culinary services via Groupon for $25,000. All that said, his four cookbooks, his popular PBS show Food Trip, and his own branded cookware and olive oil help fill the coffers.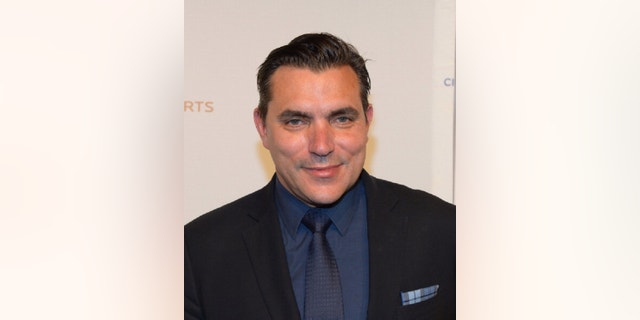 See more of the world's wealthiest chefs and food personalities.
More from The Daily Meal
Getting Ready For Tough Competition At A Taste of St. Croix
20 Unique Drinks to Try Around the World
10 Chefs Who Changed the Way We Eat