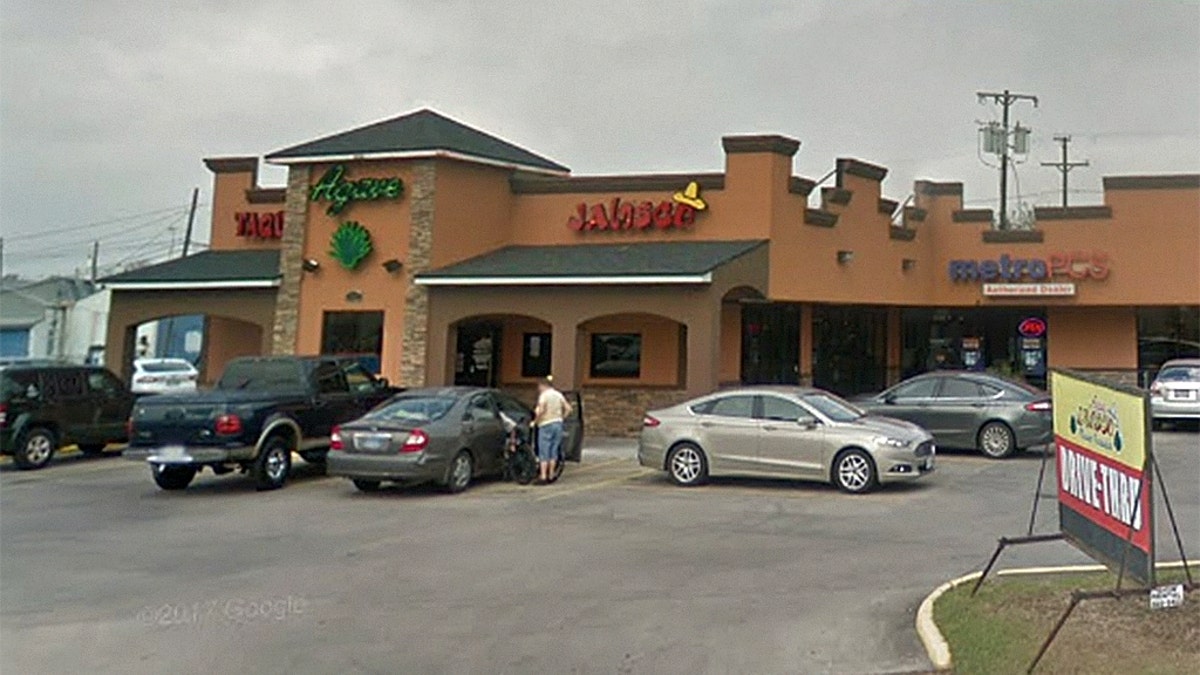 A restaurant in Texas has apologized to a family after an employee allegedly taunted two men in a relationship by calling them a homophobic slur in Spanish.
Sandra Clement was at the Agave Jalisco Mexican Restaurant in Corpus Christi with her son and his boyfriend last week, Dallas New reports. While the three were at the Mexican eatery, Clement said her son hugged his boyfriend, prompting a male employee to point at the couple and yell a derogatory slur in Spanish.
RESTAURANT CHANGES 'MISO LUCKY BOWL' NAME AFTER TWITTER BACKLASH, ACCUSATIONS OF 'CASUAL RACISM'
The employee allegedly continued to sing the word repeatedly while he walked back into the kitchen.
The high school principal wrote about the incident on her personal Facebook page, which has since been deleted, noting other employees were laughing as the male employee continued to use the slur.
Since Clement shared the incident, Agave Jalisco released a statement apologizing to the family for what happened, and confirmed that the employee has been fired.
NYC RESTAURANT FIRES EMPLOYEE WHO WROTE 'CHING CHONG' ON ASIAN CUSTOMER'S RECEIPT
"We … know the seriousness of this issue, and want to state that we do not condone or accept this type of homophobic behavior," the statement read, Dallas News reports. "We are family owned, we have taught our family and children to go out into the world and treat everyone the same way that they would want to be treated."
The restaurant is also requiring its staff to take sensitivity training.
FOLLOW US ON FACEBOOK FOR MORE FOX LIFESTYLE NEWS
Clement shared on Facebook that she appreciated the "swift action" and asked others in the community to support the Mexican restaurant.
"Our son, his boyfriend, and our family applaud Agave Jalisco for taking swift action in addressing the unfortunate incident. Although they cannot control every employee, they have stepped up to ensure they are held accountable. Much appreciated! We encourage all community members to join us in supporting Agave Jalisco as they have shown true character and compassion. I will delete all social media posts I made on the incident so we can move forward as a community. I can't put into words how thankful we are for all the love and support our son and his boyfriend have received. Above all else, let's be kind," Clement wrote on Facebook.