Taste of freedom: Fugitive heads straight to Burger King after escaping from Connecticut prison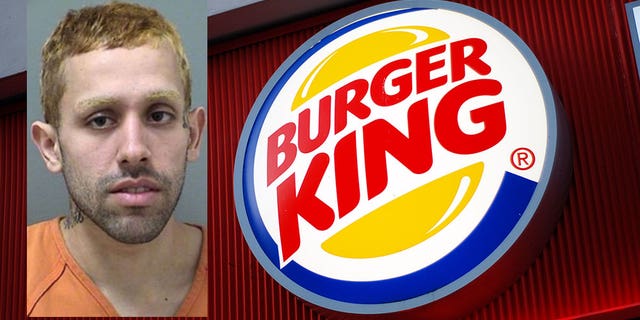 NEWYou can now listen to Fox News articles!
The taste of sweet freedom wasn't enough for one escaped convict in Connecticut — he presumably needed a Whopper, too.
Jerry Mercado, 25, escaped from the Robinson Correctional Institution in Enfield in early January, and almost immediately made his way to a Burger King 3.5 miles away, according to court documents obtained by WVIT.
MAN CAUGHT MASTURBATING IN BURGER KING
Mercado, who has since been apprehended, initially escaped on Jan. 7 via an unlocked door in his dormitory unit. He then scaled a fence and hid underneath a car parked at the prison, police say.
An hour later, he was spotted on surveillance camera at an Enfield Burger King — still wearing his prison attire — where a Burger King customer offered to purchase him lunch. He also used the customer's phone to call his mother, telling her that he had been released from prison. She came to retrieve him, allowed him to change clothes, and brought him to Hartford.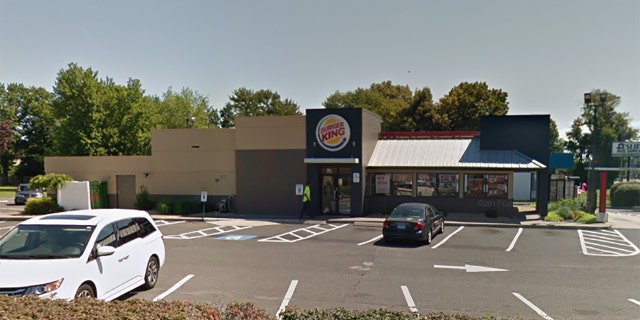 BK MANAGER FILMED SCREAMING AT CUSTOMER FOR TAKING TOO LONG TO ORDER
Corrections officers realized Mercado was missing around three hours after he first escaped. Mercado's own mother — suspecting something was amiss — had also called the prison to report that her son was out of jail about an hour after the prison staff noticed him missing, but was hung up on by an employee, who cited an "emergency" at the facility, WVIT reports.
After 10 days on the lam, Mercado was apprehended in Canton, Ga., and subsequently returned to prison in Connecticut. He's charged with escape in the first degree, and due back in court Tuesday.
FOLLOW US ON FACEBOOK FOR MORE FOX LIFESTYLE NEWS
Mercado had already served two years of a three-year sentence for burglary at the time of his escape, News 12 Connecticut reported.