Taco Bell is 'dialing up' spice levels of their sauces for new restaurants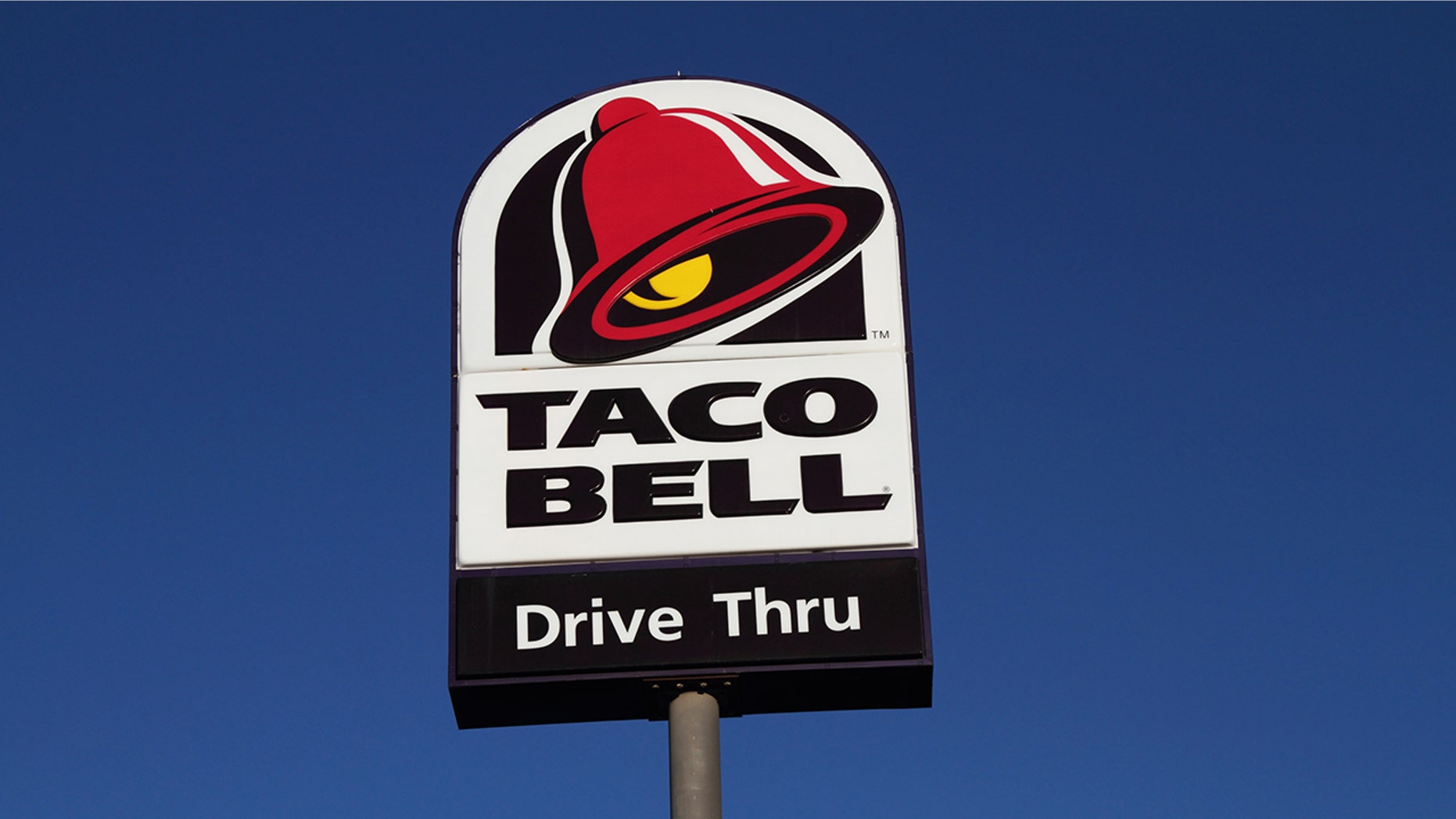 Taco Bell is bringing the heat.
The Yum! Brands fast-food chain is spicing things up starting this week with new locations in Thailand. In all, the chain plans to open 40 new Taco Bell restaurants by 2023, Liz Williams, president of Taco Bell's international division, told Bloomberg.
Customers should be prepared: the new locations will be bringing más heat.
"What we think is hot and spicy in the U.S. is just starting off in Thailand on the spice scale, so we dialed up the sauces," Williams said. "We're starting first with Thailand, and then building the business model here and seeing what could translate to neighboring countries."
CHICK-FIL-A TESTING SPICIER MENU OPTIONS IN SELECT CITIES
According to Bloomberg, there are already 450 Taco Bell restaurants outside of the U.S., including locations in Japan and India.
To celebrate its expansion to London last year, Taco Bell teamed up with an audio engineer to give the illusion that Big Ben started chiming again. The iconic tower fell silent in 2017 due to repairs and isn't expected to toll again until 2021.
CLICK HERE TO GET THE FOX NEWS APP
Williams said then that Taco Bell has plans to add more than 30 restaurants across the U.K.