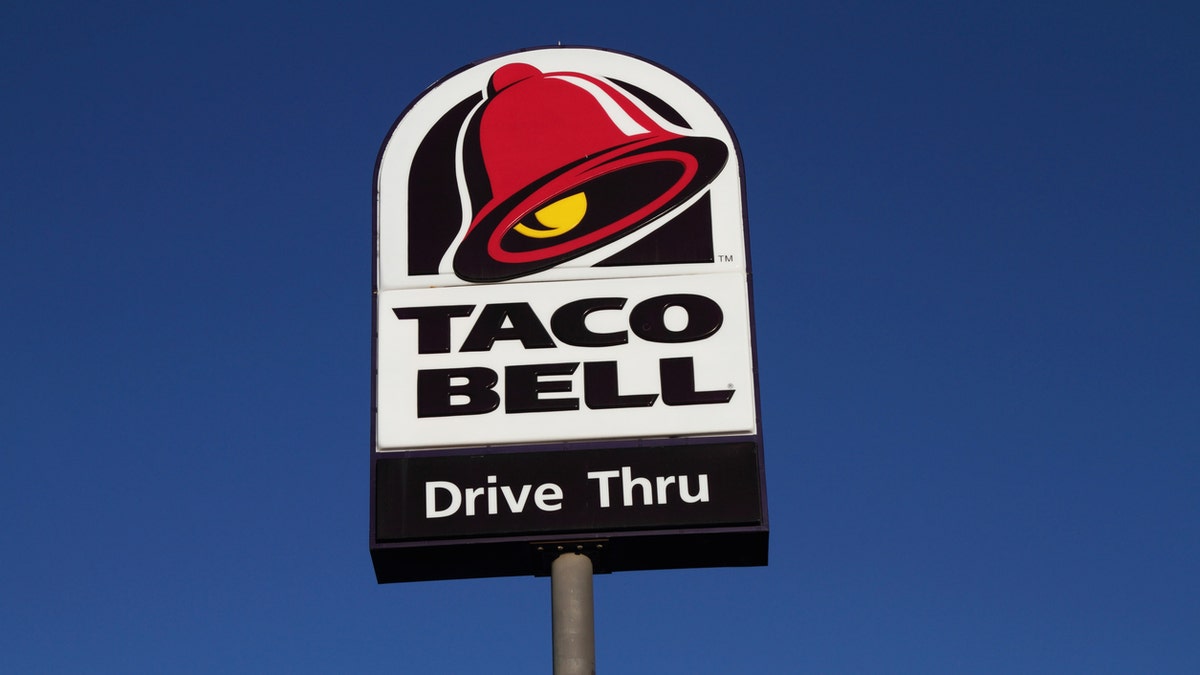 Taco Bell is getting into the holiday spirit – the taco holiday spirit, that is.
National Taco Day is coming up October 4, and the fast food chain is encouraging their customers to liv más by offering a $5 box of tacos for one day only.
TACO BELL AND FOREVER 21 LAUNCHING CLOTHING AND ACCESSORIES LINE
The box comes with "four classic Taco Bell tacos, including a crunchy taco, Nacho Cheese Doritos Locos tacos, Cool Ranch Doritos Locos tacos and a Fiery Doritos Locos tacos," according to the restaurant's website, which also features a giant countdown to the holiday.
Each taco in the set comes "gift wrapped" in special wrappers labeled National Taco Day and is placed inside a festive gift box.
FOLLOW US ON FACEBOOK FOR MORE FOX LIFESTYLE NEWS
But to help Taco Bell customers get in the mood for the celebration, the Tex-Mex eatery has released some fun new characters – a giant talking taco named El Cruncho and Chef Glen. The animated pair, who are introduced in the video by a festive cactus, inform viewers of the mythos surrounding the upcoming holiday.