Surprising facts about Food Network star Ina Garten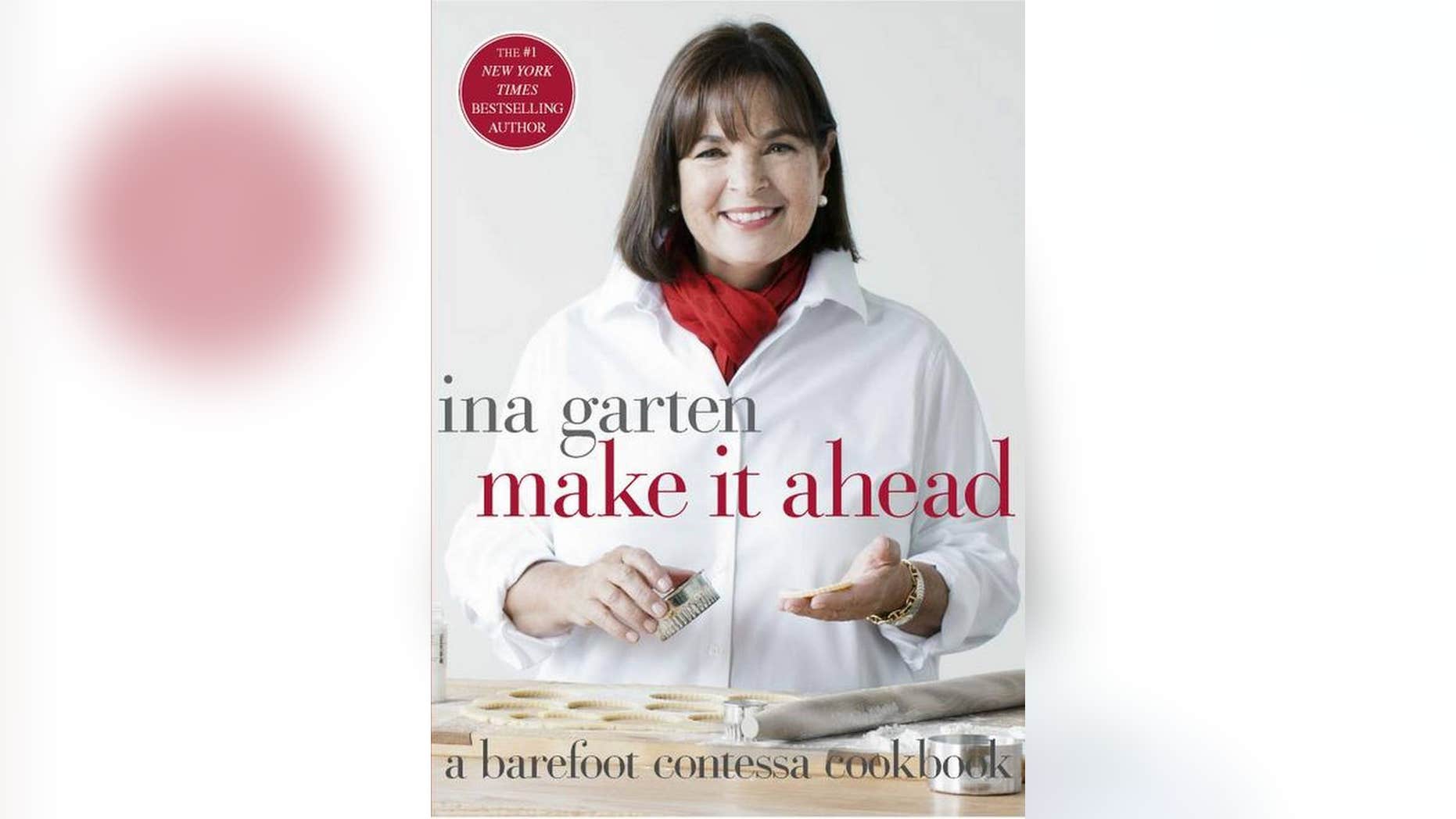 Ina Garten is today best known as the host of Food Network's Barefoot Contessa, a show named after a Hamptons specialty food store that she ran for many years. But even if you're a daily viewer (that Jeffrey is very well fed!), we bet that there are some things you didn't know about this domestic diva.
Her Mother Discouraged Her From Cooking
According to Food Network's biographical show Chefography, Garten expressed an interest in cooking from a young age, often offering to assist her mother in the kitchen. Instead of allowing her to help out, however, her mother told her to focus on her schoolwork.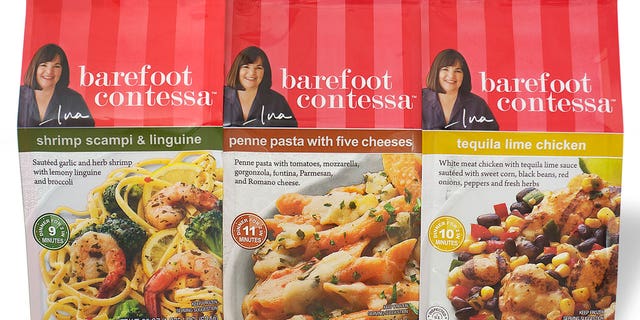 She Met Jeffrey When She Was 15
Garten took a trip up to Dartmouth College when she was 15 and met Jeffrey Garten there. She put her education on hold after high school to be with him, and they were married in 1968, when she was 20 and Jeffrey 22.
Jeffrey Is a Leading Expert in International Trade
After a tour in Vietnam, Jeffrey Garten worked for the Nixon, Ford, and Carter administrations in several foreign policy and economic positions; was managing director for Lehman Brothers and the Blackstone Group (overseeing some of the era's largest corporate restructurings); was Undersecretary of Commerce for International Trade under the Clinton administration; and was a dean of the Yale School of Management.
He remains a professor there today, while also running a global consulting firm and serving on many corporate and philanthropic boards. That's quite a résumé!
She Was a Budget Analyst Under Ford and Carter
Ina spent some time in the White House herself. After earning her MBA, she started as an aide before joining the Office of Management and Budget as a budget analyst, where she wrote the nuclear energy budget and nuclear centrifuge policy papers for Gerald Ford and Jimmy Carter.
See more fun facts about the Barefoot Contessa.
More  from The Daily Meal
11 Things You Didn't Know About McDonald's
11 Things You Didn't Know About SPAM
Things You Didn't Know About Eggs