Students mourn loss of Taco Bell on Georgia Tech campus, organize military-style send-off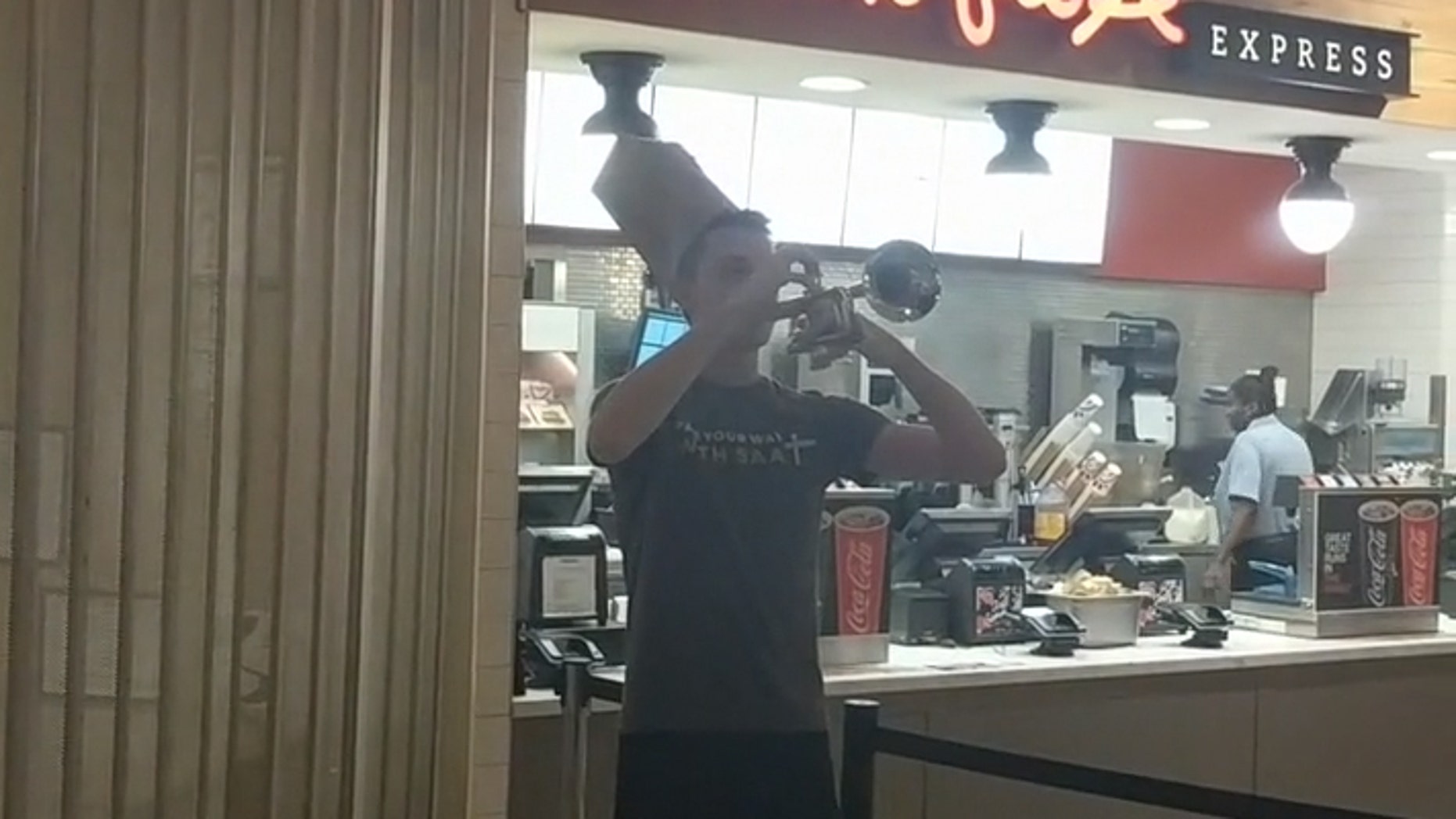 As history has already shown, no Taco Bell closes without leaving behind a community of saddened, Nacho-Fry fans in its wake.
The students at the Georgia Institute of Technology are no different, having recently given their on-campus Taco Bell a military-style send-off after the location closed last week.
MAN ARRESTED FOR TRIMMING TREES THAT WERE 'BLOCKING HIS VIEW' AT BURGER KING
As seen in video taken in the school's student center, dozens of students gathered in front of the shuttered Taco Bell to pay their respects while a young man — wearing what appears to be a paper Taco Bell bag on his head — plays taps on a bugle.
Some of the students are seen embracing and consoling one another as the call comes to an end.
The bugle player then turns to salute the university's now-closed Taco Bell, before he and the surrounding students presumably head over to the operational Chick-fil-A just a few feet to the right.
TOURISTS WARNED NOT TO FEED KANGAROOS FAST FOOD AFTER SERIES OF ATTACKS
It's unclear why the Taco Bell on Georgia Tech's campus, beloved as it was, has closed. Students on Reddit theorized that it wasn't as profitable as the surrounding eateries, while another claimed it was always understaffed, leading students to seek alternative options during busier times of day.
The Taco Bell on Georgia Tech's campus was also the same location frequented by "Jeopardy!" contestant Rishab Jain, Jain confirmed to Fox News. During the show's college tournament earlier this year, Jain told Alex Trebek that he hoped to use the $100,000 prize money to buy "a lifetime supply of Taco Bell." Jain did not end up winning, but was awared $500 in gift cards from Taco Bell nonetheless.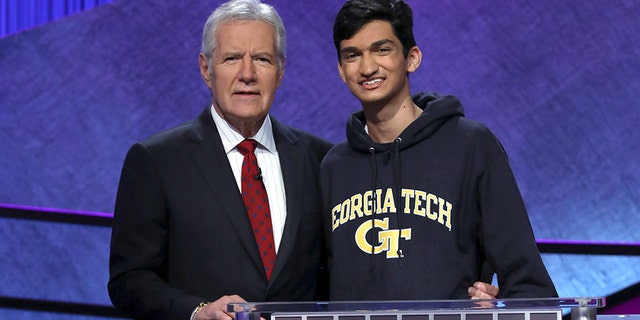 FOLLOW US ON FACEBOOK FOR MORE FOX LIFESTYLE NEWS
Last week's Taco Bell send-off marks the second time a group of the restaurant's patrons went completely overboard in saying goodbye to their favored location, following a candlelight vigil held in honor of an Alabama location that burned down in January.
The January ceremony reportedly started as a joke on Facebook, but despite this, an estimated 100 people turned out.
Additional reporting by Kaitlyn Schallhorn.