Second top chef drops out of Trump's hotel deal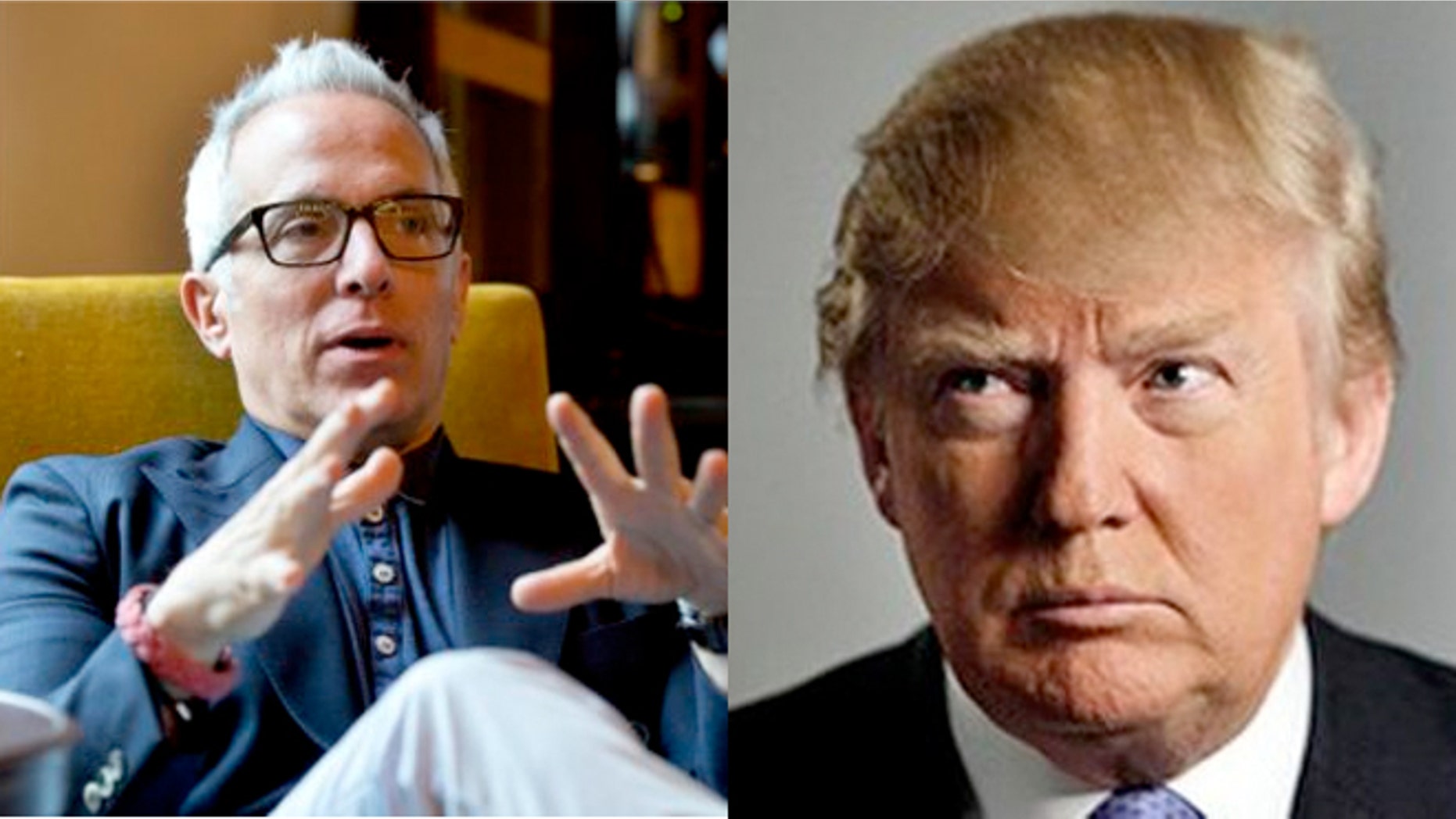 Another celebrity chef has chopped ties with Donald Trump over his controversial anti-immigrant comments.
Celebrity chef Geoffrey Zakarian, a regular on the Food Network's cooking competition show "Chopped", announced Thursday he too is dropping out of Trump's new hotel in Washington, D.C, a day after celebrity chef Jose Andres pulled out of the same project.
"The recent statements surrounding Mexican immigrants... do not in any way align with my personal core values," Zakarian, who runs a string of restaurants including The Lambs Club and the National in New York City, said in a statement. "In light of this, I am unable to move forward with a restaurant in the Trump International Hotel, slated to open in Washington, D.C.'s Federal Post Office building."
He added that, "Zakarian Hospitality employs many immigrants from nations all over the world, and I look forward to continuing this business culture in my future restaurants. We are a nation built from immigrants, my family included."
In May, Zakarian had announced plans to open his restaurant, The National, in the Trump International - a $200 million project in the capital's historic Old Post Office Pavilion.
But following comments made by the Republican president hopeful on the campaign trail that Mexicans crossing the U.S. border are "bringing drugs. They're bringing crime. They're rapists," many brands, such as Macy's, NASCAR and NBC, have cut ties with Trump.
Trump said in a statement that the chef's move has "absolutely nothing to do with his 'core values.'"
"Zakarian has put up a non-refundable $490,167 deposit and has fully guaranteed the lease. Construction at Trump International Hotel, Washington D.C. is under budget and ahead of schedule. Donald Trump is investing hundreds of millions of dollars to restore this national treasure and employing many hundreds of people in the process. Zakarian's foolish decision will be his loss and will have no effect on the completion and success of this project."