Police officer still thinks Burger King tampered with burger, despite watching security footage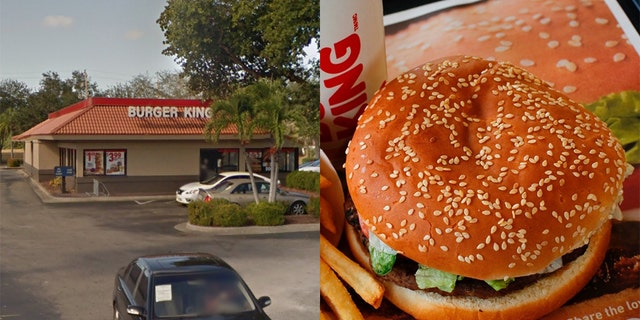 The Florida police officer who claimed Burger King served him a dirt-filled burger ─ and was then invited to view security footage that appeared to show his burger was not tampered with ─ still thinks his burger was tampered with.
"That was not my sandwich," Officer Tim McCormick told the Fort Myers News-Press of the burger he saw being prepared in the restaurant's security video.
FLORIDA POLICE OFFICER CLAIMS BURGER KING PUT 'DIRT AND GRIT' IN HIS BURGER
"I agree that, in that video, there's nothing going on. I saw nothing wrong in that video," he admitted, although he said he still feels there was something fishy.
"There's a space in the [video's] time train," he explained. "Those were not the ingredients I had."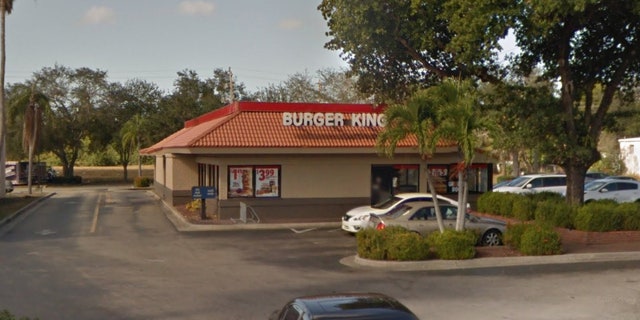 McCormick had initially written in a June 4 Facebook post that he had ordered a meal at the drive-thru window of a local Burger King restaurant, only to find that, at his last bite, the sandwich appeared to have dirt in it, the Fort Myers News-Press reported.
"I was the officer who was served a burger at Burger King at 4004 Cleveland Avenue in Ft. Myers with dirt in it," read the post. "At first I thought it was just burned old bacon, I was hungry and ate the burger, at the last bite I saw dirt and grit on the burger. In disgust, I threw it out of the window."
BURGER KING RUSSIA APOLOGIZES TO FOR WORLD CUP PROMOTION OFFERING MONEY TO WOMEN IMPREGNATED BY PLAYERS
McCormick suggested that the workers targeted him because they identified him as a law enforcement officer. He also claimed that the drive-thru employees "had a good laugh" when he returned to complain.
Dan Fitzpatrick, the CEO of the company that owns that particular Burger King restaurant, contacted police in Fort Myers and screened security footage for officers that appeared to show there was no "dirt and grit" in McCormick's burger, but rather a spice blend. The captain of the Fort Myers Police later said he felt there was "no malicious intent" on behalf of the staff.
The restaurant owner said McCormick was also shown the same footage and admitted to being mistaken, though McCormick says he never retracted his claims.
Fitzpatrick told the News-Press he had "absolutely no comment" on McCormick's latest statements.
FOLLOW US ON FACEBOOK FOR MORE FOX LIFESTYLE NEWS
McCormick, meanwhile, says he wishes news of the incident was never publicly posted to social media.
"I probably would not have put it on social media," he said. "I would not have made it public and shareable."