'Pioneer Woman' Ree Drummond's family is 23rd-largest land-owner in US: report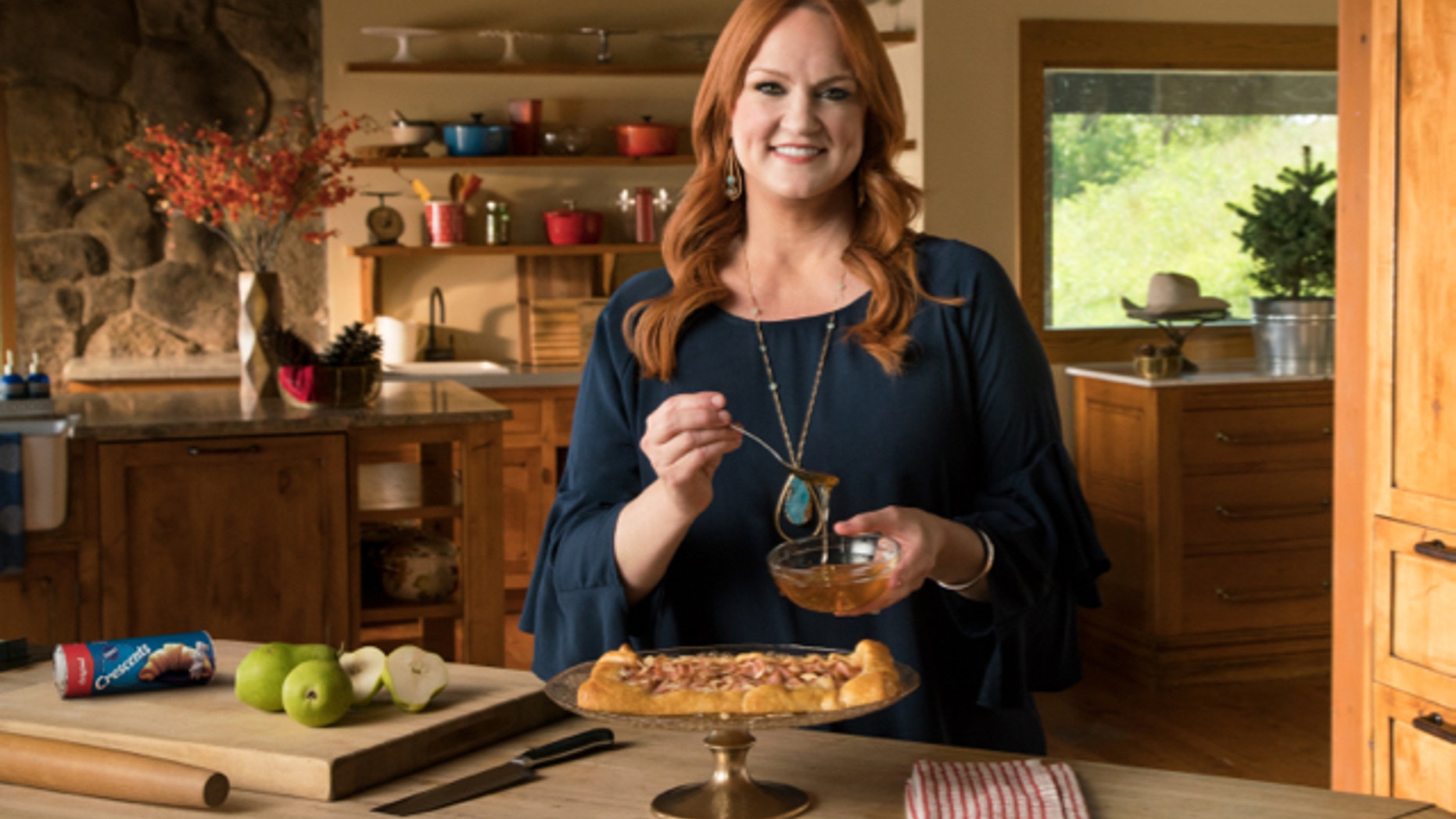 That Ree Drummond is just full of surprises.
According to the annual Land Report 100, the celebrity chef's family is currently the 23rd-largest land-owner in the entire United States, with over 433,000 acres to their name.
The report itself isn't anything new — it was actually released in late 2016 — but details of the Drummonds' expansive acreage in Oklahoma and Kansas is only now making headlines.
REE DRUMMOND NAMES THE ONE FOOD YOU'LL NEVER FIND IN HER KITCHEN
According to the report, the Drummonds were already one of the most successful ranching families in Oklahoma before "Pioneer Woman" Ree Drummond (née Smith) entered the picture. The family's bio on the Land Report's website further explains that her husband, Ladd, is a descendent of Scottish immigrant Frederick Drummond, whose sons built the Drummond Land & Cattle Co.
"The family helped write ranching history in Oklahoma," reads their short bio. "Clan patriarch Frederick Drummond (1864–1913) emigrated from Scotland and married Kansas native Addie Gentner. All three of their sons became successful cattle ranchers, and their descendants oversee hundreds of thousands of acres in Oklahoma and Kansas."
'THE PIONEER WOMAN' NOW HAS A BEDDING LINE AT WALMART
Furthermore, the Daily Mail has obtained records from the Bureau of Land Management that reveal how the U.S. government has actually paid the Drummonds just under $24 million in "rent" over the past decade to housing animals — specifically horses and donkeys — on their massive plots of land. Contract details obtained by Bloomberg further show that the company's land acts as a "long term holding facility" and provides "conservation services" for the federal government.
The Mail adds that the Drummond Land & Cattle Co. takes in about $2.5 million per year, when all is said and done.
Ree herself is no slouch, though. According to a Thrillist article published in October, her Mercantile restaurant is the second-largest employer in Pawhuska, Okla. Ree also once revealed that her restaurant serves about 6,000 customers a day — and sometimes up to 15,000 — even though the town itself only boasts a population of around 3,600. She's also planning to open up a hotel next-door, to accommodate visitors from far away.
FOLLOW US ON FACEBOOK FOR MORE FOX LIFESTYLE NEWS
Geez, and we through her extreme hatred of bananas was shocking.