Peyton Manning implies that Colorado pot laws are good for pizza business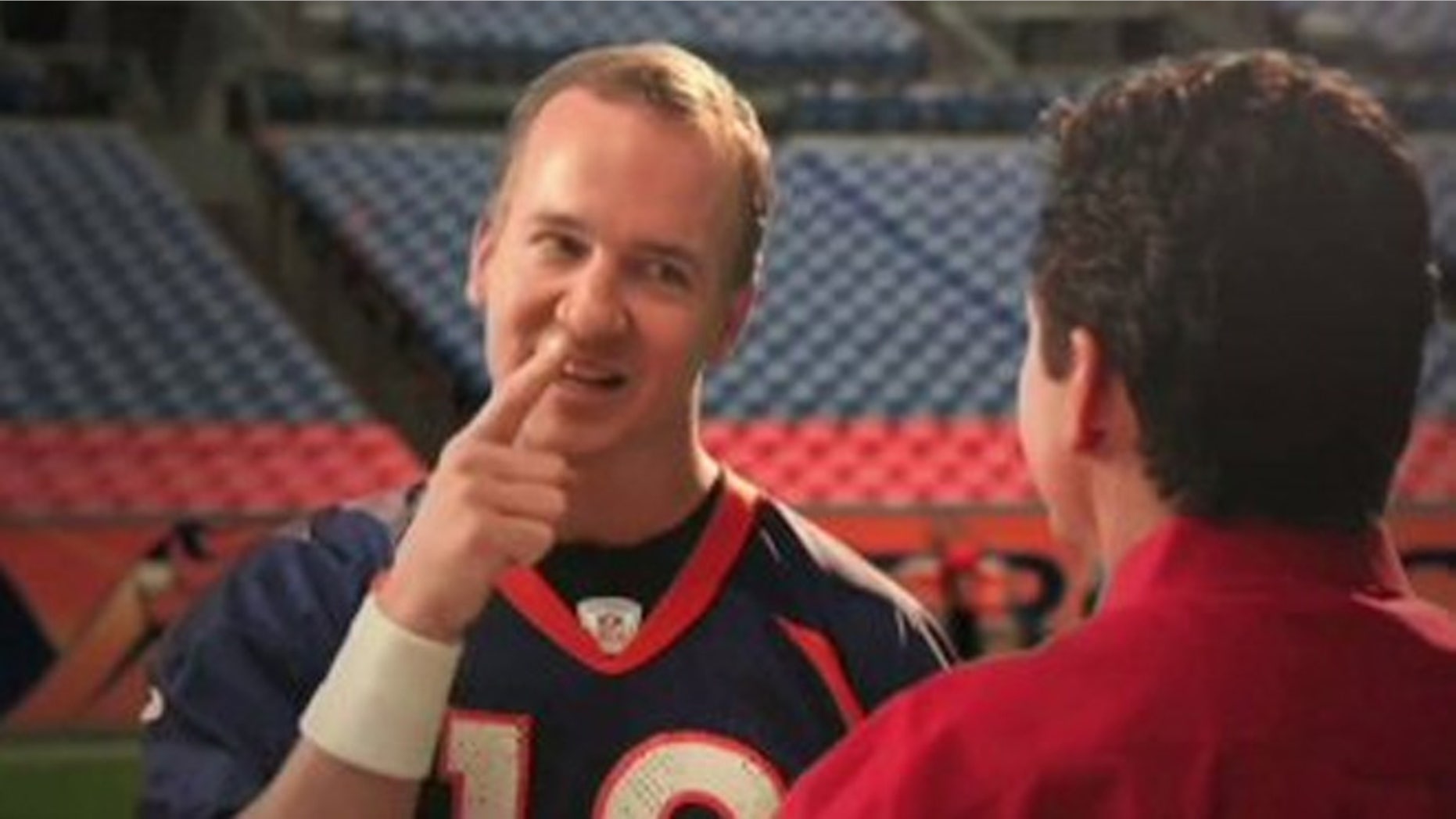 Peyton Manning thinks he knows why the pizza business in Colorado is booming.
The Denver Broncos quarterback, who owns more than a dozen Papa John's Pizza franchises in Colorado, told Sports Illustrated's Peter King that "recent law changes" have been good for the pie business.
"Pizza business is pretty good out here, believe it or not, due to some recent law changes," said Manning. "So when you come to a different place, you've kind of got to learn everything that comes with it."
While he didn't refer directly to Colorado Amendment 64 that legalizes recreational marijuana, Manning did purchase 21 Papa John's locations in Colorado shortly before voters passed the law in 2012.
TMZ reported last year that some of his restaurants saw sales jump from $3,000-$4,000 a day to $5,000-$6,000 a day. One chain saw a 25 percent increase in sales from the previous year.
Colorado and Washington are the only two states in the U.S. to legalized recreational marijuana.