Pepsi Perfect promotion fail sparks social media backlash on 'Back to the Future' day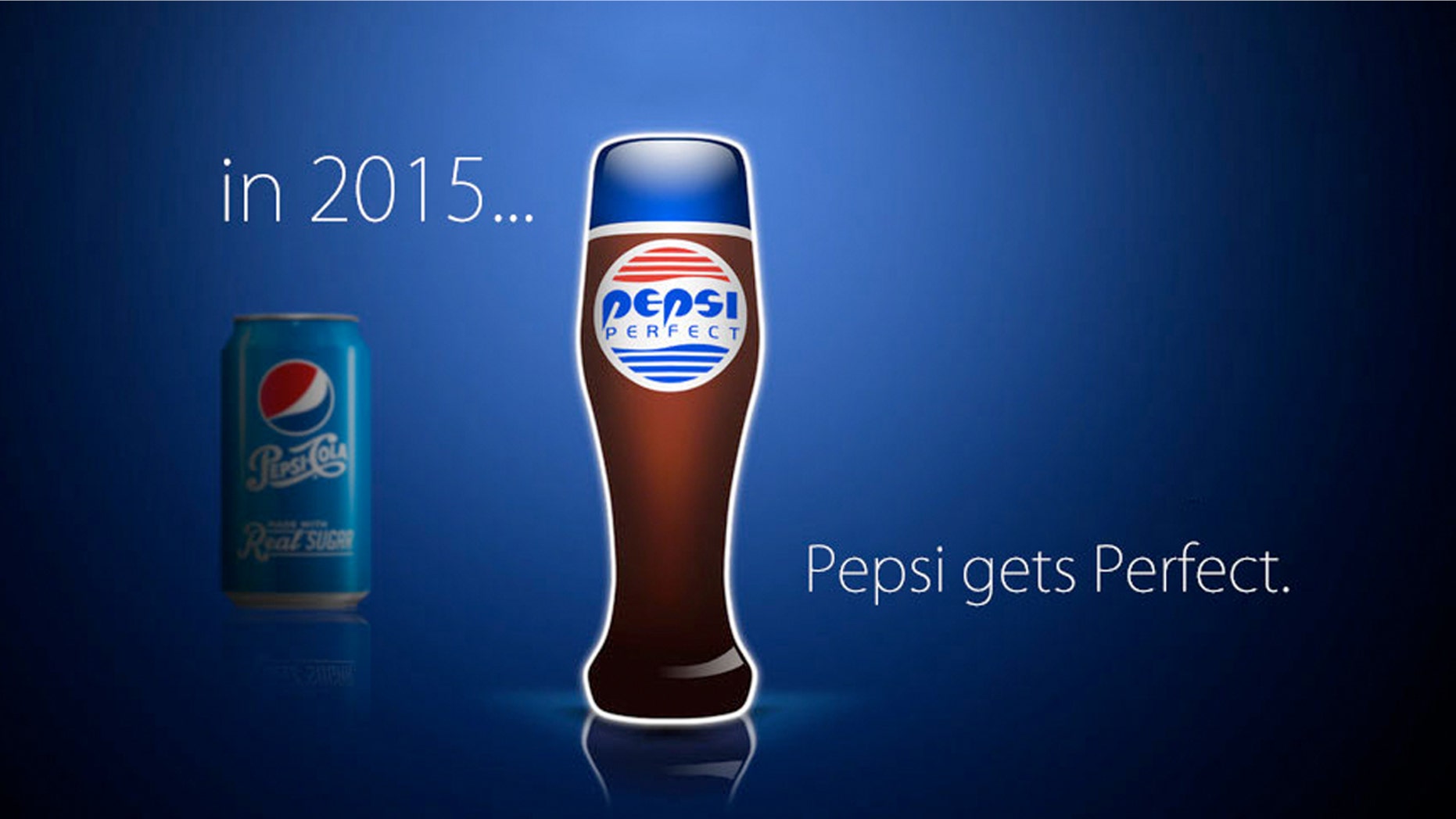 It was a promotion 26 years in the making.
When "Back to the Future II" came out in 1989, moviegoers caught a glimpse of the future of soda in the form of the sleek-looking Pepsi Perfect when Marty McFly and Professor Brown traveled to Oct. 21, 2015.
Wednesday marked a historic day for "Future" fans and to celebrate, PepsiCo. had arranged for the release of 6,500 limited edition Pepsi Perfect bottles on Oct. 21.
But the sale didn't go as planned.
Pepsi didn't announce the date and time when the bottles—priced at $20.15-- would be going on sale.  But some fans found out when they discovered that Amazon and Walmart had it for sale on Oct. 20.   The news spread on Amazon.com reviews and via Reddit posts, but not everyone got the memo.
When superfans logged onto Amazon to buy the product at 12:01 am on Oct. 21, many users reported that the bottles were already sold out.
The backlash against Pepsi and the online retailers was swift and brutal.
"Horrible Launch. Way to lie and false advertise the release date and time to your customers. I will never buy a Pepsi product again. Seems like "employees, friends and family" were given the secret links early to buy them all and leave nothing for the real customers who were ready to buy at the advertised time," wrote Amazon user MK.
"Good job Pepsi. You have completely wrecked your image in a matter of hours. These are currently going for $500+ on ebay. Your business plan and market research are quite possibly worse than the actual product itself. Have fun losing out on a bunch of money," wrote Long Dong Silver.
One Amazon user even wrote that he was so turned off, he'd be switching to the competition,"Pepsi and their scam with this release has just make me switch to Coca-Cola."
Pepsi tried to cover its online gaffe by telling consumers the product hadn't in fact sold out yesterday morning-- but fans weren't buying it.
Pepsi Perfect Cola currently has a one-and-a-half star rating on Amazon among its over 900 reviews, with many irate customers accusing Pepsi of doing a bait-and-switch style promotion. Single bottles of Pepsi Perfect are now going for as high as $500 on eBay but the soda giant has decided to grant movie fans a second chance at the novelty item later this fall.
Pepsi announced Wednesday that they will release a second run of 6,500 Pepsi Perfect bottles through shop.pepsi.com.  And there's now a date and time:  Nov. 3 at 6 a.m PT. Each bottle will still be $20.15.