Paramedic stops for Slurpee, ends up saving man's life: 'It's God's hand in our lives'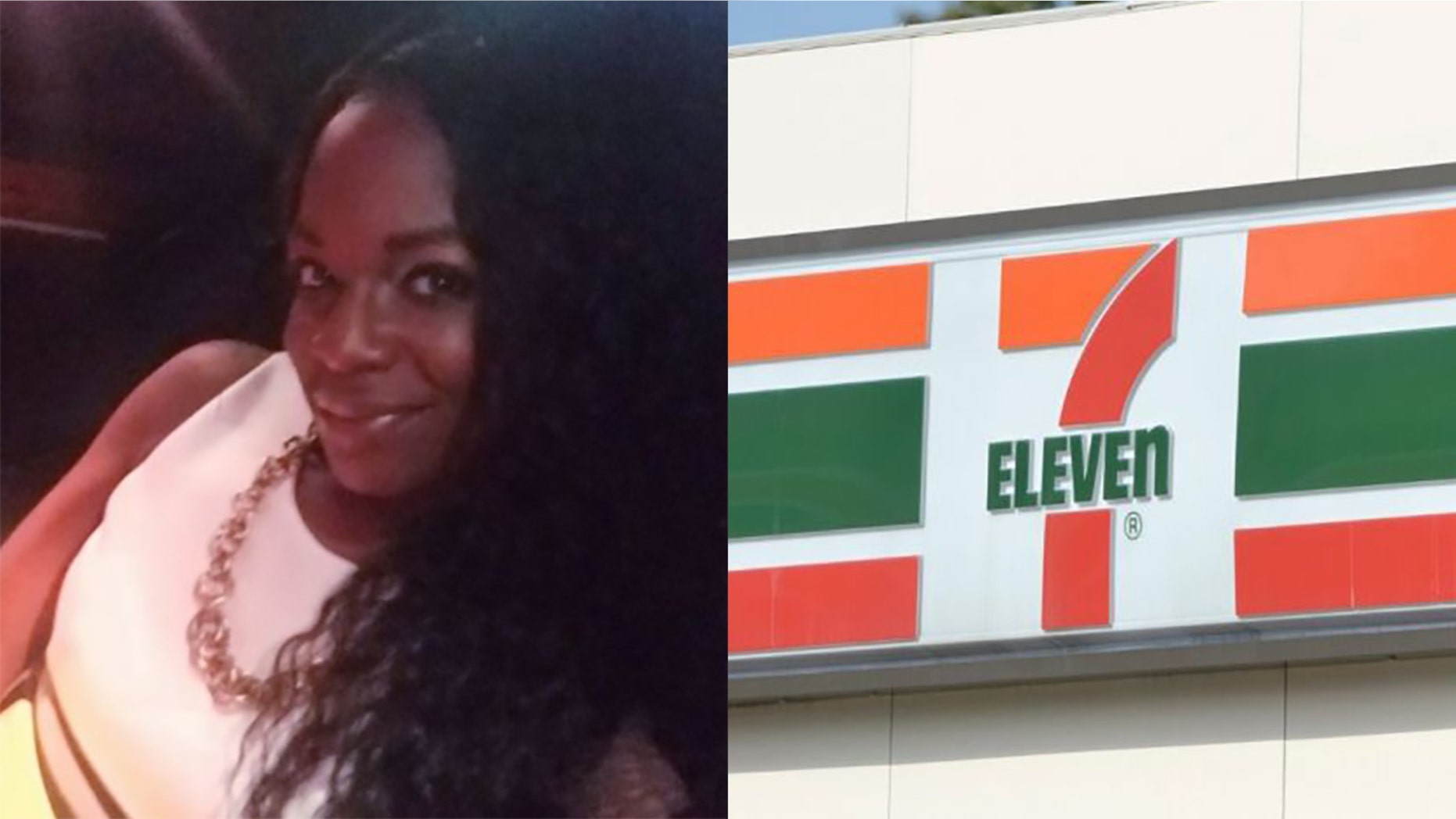 When one New York paramedic followed her craving for a cherry Slurpee, she didn't anticipate she'd save a man's life along the way.
On May 3, Christiana Corrado of Carmel stopped by a local 7-Eleven in Yorktown Heights for the sweet treat. She admitted the craving was unusual — she hasn't wanted the slushy fruit drink since her pregnancy three years ago, News 12 Westchester reports. But as it turns out, that craving put her in the right place at the right time to save a heart attack victim.
"It's pretty strange to me that all of a sudden, on this day at that moment, I would decide to go to that particular 7-Eleven to obtain one," Corrado told CBS New York. Corrado further confirmed to Fox News that she used to be a paramedic in Yorktown, before becoming an adjunct professor in prehospital emergency medicine at Westchester Community College.
DUKE UNIVERSITY BARISTAS FIRED AFTER VP HEARS 'OFFENSIVE' YOUNG DOLPH SONG PLAYING IN COFFEE SHOP
Enjoying the warm weather around lunchtime, she soon saw a car "speeding down Route 202" at a busy intersection. The driver soon slammed into a utility pole which erupted in flames before the vehicle rolled down a grassy patch of land and into a CVS store.
"The car goes right by my passenger window and I'm following it and I said "Oh no, that's not good,'" Corrado told CBS. Making a U-turn and rushing to the scene, she found the male driver unconscious and "slumped over toward the passenger side."
"When I checked for a pulse, I couldn't feel any. And he was cyanotic — really, really blue," she later told News 12.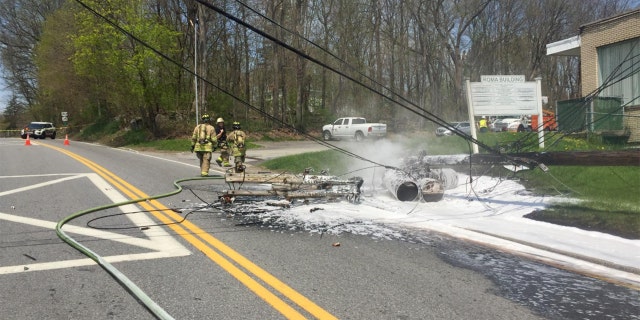 WENDY'S RESPONDS TO BURGER KING'S PROMPOSAL
Fortunately, the EMS professional with 20 years of experience knew exactly what to do. Corrado began CPR chest compressions on the victim, as civilian witnesses called 911.
"Hard, fast, and he went from blue to pale to pink, his eyes started to move, then his eyes opened and he actually started to talk and asked what is going on," Cornado said.
After two minutes of CPR, the 62-year-old man was revived.
FOLLOW US ON FACEBOOK FOR MORE FOX LIFESTYLE NEWS
Empress EMS parademic Tina Harbach helped transport the man to Westchester Medical Center, and confirmed to News 12 that it was believed the man suffered a heart attack. Corrado confirmed to Fox News on May 10 that the man has since received open heart surgery in the wake of the incident.
No one else was hurt in the crash, and the CVS reopened for business on May 4. CVS customers who witnessed the scene voiced their amazement at Corrado's intervention, given her craving for a Slurpee.
"It's God's hand in our lives," shopper Nan Gollogy told CBS.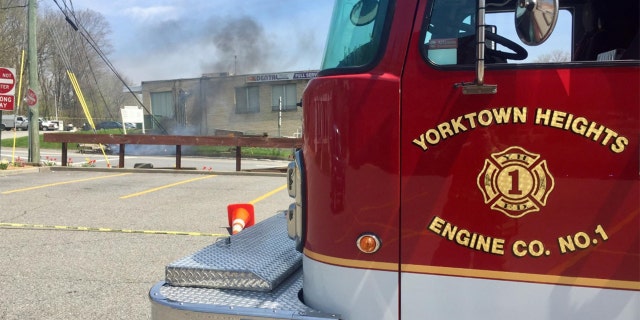 Oddly, May 3 also marked the two-year anniversary of an SUV's crash into the same CVS, an accident that left two injured, News 12 reports.