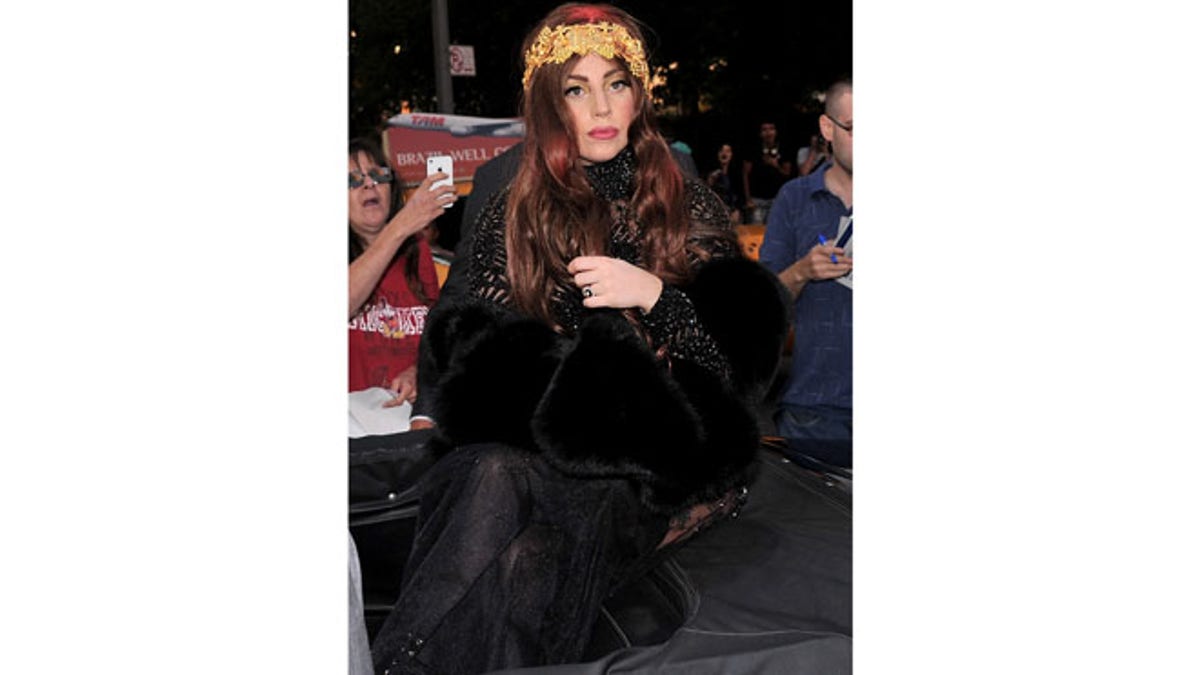 Joanne Trattoria, an Upper West Side Italian joint owned by Joe and Cynthia Germanotta (aka Lady Gaga's parents), received a scathing review from the New York Daily News' Michael Kaminer.

"I came with an open mind, despite the fact that most of my colleagues have portrayed Joanne as the worst thing since herpes," Kaminer says in his review.

According to Kaminer, the "lifeless" restaurant lacks the singer's trademark creativity, making it feel "like a weird facsimile of a restaurant rather than the real thing."

Kaminer gave the restaurant one out of five stars. The fried calamari ($18) was greasy and came with powdery-tasting marinara sauce, he says. The eggplant parmesan ($24) lacked flavor, and the lemon chicken costs $28, excluding sides.

Executive Chef Art Smith, who was once Oprah's personal chef, was noticeably absent, Kaminer says.

Lady Gaga recently told radio host Elvis Duran that the restaurant is to blame for her headline-making weight gain

"My father opened a restaurant. It's so amazing . . . it's so freaking delicious, but I'm telling you I gain five pounds every time I go in there," she said in the interview

Joanne has two-and-a-half stars on Yelp.