Oreo has another new limited-run cookie: the Filled Cupcake Oreo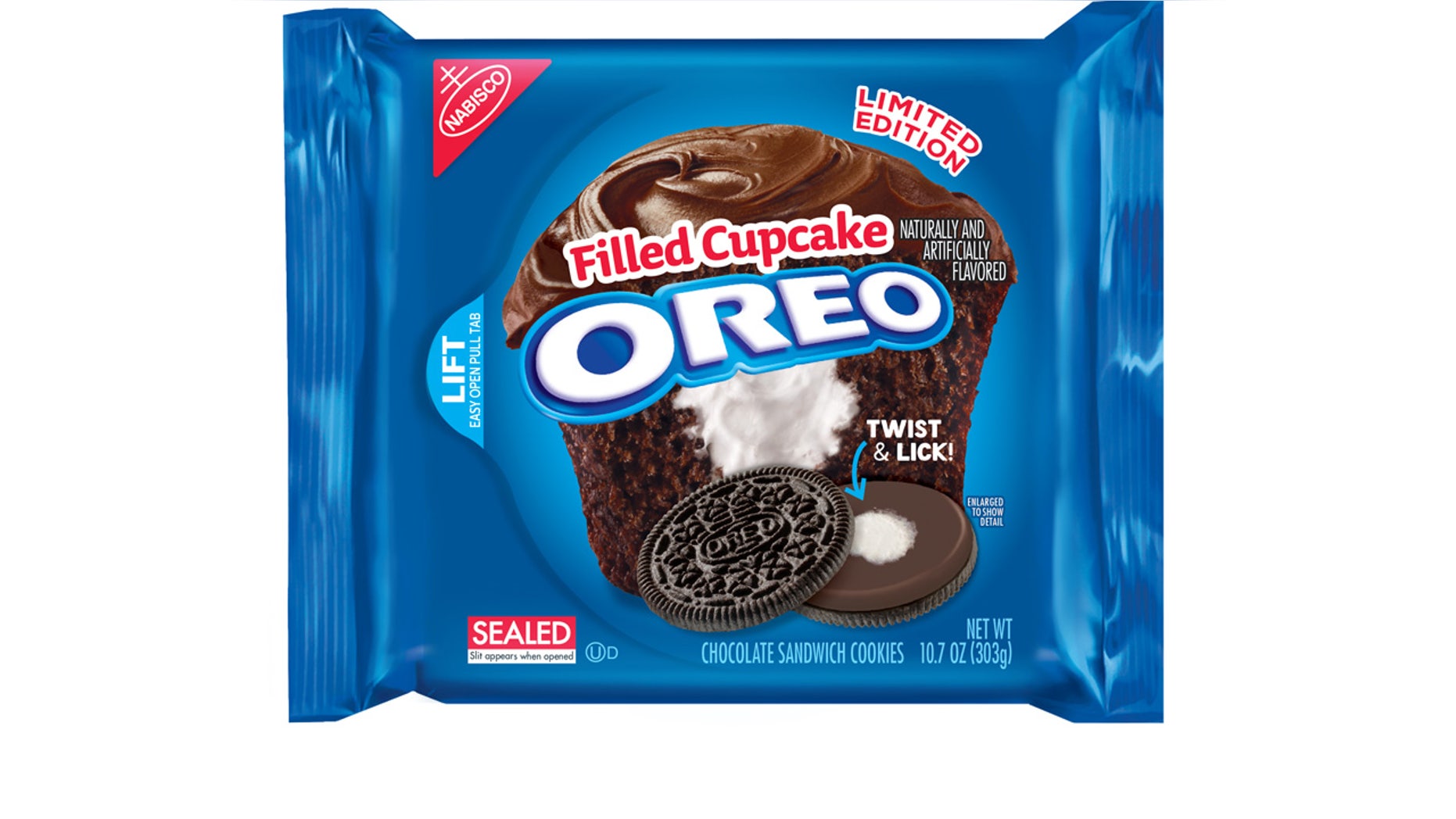 Oreo is attempting to add a bit of wonder to a dreary Groundhog's Day.
After just launching its new Cinnamon Bun flavor in January, and bringing back Red Velvet Oreos, the company has launched yet another new limited-run cookie: the Filled Cupcake Oreo.
The cookie was unveiled in during the company's Wonder Vault promotion Tuesday in New York City which featured a basic garage door transformed into a cookie that opens to reveal a wonderland behind it.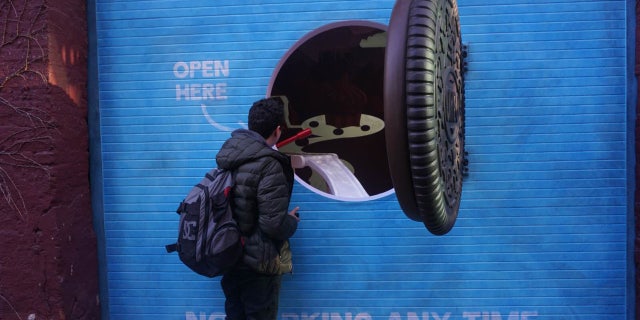 The company says it's where all the new flavors are concocted, but it's really just a promotional gimmick--that comes with free cookies. Pull a lever and you get a jaunty video while a tiny box of cookies comes out on a conveyer belt. Inside the box is a sample of the newest flavor.
As with all of Oreo's new flavors from their vault, the cookie piece remains the same but the filling has a sweet chocolate flavor reminiscent of a cupcake. Visually when you open the cookie the filling is chocolate with a vanilla center. It's another twist on the classic cookie, and one that will please chocoholics who want every part of their cookie to have a chocolate flavor.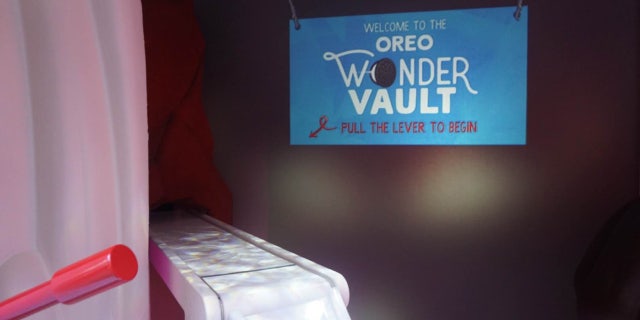 The physical Wonder Vault may not be around for much longer but Oreo is always working on new flavors. They tinker with as many as 50 prototype flavors at a time and it can take 18 months before a new flavor makes it to market.
Can't wait to try the new Filled Cupcake Oreo? You can head to 245 W. 18th St. in New York today to open the vault, pull the lever, and score some free cookies. The Wonder Vault is open until 6:40 tonight.
But don't fret if you can't make it to New York City- the new cookie flavor will be available starting February 8 nationwide.