Olive Garden offering unlimited bread sticks and free babysitting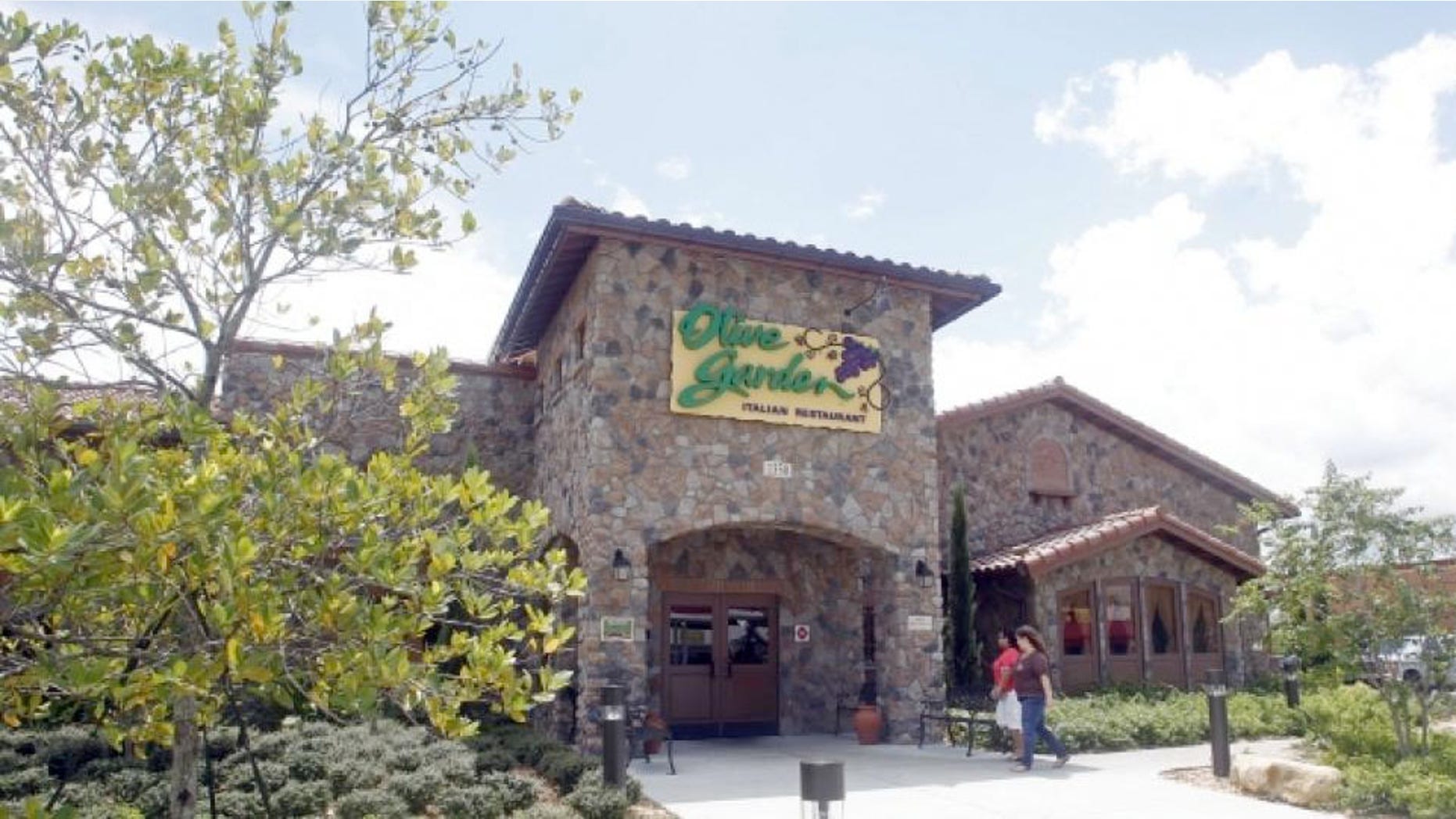 Desperate for a night without the kids?
After last year's success, Olive Garden is bringing back its Parents' Night Out promotion, where the adults get a four-course meal  -- and free babysitting to boot.
"We understand how important quality time is for busy parents, so we are thrilled to help them enjoy a worry-free evening together," said Jose Duenas, executive vice president of marketing for Olive Garden.
The Italian restaurant chain has partnered with the national fitness chain My Gym to give parents the chance to have a meal on while the kids go off and play at the gym.  The promotion is good only for Friday, Feb. 20, but to sweeten the deal, the restaurant is offering a special called Four Course Festa Italiana that features unlimited breadsticks and choice of homemade soup or house salad, and choice of small plate, entrée and dessert -- starting at $12.99.
But diners can try other items off its new menu, part of the chain's rebranding after investor Starboard Value criticized it for its many failures, from boiling water with pasta to its over-generous breadstick baskets.  Since then, Olive Garden has been trying to overhaul its image with a new dishes, updated interiors and a flashy logo.
Those who want to participate in Parents' Night Out should contact the nearest My Gym location, but hurry because space is limited to approximately 30 kids –and it's first come, first serve.