Nathan's Famous celebrates 100 years with 5-cent hot dogs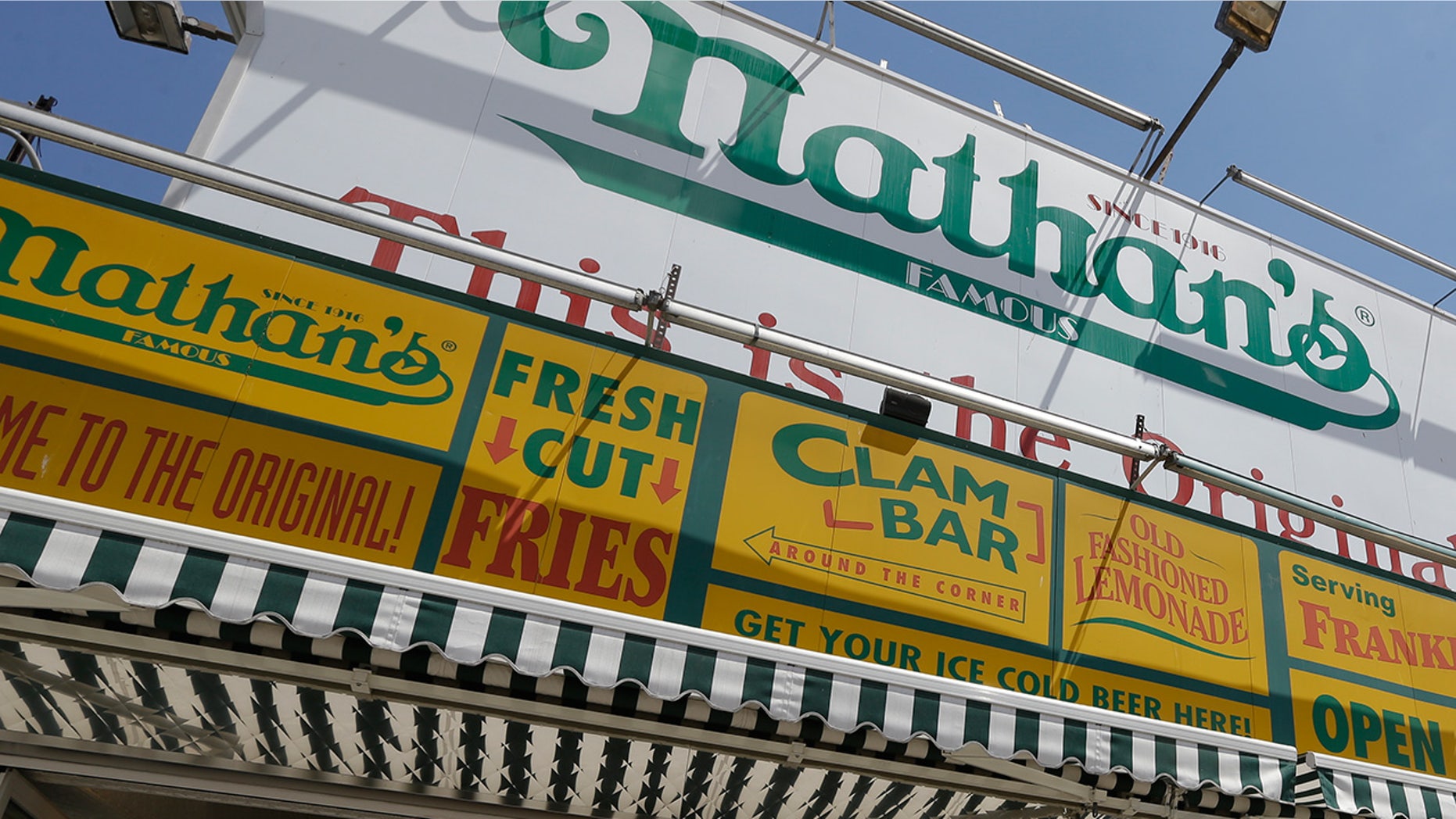 Nathan's Famous on New York's Coney Island is celebrating its 100th anniversary this weekend by reinstating some turn of the century prices.
The original restaurant location at Surf Avenue and Stillwell will sell hot dogs for 5 cents -- the original price from 1916 -- from 11 a.m. to 2 p.m. this Saturday, May 28. You can get two hot dogs at that price and your meal even comes with a commemorative certificate.
Founded by Nathan Handweker in 1916, Nathan's Famous has become synonymous with hot dogs, and Coney Island, over the years. The flagship is still the most iconic location but there are over 1,400 franchised locations around the world.
Today the company may be best known for its annual hot dog eating contest that takes place in Coney Island every Fourth of July.