Mountain Dew to release a new craft soda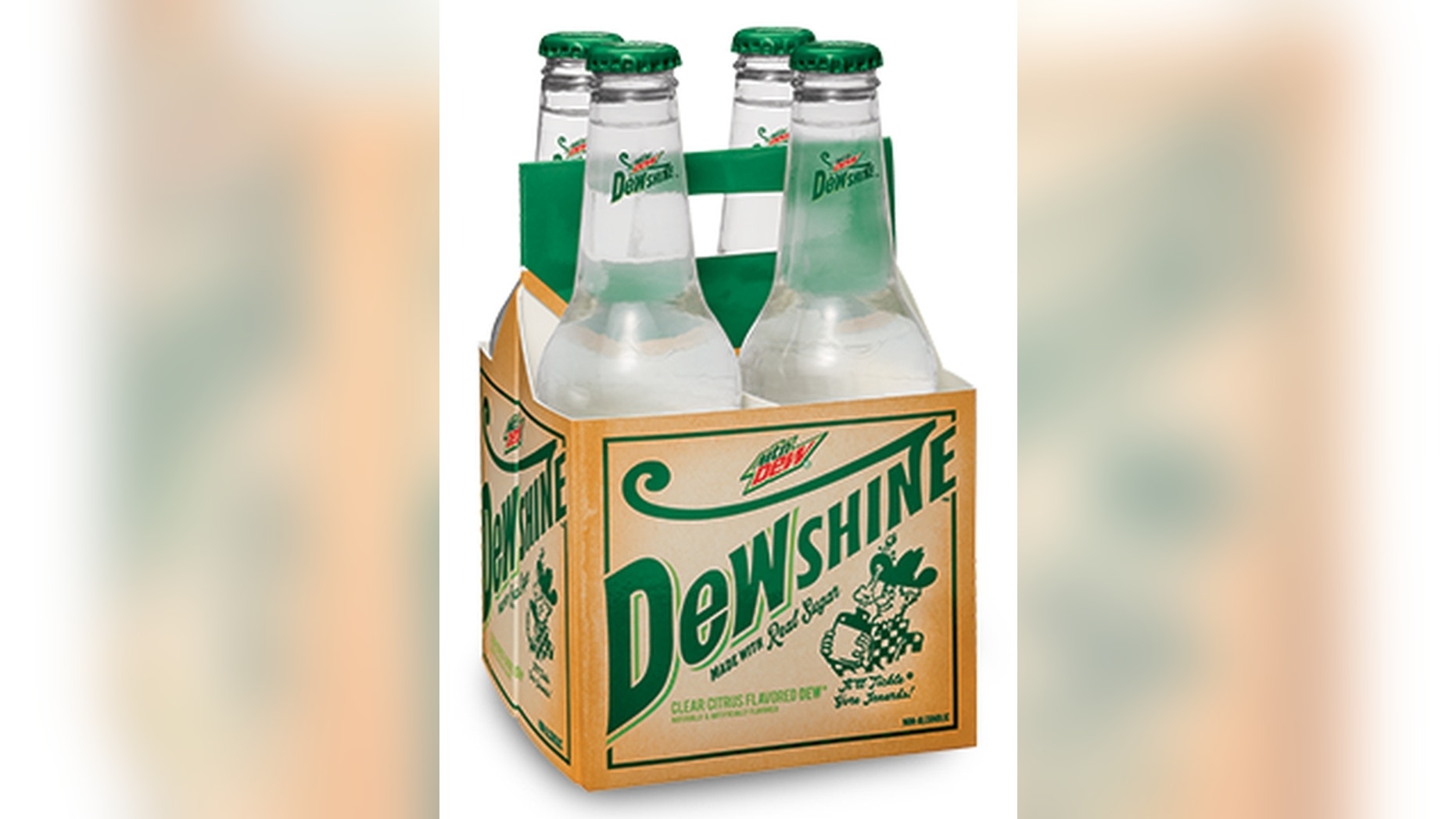 Mountain Dew is trying to appeal to craft drink aficionados with the release of their newest Dew Shine.
The limited edition citrus craft soda is made with cane sugar instead of high fructose corn syrup, and comes in glass bottles with a moniker derived from moonshine.
It has 160 calories, just 10 calories less than traditional Mountain Dew.
Blogger Mtn Dew Kid got his hands on a four pack for a taste test. He described it tasting like a "weak sweet lemonade" with a forgettable aroma. But maybe it will make a great mixer.
DewShine is set to hit store shelves across the country later this month.