More people are dining alone, according to OpenTable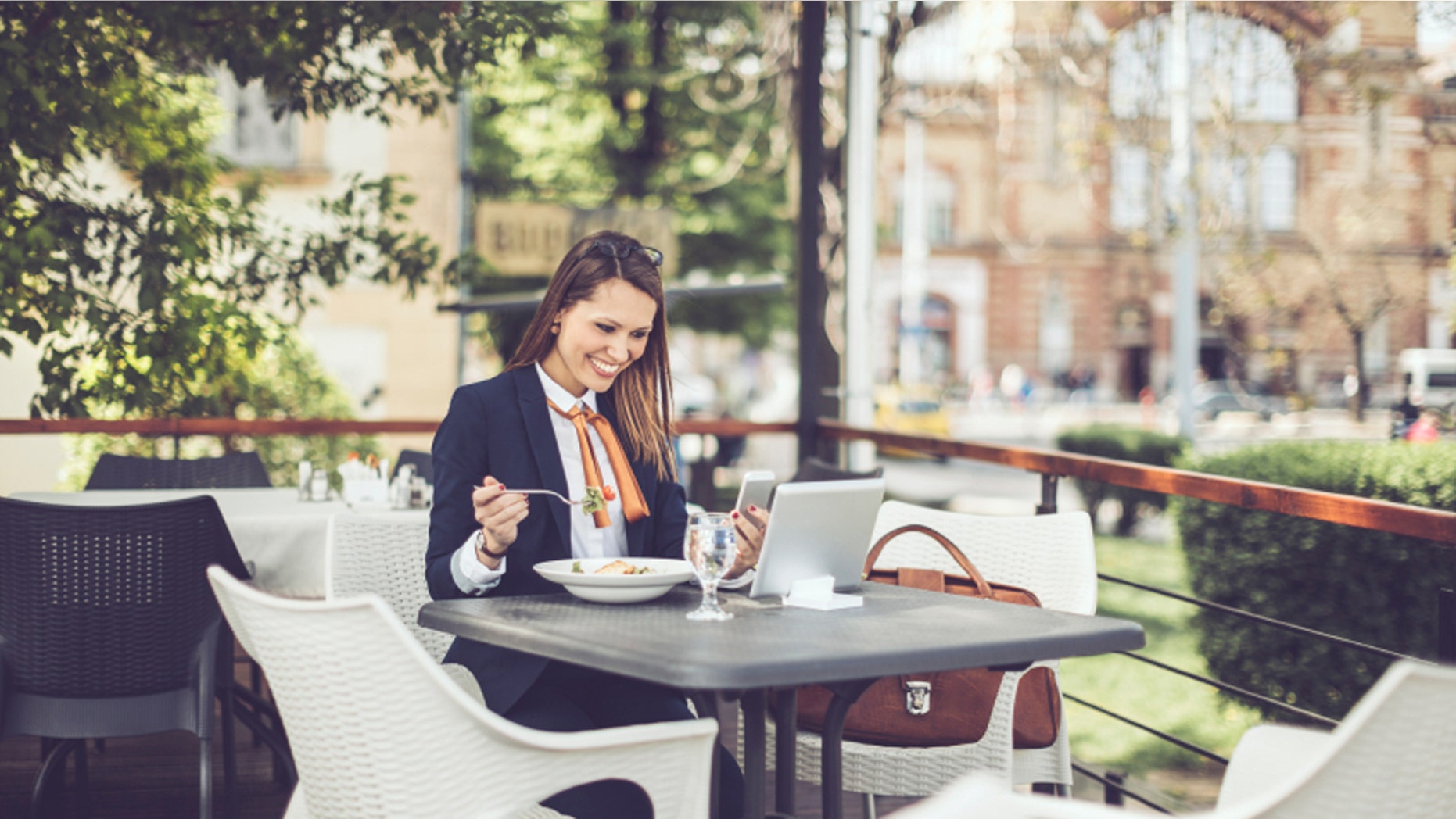 Some people may be intimidated by the thought of dining solo in public but according to a new report from online reservation service OpenTable, more people are dining alone than ever before.
After analyzing its own bookings, the site says reservations for parties of one have gone up 62 percent over the last two years. People dining alone are now the "fastest growing" party size, according to the company.
The company says that its study may indicate that the " stigma surrounding dining solo may be starting to lift" while diners are "eager to savor unique culinary experiences alone."
"As dining out has become one of our national pastimes, solo diners are taking every opportunity to visit top restaurants whenever they get the opportunity, much as they might attend a sporting event or show," Caroline Potter, Chief Dining Officer at OpenTable, said in a statement.  "From communal and counter seating to doting table service, restaurants are welcoming parties of one with open arms."
Dallas, Miami, Denver, New York, Philadelphia, Las Vegas and Chicago experienced the most growth in reservations- for-one over the past two years. Of the 25 U.S. restaurants where OpenTable noted as favorites for solo diners, Giada at The Cromwell, Mon Ami Gabi and Gordon Ramsay Steak were chosen as the top places for solo diners in Las Vegas. In New York, solo diners can chow down at Charlie Palmer's pre-theater mainstay Aureole and Wine 30.
So even if you're out eating by yourself tonight, just remember you're not really alone. At least you don't have to defend your plate against an attack from a dining companions looking to get a taste.