Minn. African restaurant owner forced to change sign over Ebola fears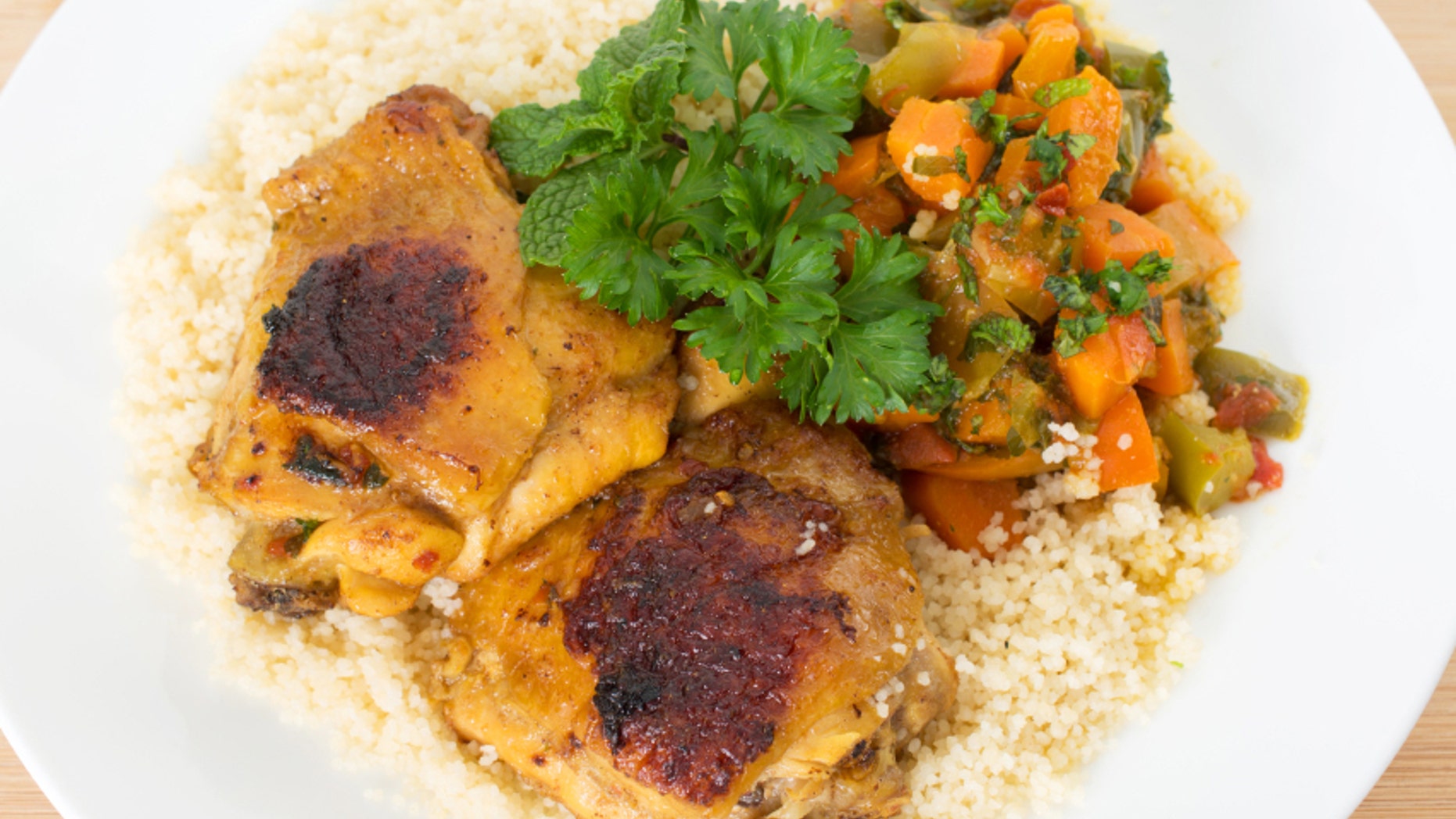 Concern over Ebola has forced a Minnesota restaurant owner who serves African food to cover up part of her sign and reconsider her Liberian-themed menu.
Kellita Whisnant has owned Mama Ti's African Kitchen in Brooklyn Park, Minn. for three years. Now that confirmed cases of Ebola have reached U.S. soil, she says business is down by about 50 percent.
"This African name that brought people in before, is now hurting me," Whisnant told Minneapolis-St.Paul's KMSP Fox9 . "We get the jokes, the ridicule."
Amid declining sales—and a customer flat out asking her if the restaurant had Ebola—Whisnant covered up the word "African" on her restaurant's outdoor sign. "Just putting that tape up there triggered emotions that I keep down, but that really hurt," a teary Whisnant told KMSP.
But she worries the simple cosmetic change may not be enough to get customers back in her store. She has posted a notice in Mama Ti's to assure customers that her suppliers are local, despite the Liberian-themed menu. Yet with flagging sales, Whisnant is also considering changing the menu entirely.
"What could I bring in at this point to satisfy your fear," Whisnant questions. "Will you come in and eat out of this restaurant if I sell Philly cheese? If I do jumbo wings and fries?"
The Minnesota Department of Health (MDH) Infectious Disease Division has started its own campaign to dispel myths about the spread of Ebola, which so far has no confirmed cases in the Midwest.
"We know for certain that it is not transmitted through food," Aaron Devries of MDH told KMSP. "Please help us eradicate that stigma."