McDonald's: Ronald McDonald keeping low profile amid creepy clown reports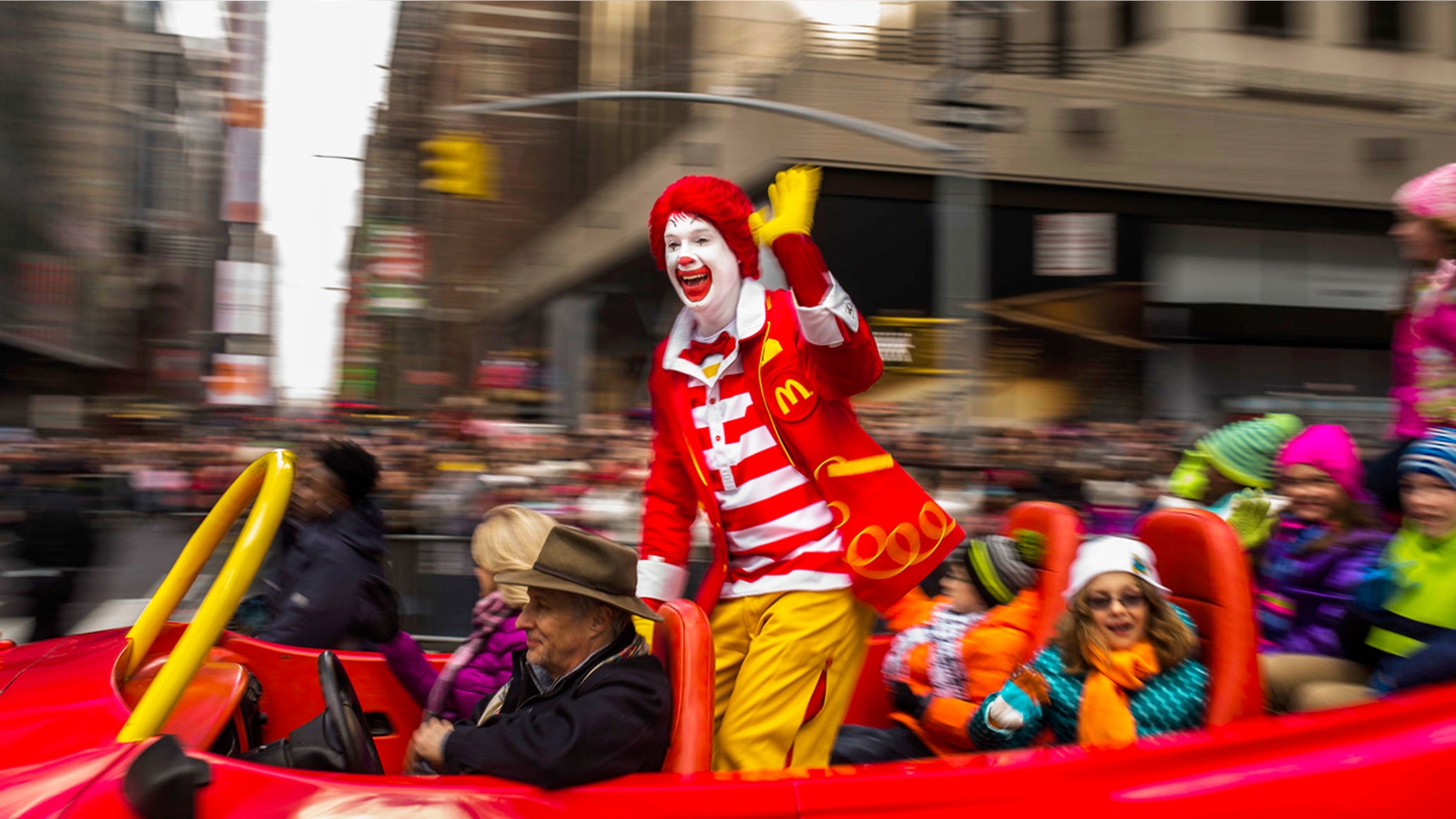 McDonald's, home of one of the world's most recognizable clown faces, says Ronald McDonald will be keeping a low profile with reports of creepy clown sightings on the rise.
A spokeswoman for McDonald's Corp. confirmed to FoxNews.com Tuesday that the decision was made based on recent events:
"McDonald's and franchisees in the local markets are mindful of the current climate around clown sightings in communities and as such are being thoughtful in respect to Ronald McDonald's participation in community events for the time being."
The company did not provide other details about how often its red-haired mascot makes appearances, or how that will change in the coming months.
The burger chain's decision comes after a slew of unusual pranks around the country that have involved eerie clown sightings. Since late August, reported incidents have spread to more than two dozen states. The first known incident this year occurred in South Carolina, where police say people dressed as clowns were trying to lure children into the woods.
The creepy clown craze has also reportedly spread internationally with police in England and Canada being called in to investigate multiple reports of scary sightings.
The Associated Press contributed to this report.