McDonald's fires employee for cursing at state trooper in drive-thru lane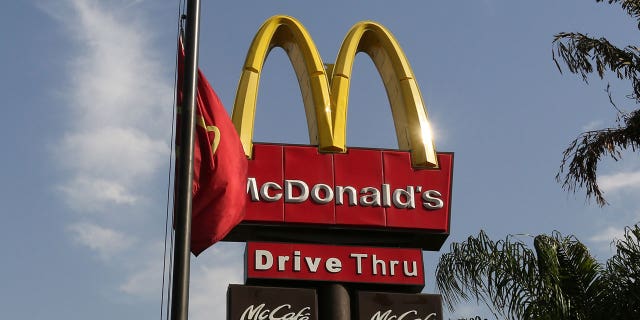 NEWYou can now listen to Fox News articles!
A McDonald's employee in Illinois has been fired after cursing at a state trooper who stopped by the restaurant for a bite to eat.
The employee was working at one of the restaurant's locations in Normal on Monday when a female state trooper pulled into the drive-thru, according to WMBD.
WOMAN RIDES HORSE THROUGH WENDY'S DRIVE-THRU, ORDERS IT A CLASSIC TREAT
Upon seeing her, the worker reportedly said "F the police" — but McDonald's soon learned of the incident and terminated the offending employee.
"We were appalled. And we wanted to take swift and immediate action, and we did," said Mikel Petro, the co-owner of the McDonald's. "Of course we can't control the thoughts or feelings of our employees, but we can definitely control the experiences that our customers have, and for a customer to have the experience that she says she did, is absolutely unacceptable."
Petro and co-owner Jack Millan also shared the following statement with Fox News:
"We have the utmost respect for all first responders, including law enforcement officers who protect and serve our communities. This kind of behavior is not tolerated in our restaurants and we immediately addressed this situation."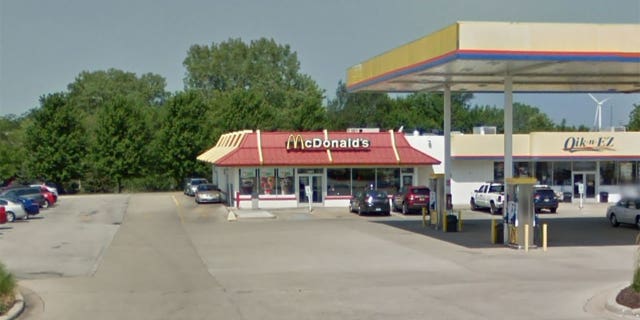 News of the incident in Normal, Ill., comes just days after a McDonald's employee in Palm Bay, Fla., reportedly refused to serve a uniformed officer who came through the drive-thru lane.
FOLLOW US ON FACEBOOK FOR MORE FOX LIFESTYLE NEWS
McDonald's said it would be investigating the Palm Bay incident, which it described as "unacceptable and not tolerated in our restaurant."