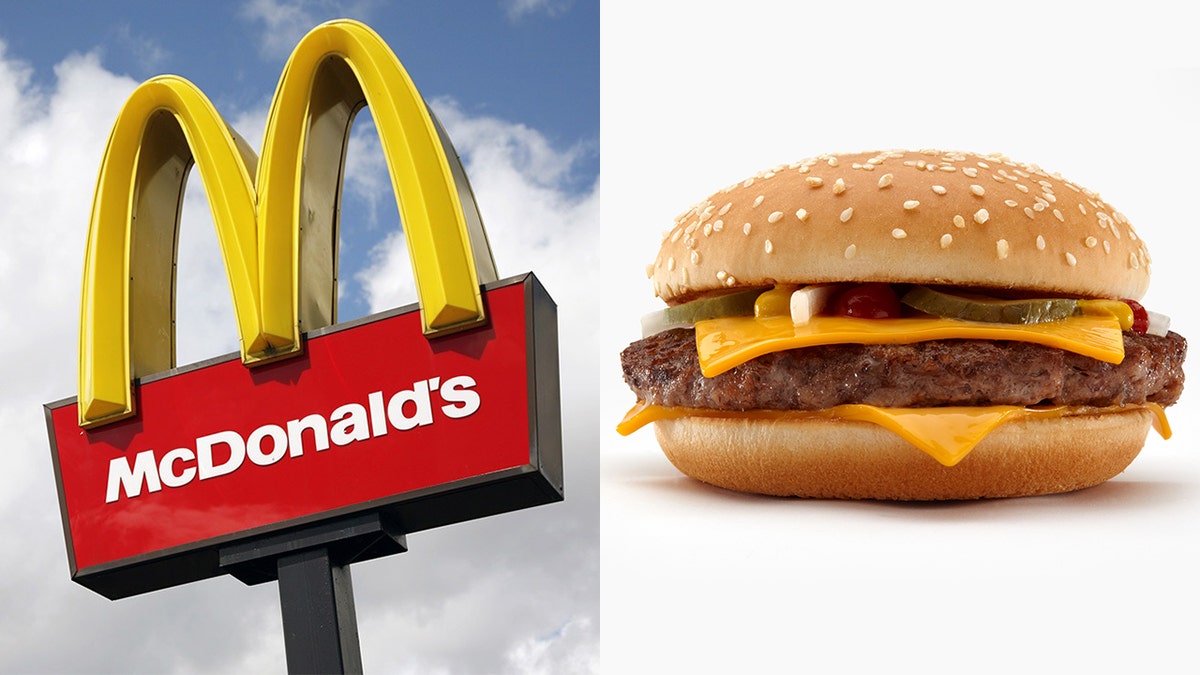 Turns out, he was not lovin' it.
An unhappy McDonald's customer in Canada called 911 after allegedly receiving a cold burger and fries.
Police were called to the Hamilton, Ontario fast-food chain after the "irate" man showed up to complain about the food he'd received via delivery from Uber Eats, CTV News reports.
The angry customer began arguing with restaurant employees over who was to blame for his unsatisfactory meal.
THE RED HEN FULLY BOOKED AT REOPENING AFTER SANDERS CONTROVERSY, DESPITE PROTESTERS
"He was extremely upset," Hamilton police spokesperson Jackie Penman told CTV News. "There was a communication between the officers and the individual. They brought him to an understanding that it wasn't a police matter."
Penman said this sort of situation is more common than you might think, but warns that "nuisance calls" tie up the line and prevent the operators from attending to real emergencies.
While misusing 911 is no laughing matter, the Hamilton police couldn't help but joke about the situation on Twitter, with others joining in on the burger puns.
No charges were brought against the man, but others might now get off so easy. Last year, a Florida man was arrested after repeatedly calling 911 to complain about the "small" clams he was given at Crabby's Seafood Shack.
A 12-year-old boy in Nova Scotia was so upset his parents served him salad for dinner that he called 911 to complain … twice.
FOLLOW US ON FACEBOOK FOR MORE FOX LIFESTYLE NEWS
Police did eventually show up at the boy's house to educate him on the proper use of the emergency number.