Mario Batali's business partner, Joe Bastianich, apologizes for 'MasterChef Italia' comments: They were 'in poor taste'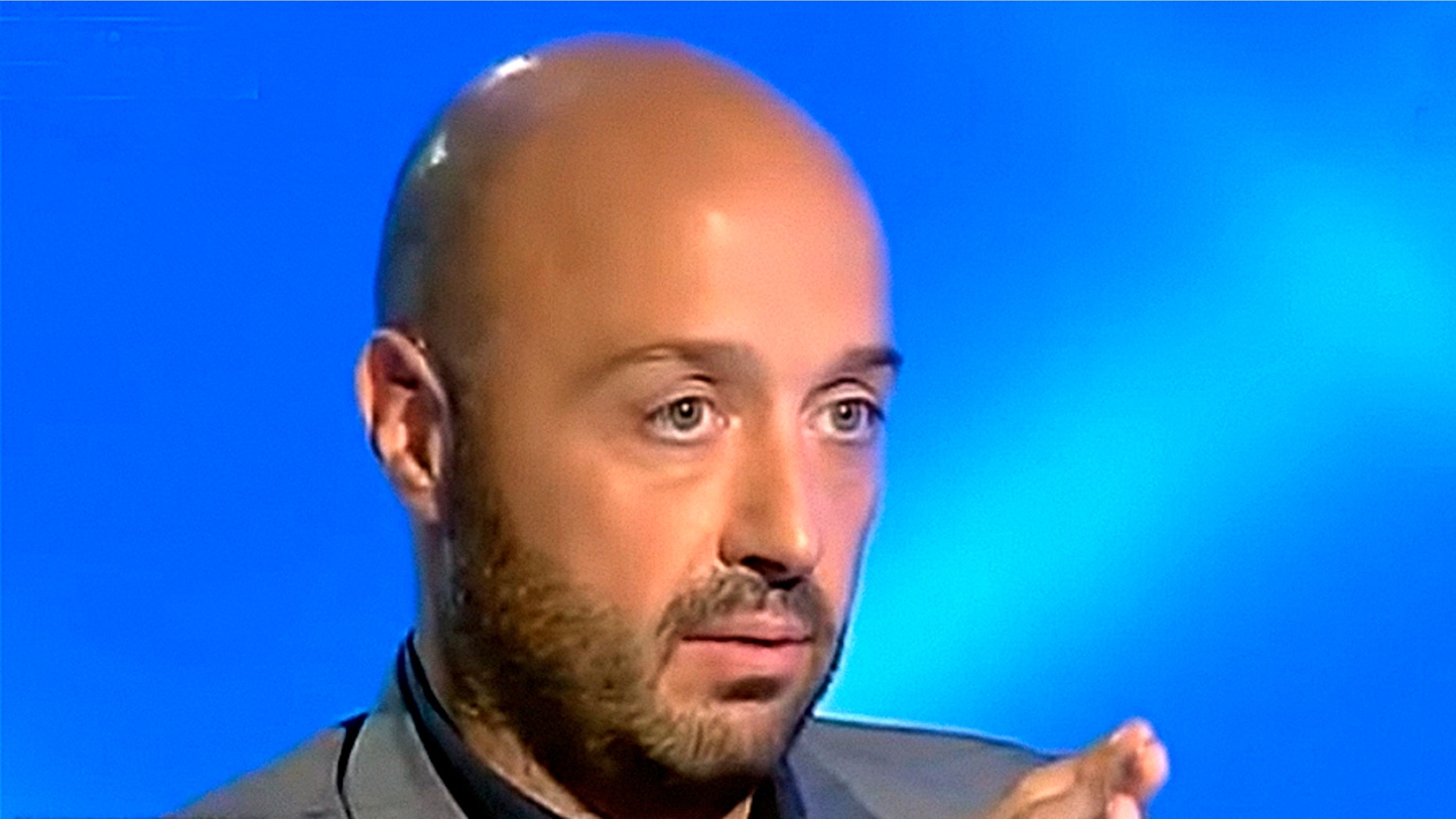 One of Mario Batali's business partners is in hot water over remarks he made on an episode of "MasterChef Italia."
Joe Bastianich, who previously starred as a judge on "MasterChef," and who operates the Batali and Bastianich Hospitality Group together with Mario Batali, is now apologizing for remarks he made during an episode of "MasterChef Italia" that aired on Italian television last week.
MARIO BATALI'S FOOD NETWORK SERIES 'ON HOLD' FOLLOWING ALLEGATIONS OF SEXUAL MISCONDUCT
In the segment, Bastianich visits a nail salon in Milan's Chinatown, where he proceeds to correct the employees' speech, and asks if the women have ever dated an Italian man, because Chinese men are "inadequate in certain situations," according to a translation supplied to Grubstreet, who called Bastianich's comments both racist and sexist. Bastianich also claimed to have never seen a dead Chinese person, after asking what Chinese people do with their deceased.
Bastianich has since issued a statement apologizing for the comments, saying they were made "in poor taste."
"This was a scripted segment shot in a Milan nail salon that I've gone to regularly. I know the women, and we were given the questions to discuss in advance," said Bastianich in a statement provided to Fox News. "That said, it's clear that some of what I said was in poor taste and not reflective of my views. I'm sorry I said those things."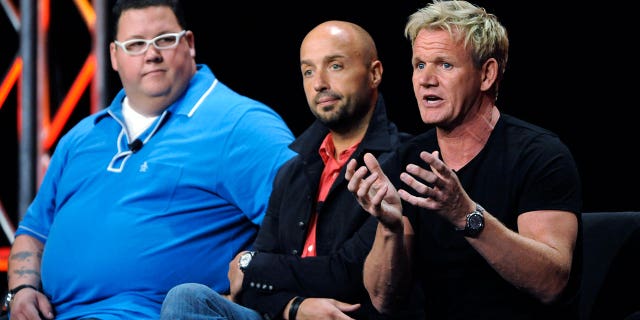 'COLLEGE HUMOR' ACTRESS SAYS MARIO BATALI TOUCHED HER BREASTS WHEN SHE WAS A HOSTESS
Bastianich's remarks come just over a month after Batali was first accused of sexual misconduct by four women who spoke with Eater.com. In the following weeks, additional accusers came forward with allegations of sexual misconduct, including one of his former employees and a former restaurant event director at his Osteria Mozza. A worker at NYC hot-spot The Spotted Pig also claimed to have seen Batali try to kiss and grope a woman who appeared to be unconscious.
Earlier this year, Frank Langello, the longtime executive chef of Batali's restaurant Babbo, was replaced following reports that he made sexually suggestive comments and "lewdly" stroked meats in front of female staffers.
FOLLOW US ON FACEBOOK FOR MORE FOX LIFESTYLE NEWS
A representative for the Batali & Bastianich Hospitality Group was not immediately available for comment.