Man's Jack Daniel's flag mistaken for ISIS banner by 'worried' neighbors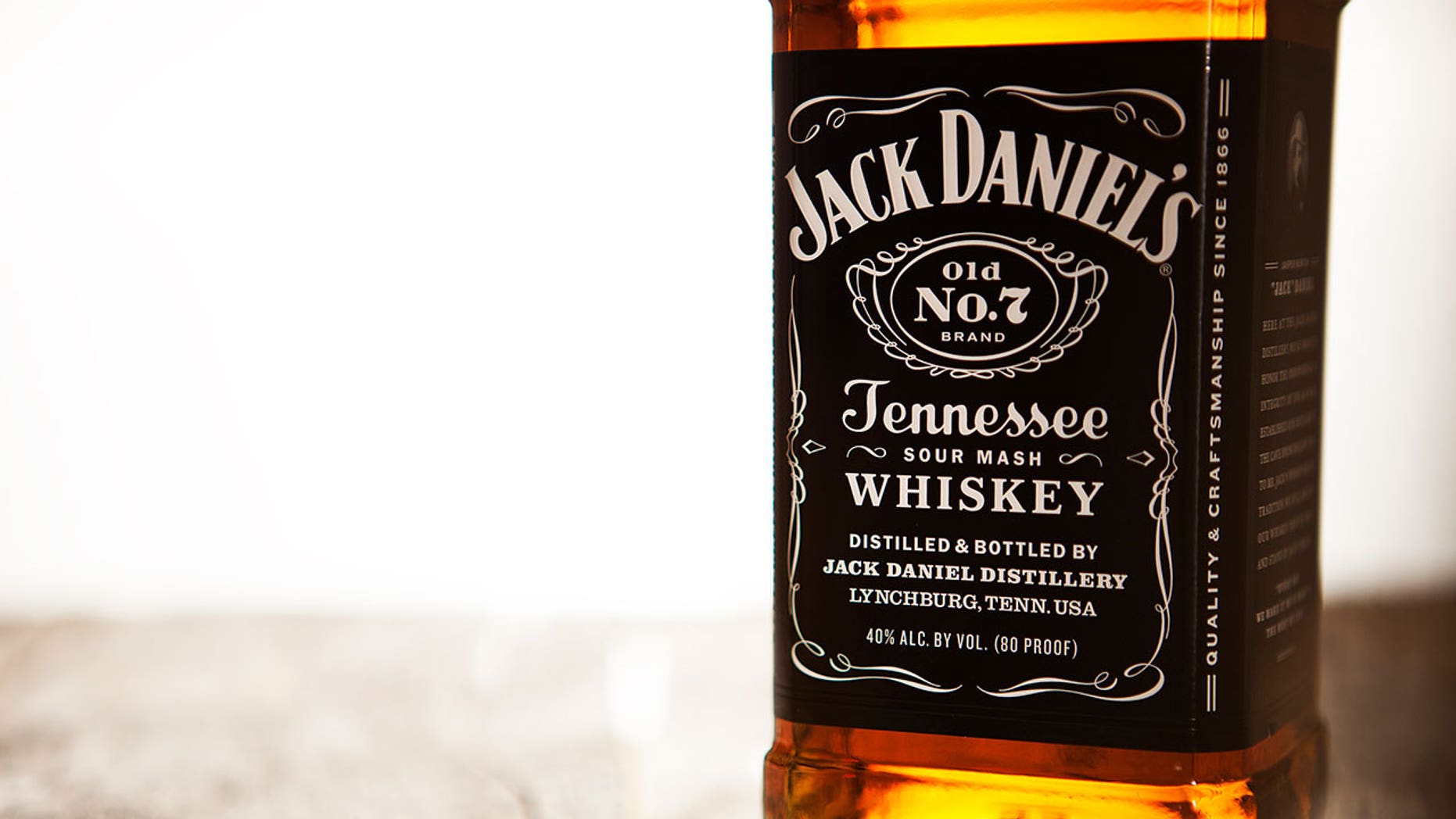 A 29-year-old man in Switzerland recently received an anonymous letter from his "worried" neighbors after he hung a Jack Daniel's flag in front of his apartment.
Their problem? They mistook the whiskey brand's logo for the black and white logo of ISIS, and feared the young man may be a supporter of the Islamic State.
"Is it necessary to be afraid of you?" wrote the anonymous neighbors, per a report in the Swiss newspaper 20 Minuten (and translated by U.K tech site The Register).
CHINESE TOURIST PAID $10K FOR 'FAKE' SHOT OF WHISKEY, SAY EXPERTS
"First the Italian flag and now the black flag of death. Are you an IS sympathizer?"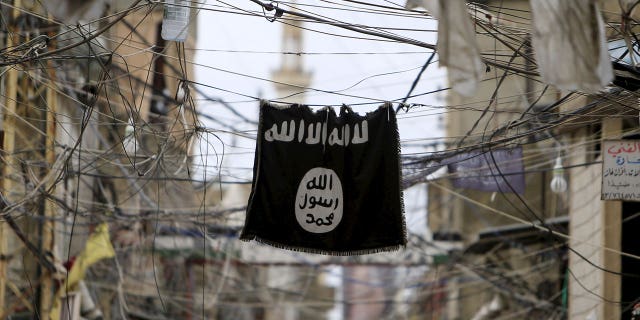 According to the paper, the young man — who remained anonymous — had moved to Zurich with his girlfriend a few months back, and decided to hang the Italian flag and a Jack Daniel's flag in front of his home because he thought it would be "funny."
Now, however, he fears the neighbors have the wrong impression of him.
"I fell from the clouds when I saw [the letter]," said the young man, adding that his neighbors threatened to monitor him and his girlfriend.
The man also told 20 Minuten that he plans to pursue legal action against whomever wrote the letter, if and/or when he finds out who is responsible, because he fears the rumors are damaging to his reputation.
FOLLOW US ON FACEBOOK FOR MORE FOX LIFESTYLE NEWS
And as for his Jack Daniel's flag? The man says he's not taking it down.
It wouldn't be "right" to give in, he said.