Man wants to open 'cafe fellatio' in Switzerland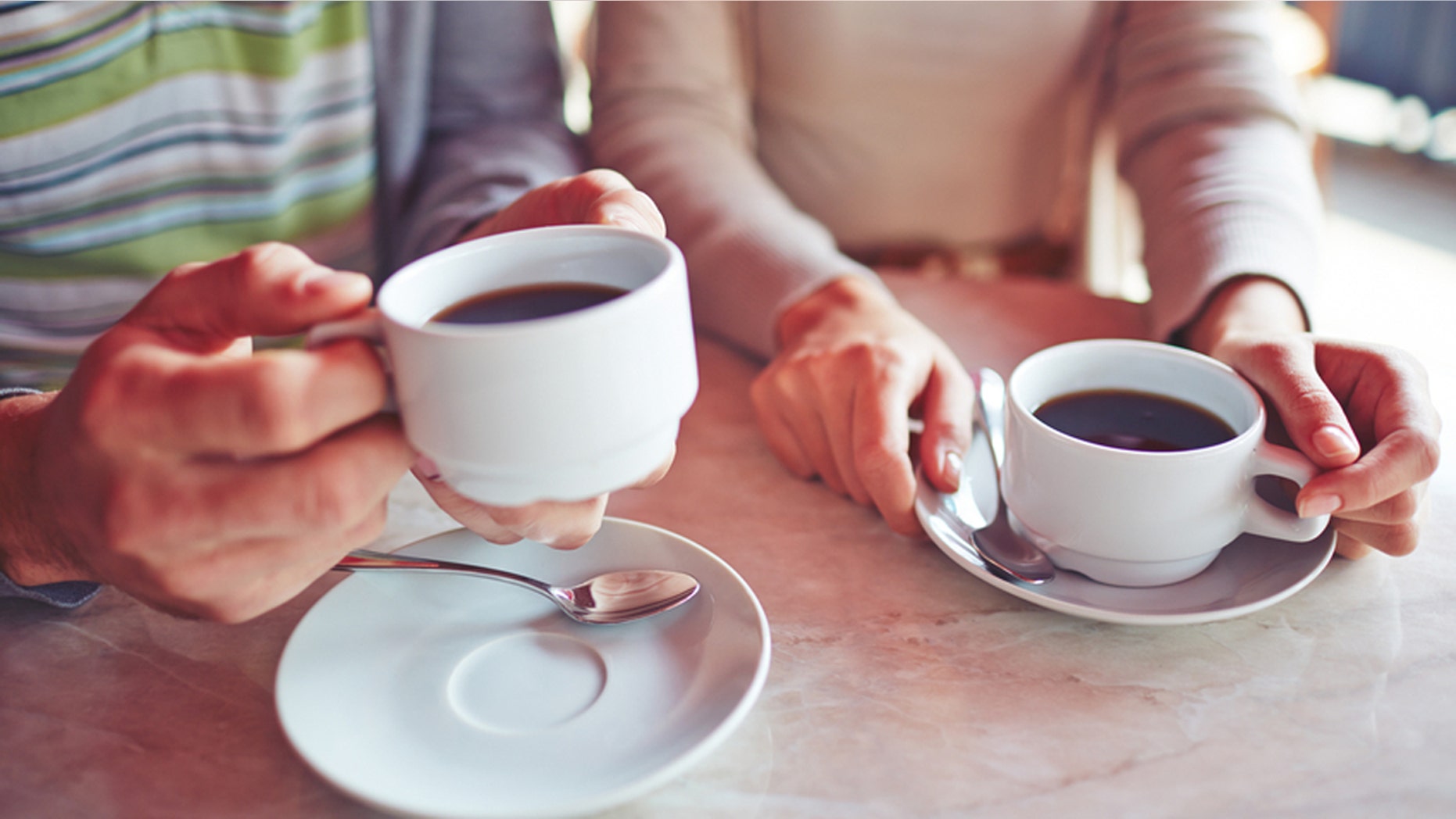 The menu for a cafe planned in Geneva would be for adult eyes only if a Swiss firm gets its business plans approved. Bradley Charvet, who hails from a local escort agency and who came up with the idea for the so-called "cafe fellatio" (working title only, we assume), was inspired by places just like it in Thailand, the Local reports.
How it would work: A male patron would enter the cafe, order a coffee, then scroll through an iPad looking for the prostitute he'd like to orally pleasure him.
He'd then pony up the $60 or so for the service, plus a possible drink surcharge (what both the Local and Newstalk say would be the most expensive coffee in the city), take a seat at the "bar," and enjoy his order.
"In five or ten minutes, it's all over," Charvet told Le Matin newspaper. Because prostitution is legal in Switzerland, Charvet's scheme would, in theory, be on the up-and-up, as long as the establishment was classified as a massage parlor if two or more prostitutes plied their trade there.
More from Newser
Roller Coaster Car Full of Kids Goes Flying
In Wake of Brexit, Scotland Threatens Revolt
UK Flails in Deepening Brexit Turmoil
Right now, the city's Department of Security and Economy is reviewing the paperwork and has yet to give it the green light. But just because it might be OK in the eyes of the law doesn't mean everyone's thrilled with the idea.
Gregoire Thery, a rep for a French anti-prostitution organization, tells L'Express newspaper that the cafe would be, in effect, legalizing pimping and offering a benefit only for male patrons.
"[The sex trade] is a real business and this sex cafe is making the most of that," Thery says. "They know very well that this is provocative." (Would it be illegal for bears to work there?)
This article originally appeared on Newser: 'Cafe Fellatio' May Be Coming Soon to Geneva