Man says McDonald's served raw burger: 'I felt sick immediately'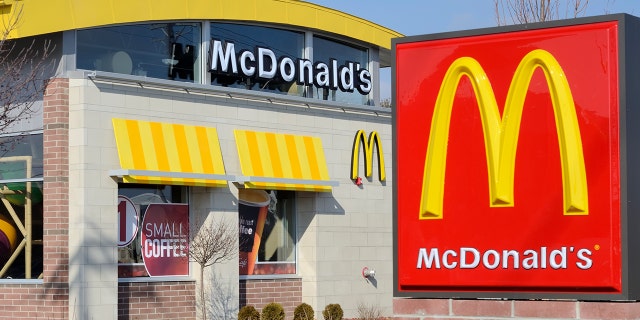 A California man claims he was served a raw hamburger in his meal from a McDonald's in Merced, California and posted a photo on social media to prove it.
Christian Knight, 33, says he ordered a Quarter Pounder at the fast food location and drove home. He ate half of the burger before realizing that something was wrong.
"I felt sick immediately," he told The Daily Meal, after he removed the bun. He stopped eating and took a photo to document the evidence, which he posted to his personal Facebook page. He told us that a few hours later, he experienced stomach cramping, diarrhea, and vomiting.
Knight said he tried to reach out to the McDonald's, located across the street from Merced High School, but they did not answer.
He has not yet tried to contact McDonald's corporate office but has kept the rest of the raw burger in his refrigerator, along with his receipt.
The Daily Meal attempted to call the location but no one answered the phone. We also reached out to corporate and will update this story when we get a response. Quarter Pounders (hopefully cooked ones) are here to stay but here are 15 McDonald's menu items you'll never see again.
This article originally appeared on The Daily Meal.