Man claims he went to Taco Bell to get a job, got arrested instead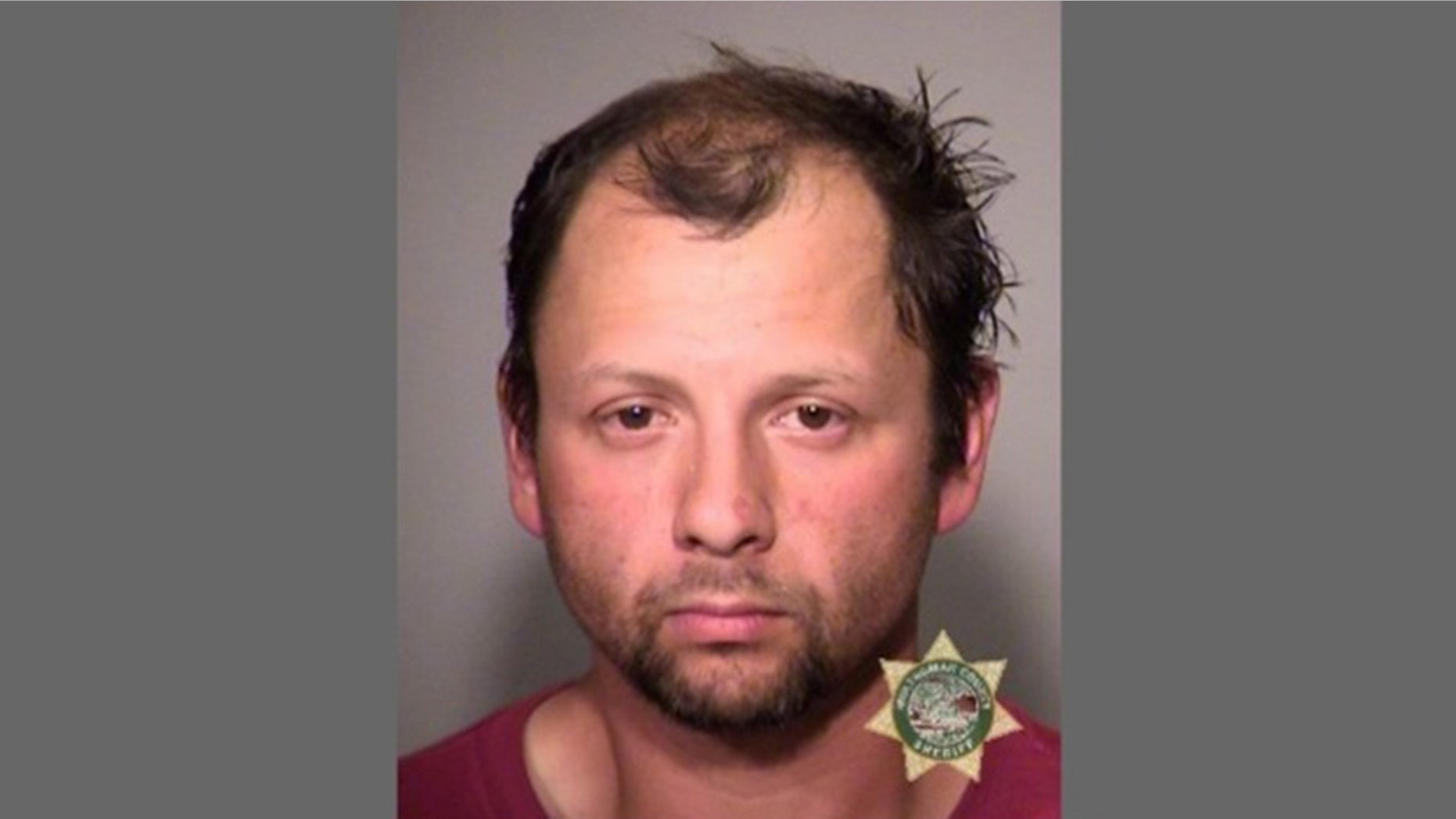 A man was reportedly upset about the "slow" drive-thru service at an Oregon Taco Bell, so he took matters into his own hands Saturday evening, police confirmed.
Joseph Ristick, 35, was visiting the Gresham, Ore., fast food chain when he decided the service "clearly needed help," police said in a Facebook post Monday.
BART RIDER CALLS COPS ON PASSENGER FOR 'DINING' ON BURRITO IN VIRAL VIDEO
In the post from the Gresham Police Department, Ristick said he went inside the restaurant to get a job application.
However, instead of applying, police said Ristick harassed other customers and then assaulted the manger for slow service before fleeing on foot.
Police located Ristick nearby and arrested him on fourth-degree assault charges and an unrelated warrant.
FOLLOW US ON FACEBOOK FOR MORE FOX LIFESTYLE NEWS
According to the Facebook post, Ristick entered the restaurant and complained about the drive-thru taking a long time. The manager explained to Ristick that the customer in front of him was still deciding what to order.
Ristick then assaulted the manager, the report said.
"Clearly Ristick would go through great lengths to get someone a quick and tasty taco," the Facebook post said, "but pretty sure he's not getting an interview anytime soon."