Lawsuit: Coors Light doesn't hail from the Rocky Mountains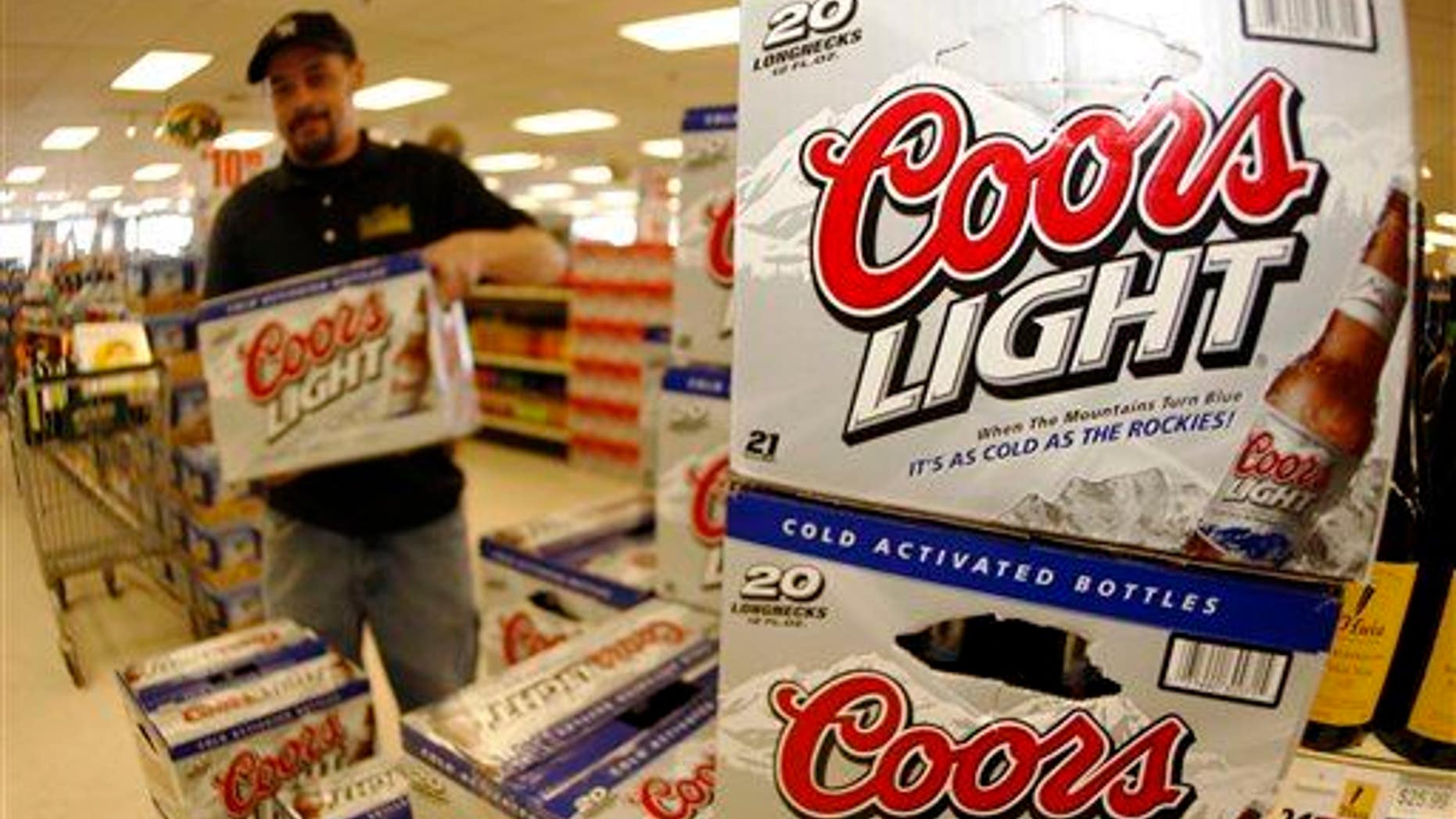 That can of Coors Light in your hand may have a picture of the Rocky Mountains on it, but that doesn't mean the beer within was actually brewed anywhere near the Rockies.
And Joaquin Lorenzo isn't happy about it. In fact, he's filed a lawsuit in Florida's Miami-Dade County against brewer MillerCoors claiming the company has become unjustly enriched by deceiving drinkers about the origin of Coors Light, Courthouse News reports.
Lorenzo, in his suit, does concede that MillerCoors still operates its famed brewery in Golden, Colo. "However," according to the suit, "it is no longer the sole origin of the Coors brand of beers." A 2008 Denver Post article explained that post-merger with Miller, the then-135-year-old Coors beer would also be brewed in spots like Trenton, Ohio, and Irwindale, Calif.
And that's not cool, Lorenzo says, especially when the company markets the beer under slogans like:
"Proudly brewed in the Rocky Mountain tradition"
"Our Mountain is brewing the World's most refreshing beer"
"Born in the Rockies"
Lorenzo, seeking compensatory damages, says he would have bought a cheaper beer had he known Coors Light was not brewed exclusively in the Rockies.
(Eater points out a 24-pack goes for about $15.) Eater reports there is precedent for winning this kind of suit: In January 2015, a judge ruled Anheuser-Busch had to provide refunds to Kirin Ichiban drinkers who thought the beer was made in Japan; it's been brewed in LA and Williamsburg, Va., since 1996.
However, a lawsuit claiming MillerCoors fooled people into thinking the mass-produced Blue Moon was a craft beer didn't fly.
This article originally appeared on Newser: Lawsuit: Coors Light Is Not the Taste of the Rockies
More From Newser