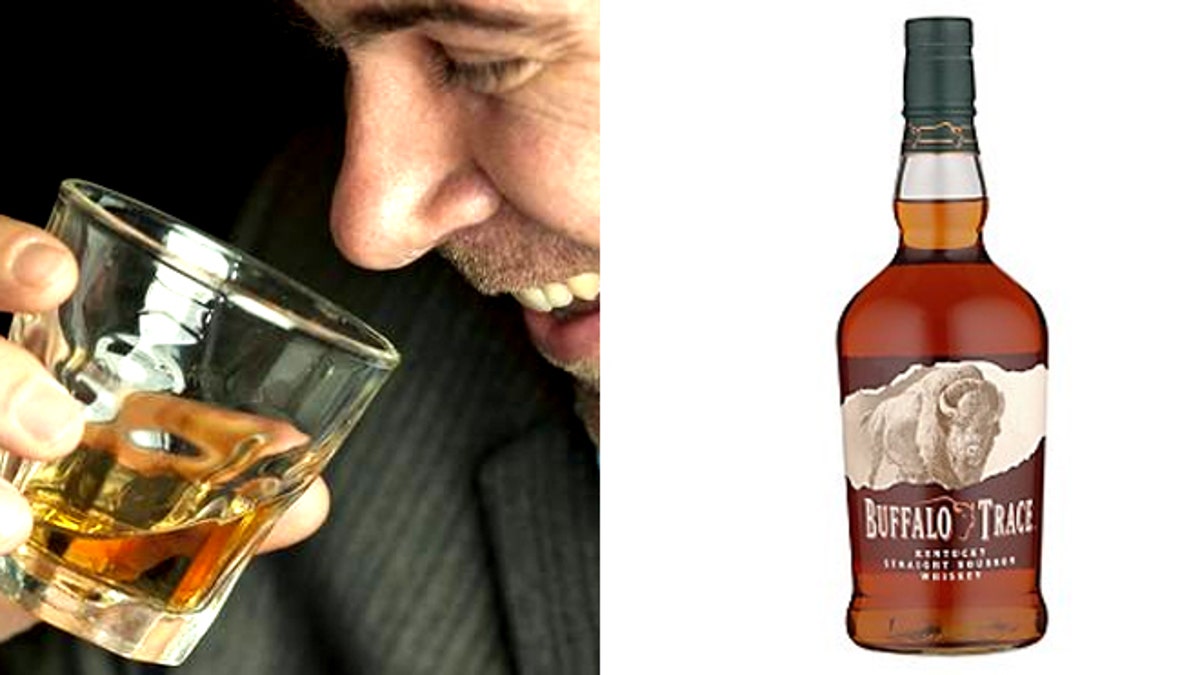 Bourbon is certainly having its day. As small-batch distilleries churn out the every increasingly popular spirit, keeping a steady supply on the shelf appears to be getting harder.
Now, the well-respected Buffalo Trace Distillery in Kentucky--makers of Blanton's, Buffalo Trace and hard-to-find Pappy Van Winkle --is warning of a bourbon shortage in the coming months.
"Bourbon whiskey consumption has been on a roll, and Kentucky's bourbon distilleries are struggling to keep up with demand," Kris Comstock, bourbon marketing director, said in press release this week.
Reasons behind the scarcity involve the way fine bourbon is produced, according to the distillery. The bourbon must be matured in new oak barrels for at-least eight to 10 years, and some for even 23 years. In addition, some amount of bourbon is lost to evaporation each year.
"This announcement is not meant as some sort of scare tactic to get people hoarding bourbon," said Comstock. "Waiting for the bourbon to come of age is the hard part," he added.
As a result, the distillery is warning that products like Buffalo Trace and Eagle Rare may be missing from shelves for a short period.
Buffalo Trace isn't the only company warning of shortages. In February, the makers of Makers Mark bourbon announced it was reducing its alcohol by volume (ABV) from 45 percent to 42 percent in an effort to make its diminishing stock go further, but was forced to reverse its decision due to a backlash from fans.