In-N-Out sues DoorDash for delivering burgers without its permission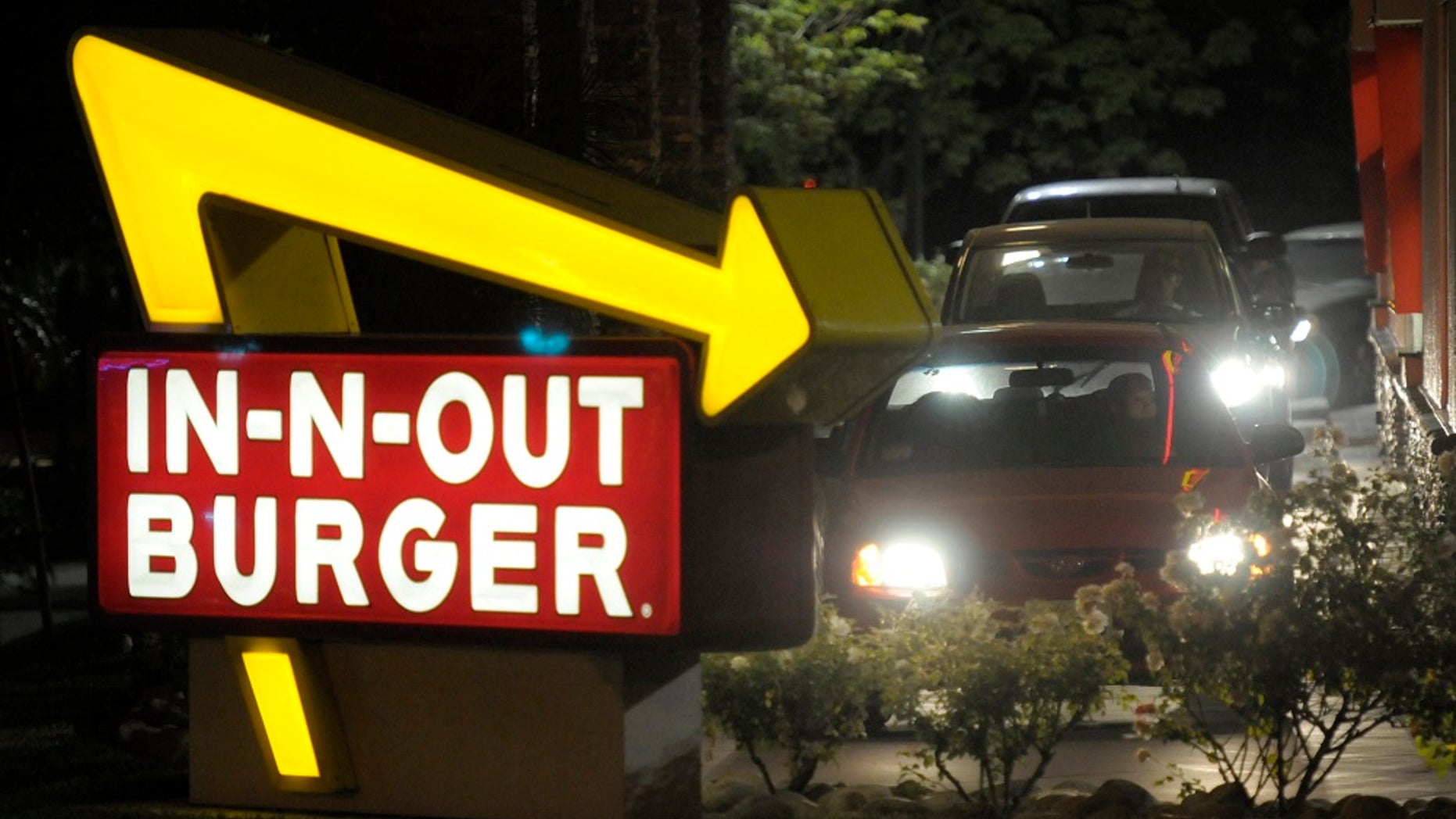 In-N-Out is suing DoorDash, the startup food delivery service, demanding it stop delivering its food, citing concerns about food-handling practices and misrepresenting the brand.
According to the lawsuit, which was filed Nov. 6 in U.S. District Court for the Central District of California, In-N-Out never authorized the service to deliver its food.
"Further, [In-N-Out] has no control over the time it takes [DoorDash] to deliver [In-N-Out]'s goods to consumers, or over the temperature at which the goods are kept during delivery, nor over the food handling and safety practices of [DoorDash]'s delivery drivers," reads the complaint.
The popular West coast burger is also charging that DoorDash is infringing on In-N-Out's trademark by using an "Imitation Logo" on the delivery service's website.
The suit says that the burger chain contacted DoorDash several times and asking them to please stop, but while the delivery service initially complied, they eventually put a knockoff In-N-Out logo back up.
DoorDash "is in no way affiliated with [In-N-Out], [DoorDash] has advertised, and continues to advertise, that it delivers food from [In-N-Out]'s restaurants," says the suit.
DoorDash, a San Francisco based startup currently valued around $600 million, works like GrubHub, Postmates and other third-party services. Customers can order food from hundreds of restaurants online or via mobile app.
Responding to the suit, DoorDash issued the following statement to Eater: "DoorDash uses its innovative logistics technology to deliver the very best food and products in neighborhoods across the country. While we have various relationships with different merchants, we are proud to help people get their favorite food delivered directly to their door."
In-N-Out isn't the only restaurant to take issue with DoorDash's delivery practices. According to Eater, several restaurants in Manhattan and Brooklyn say they rejected partnership deals with the third party service but the site used their logos and menus without permission. In addition, DoorDash allegedly inflated original restaurant menu prices.
In-N-Out is seeking a trial by jury.