Hitler-emblazoned toast gets German man busted for drug trafficking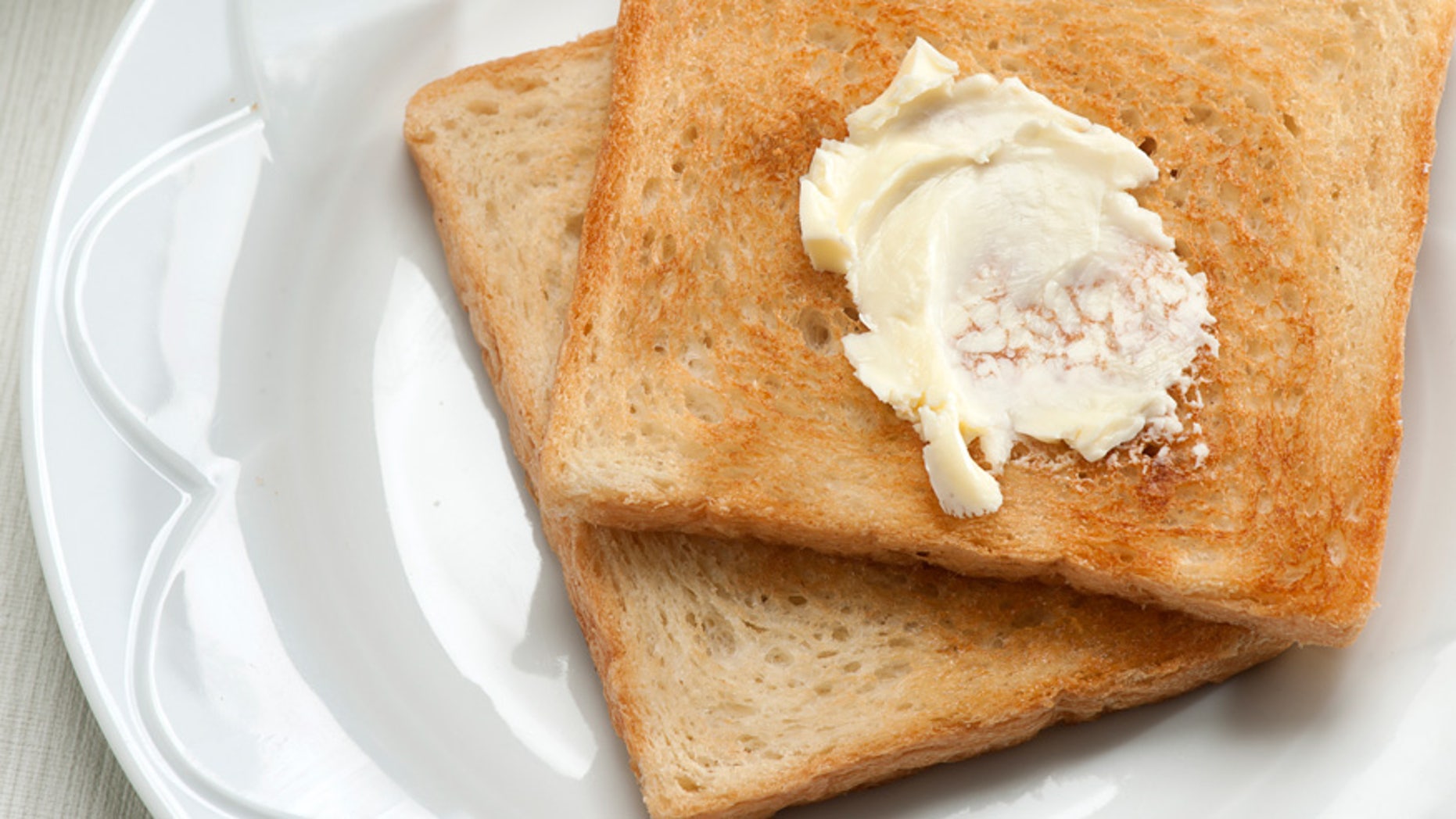 An alleged drug dealer's obsession with Hitler — and toast — has just landed him in jail.
German citizen Sven Pohl, 37, was arrested after posting photos of toasted bread, complete with Adolf Hitler's likeness scorched into each slice, on his Facebook account.
VID SHOWS JIMMY JOHN'S EMPLOYEE JUMPING ROPE WITH BREAD DOUGH
Pohl violated the country's strict post World War II laws forbidding citizens from showing public affection for the Führer, but it wasn't just Pohl's peculiar bread-based hobby (see below) that got him into trouble.
Upon arriving at Pohl's home, authorities reportedly found evidence that he had also been trafficking marijuana and crystal meth. According to The Mirror, Pohl also gave a partial confession after his girlfriend provided evidence against him.
He later told police he began dealing drugs following his last stint in jail, after which he found himself homeless, The Sun reports.
FOLLOW US ON FACEBOOK FOR MORE FOX LIFESTYLE NEWS
Pohl had previously been busted for buying and selling 64 kilograms of marijuana and 1.3 kilograms of crystal meth in 2014.
Pohl faces sentencing this week for both drug- and offensive toast-related offenses.