Guide to tequila so you can make awesome Cinco de Mayo cocktails
One tequila, two tequila, three tequila…floor.
It's a popular spirit lauded by bartenders for its versatility and praised by cocktail drinkers for America's most popular drink: the margarita. But there's more to a great tequila cocktail than throwing in a little lime juice and Cointreau.
Just in time for Cinco de Mayo, we spoke with Lynnette Marrero, beverage program creator at Tijuana Picnic in New York City. This mixologist has been in the business for over eight years, crafting trendy cocktail menus for bars, restaurants and major brands like Nestle.
FoxNews.com: Is tequila really a dangerous spirit?
Lynnette Marrero: Unfortunately, I think tequila is one of those spirits that people have an early experience with that is unfavorable. In that case it is usually a cheap distillate. Good tequila -- made from 100 percent agave, made well in traditional methods-- for me is actually the spirit I can enjoy for a longer period of time and I personally process it well.
FoxNews.com: What makes a truly excellent tequila cocktail?
LM: Tequilas have an incredible range of flavor depending on where they are from. They range from vegetal to fruity and floral. Tequila pairs extremely well with tropical fruits, citrus, and even unusual ingredients like avocado.
Personally I like to let the tequila dictate its mixers.
FoxNews.com: Are there certain foods that you think pair really well with tequila?
LM: Pastor—a pork with pineapple dish-- salsa and tomato-based dishes, chicken, etc., are made for tequila. Due to the high acidity in tequila it is amazing with rich foods.
FoxNews.com: As a professional, you've invented a lot of drinks in your career. How do you keep things fresh for customers?
LM: I think having a great partner to bounce ideas off of really helps. Jim [Jim Kearns of New York's The Happiest Hour bar] and I have worked together for several years going back before Rye House. Invention is simply taking something that is familiar and adding an unexpected twist.
FoxNews.com: Any insider tips for a home cocktail maker?
LM: Invest in a juicer! Even if it's a hand juicer. Fresh juice is really key to making a great cocktail.
So get squeezing and celebrate the 5th of May with one of these delicious cocktails. Whether you're throwing a party or just aiming to wind down with a delicious beverage, these margarita upgrades are sure to please.
1. Smokin' Maid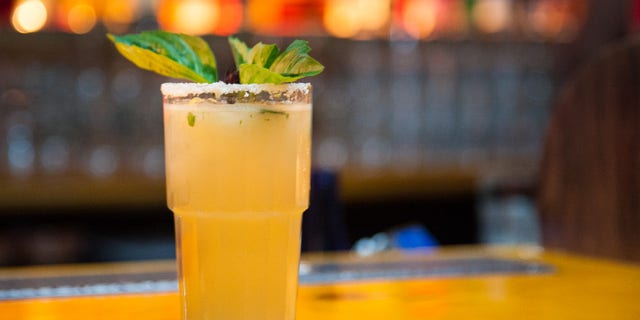 Spicy, smoky and surprisingly refreshing. You've never had such a sophisticated margarity-- but don't worry, it's easy as squeeze, shake and pour to make.
2. Mile High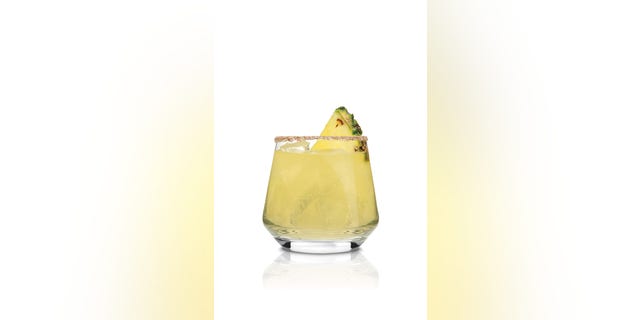 The Mile High is made with fresh pineapple juice to intensify the natural pineapple flavoring in the tequila and uses jalapeno as an added kick, creating a perfect combination of sweet and spicy.
3. Rosa Mexicano's Pomegranate Margarita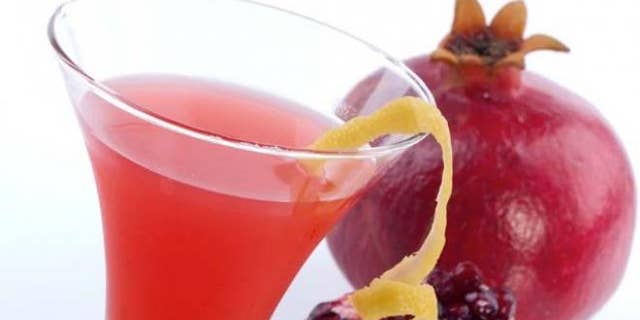 New York City's Rosa Mexicano restaurant is famous for its signature frozen pomegranate margarita, made with silver tequila, pomegranate, fresh lime juice, and triple sec (or substitute a little Grand Marnier if you like to make it just that much more decadent and festive).
Recipe: Rosa Mexicano's Pomegranate Margarita
4. Patrón Paloma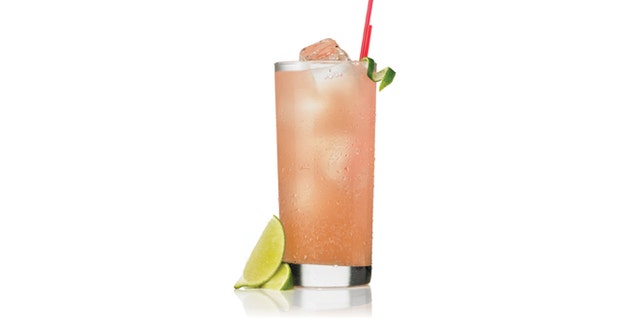 This light refreshing cocktail is an easy alternative to the classic margarita.
Recipe: Patrón Paloma
5. Double Shot Martini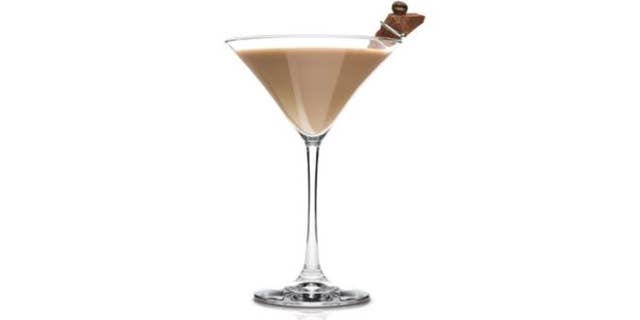 This double shot espresso martini will give you the caffeinated kick you're looking for.
Recipe: The Double Shot Martini
6. Los Feliz Smoke One Margarita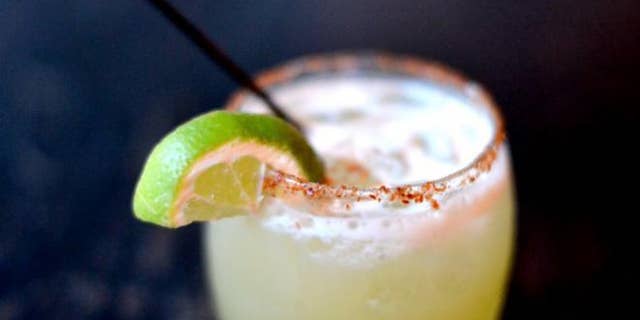 Holy smoke. This sweet and sultry sipper from Los Feliz Tequileria in New York City uses spicy tequila mixed with smokey mezcal for a unique treat you'll want to drink all night.
7. Heart of Gold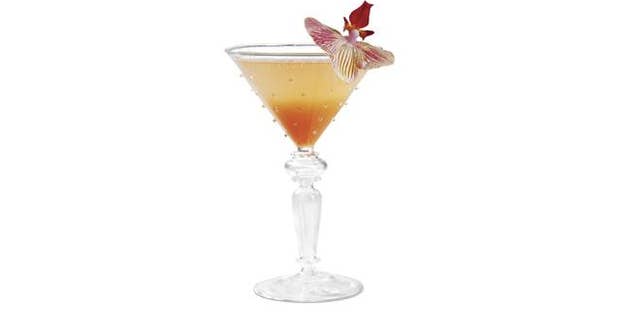 This lively cocktail carries the sweet and tart flavors of grapefruit, livened with bubbly effervescence.
8. Tequila Blossom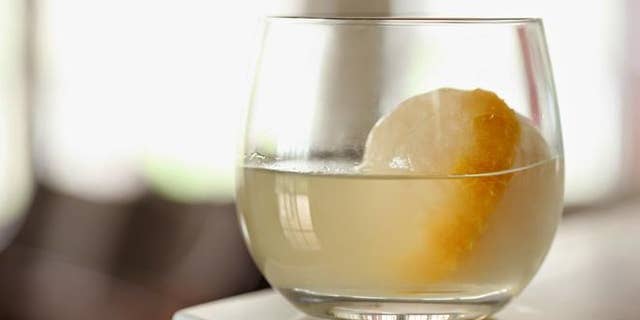 Created by One Twenty One restaurant in Westchester, New York, this tequila cocktail is made with lemon and syrup, creating a refreshing sweet and sour summer treat.
9. Blood Orange Margarita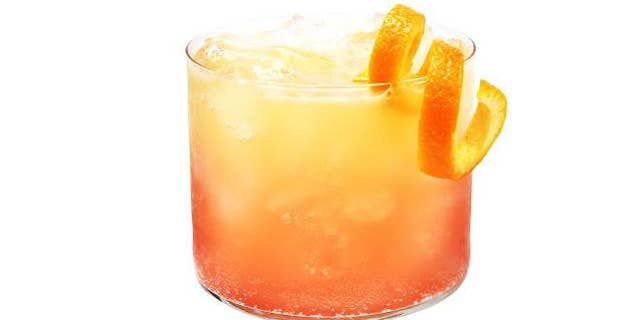 This sweet cocktail brings out tons of bright citrus flavors for a sunny take on a classic margarita.
Recipe: Blood Orange Margarita
10. Border Frappe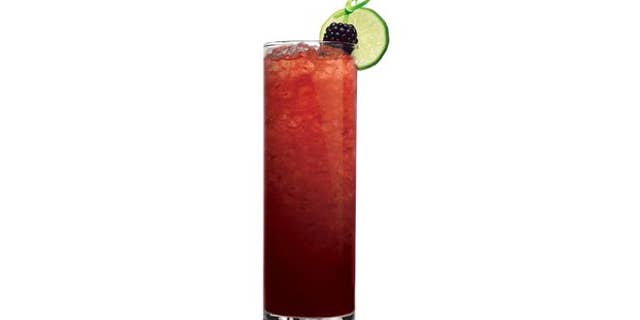 The Border Frappe's black currant jam and fresh lime juice pair nicely with the herbal flavors, complimenting the mint and rosemary.
11. Kiwi Margarita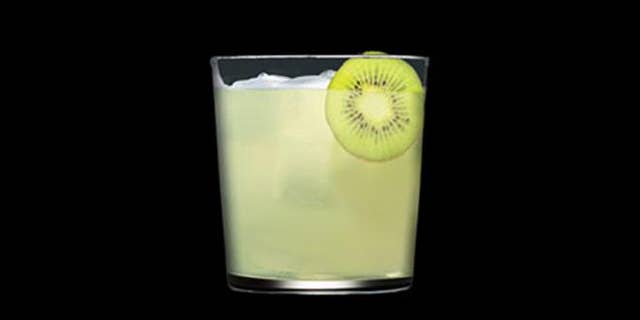 Light, refreshing and undeniably tropical, the tangy kiwi fruit adds a unique punch to a traditional margarita.
Recipe: Kiwi Margarita
12. Slim and Sparkling Margarita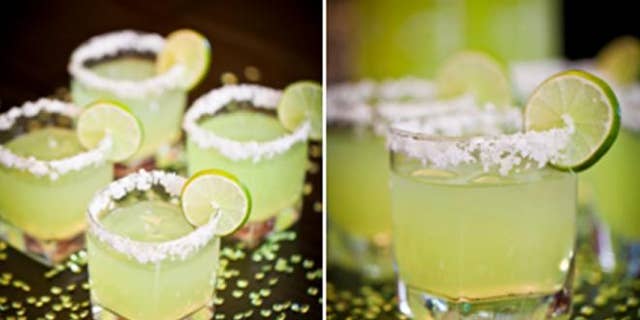 This skinny citrus cocktail will get you in the Cinco de Mayo mood.
Recipe: Slim and Sparkling Margarita
13. The Twisted Margaritia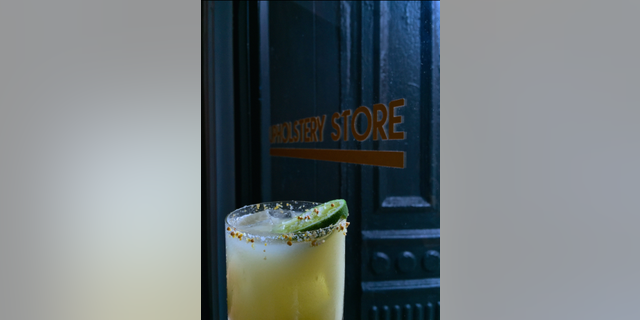 A salty, savory "twist" on May's most popular cocktail, this margarita pays tribute to that classic NYC snack: the pretzel.
14. Maid to Order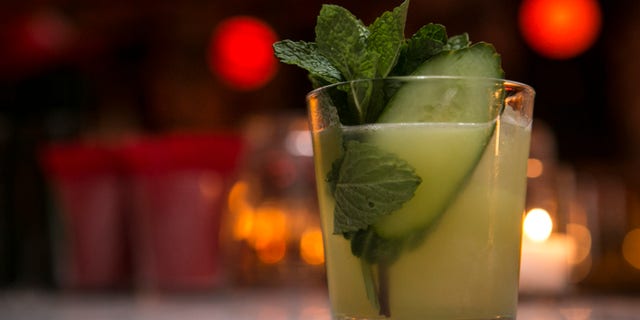 What's cool as a cucumber and more refreshing than a sprig of mint? This delicious twist on a margarita from master mixologist Jim Kearns of New York City's The Happiest Hour.