Fyre Festival restaurateur who lost life savings receives over $160G worth of donations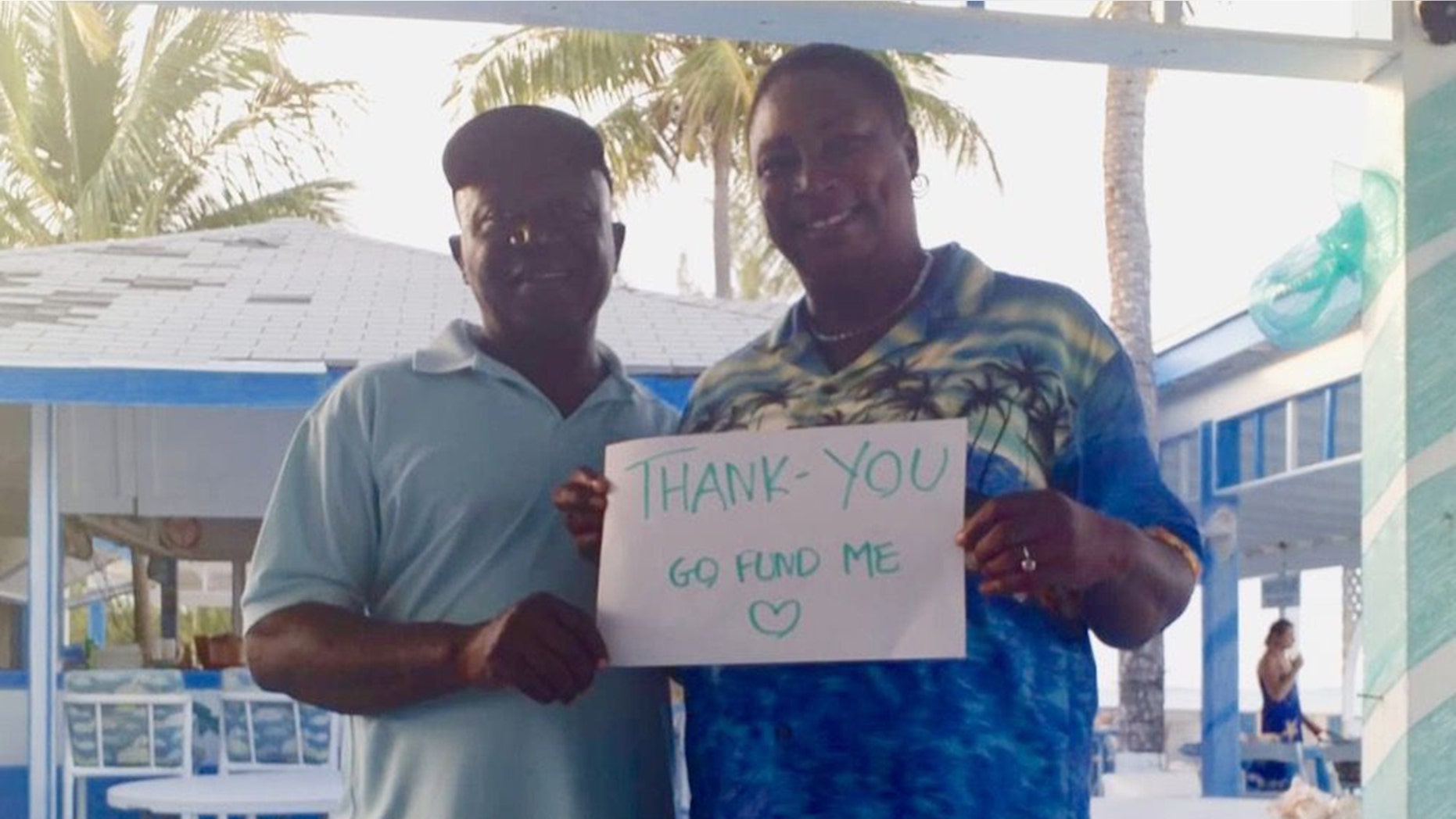 The Bahamian restaurateur who lost her life savings after the Fyre Festival debacle has raised over $161,000 thanks to an online fundraiser following her appearance in the Netflix documentary about the fateful event.
Maryann Rolle revealed on "Fyre: The Greatest Party That Never Happened" that she was forced to spend $50,000 to pay employees and provide food to stranded attendees when she never received payment from Fyre co-founder Billy McFarland, who's currently serving six years in jail, the New York Post reports.
"It has been an unforgettable experience catering to the organizers of Fyre Festival," Rolle wrote on a GoFundMe page set up to help her recoup some of the lost wages.
FOOTAGE SHOWS SCOOT AIRLINE PASSENGER BRAWLING WITH FELLOW FLYERS BEFORE BEING SUBDUED
"Back in April 2017 I pushed myself to the limit catering no less than a 1000 meals per day. Breakfast, lunch and dinner were all prepared and delivered by Exuma Point to Coco Plum Beach and Roker's Point where the main events were scheduled to take place. Organizers would also visit my Exuma Point location to enjoy the prepared meals."
She also revealed that Fyre Fest organizers were checking into all the rooms at the Exuma Point Resort.
Rolle wrote that it while she struggled with the idea of asking for money, it was her only option.
FOLLOW US ON FACEBOOK FOR MORE FOX LIFESTYLE NEWS
"As I make this plea it's hard to believe and embarrassing to admit that I was not paid…I was left in a big hole! My life was changed forever, and my credit was ruined by Fyre Fest. My only resource today is to appeal for help," she wrote.
The fundraiser was set up on Jan. 14 with a goal of $123,000. By Jan. 22, the page had received over $161,000 worth of donations and dozens of well-wishes.
"I hope we can come together and undo some of the damage financially and emotionally done by some of the worst types of people. To the future!" one person wrote.
CLICK HERE TO GET THE FOX NEWS APP
"No one should have to suffer what you went through. Inspired that you keep pushing forward and good luck!"
"I'm glad that this exists and you will be able to recoup your money."
Ja Rule, one of the early backers of the festival, wrote an apology to Rolle on his Instagram.
"My heart goes out to this lovely lady... MaryAnne Rolle we've never met but I'm devastated that something that was meant to be amazing, turn out to be such a disaster and hurt so many ppl... SORRY to anyone who has been negatively effected by the festival... Rule"