Fast food drive-thru windows are getting slower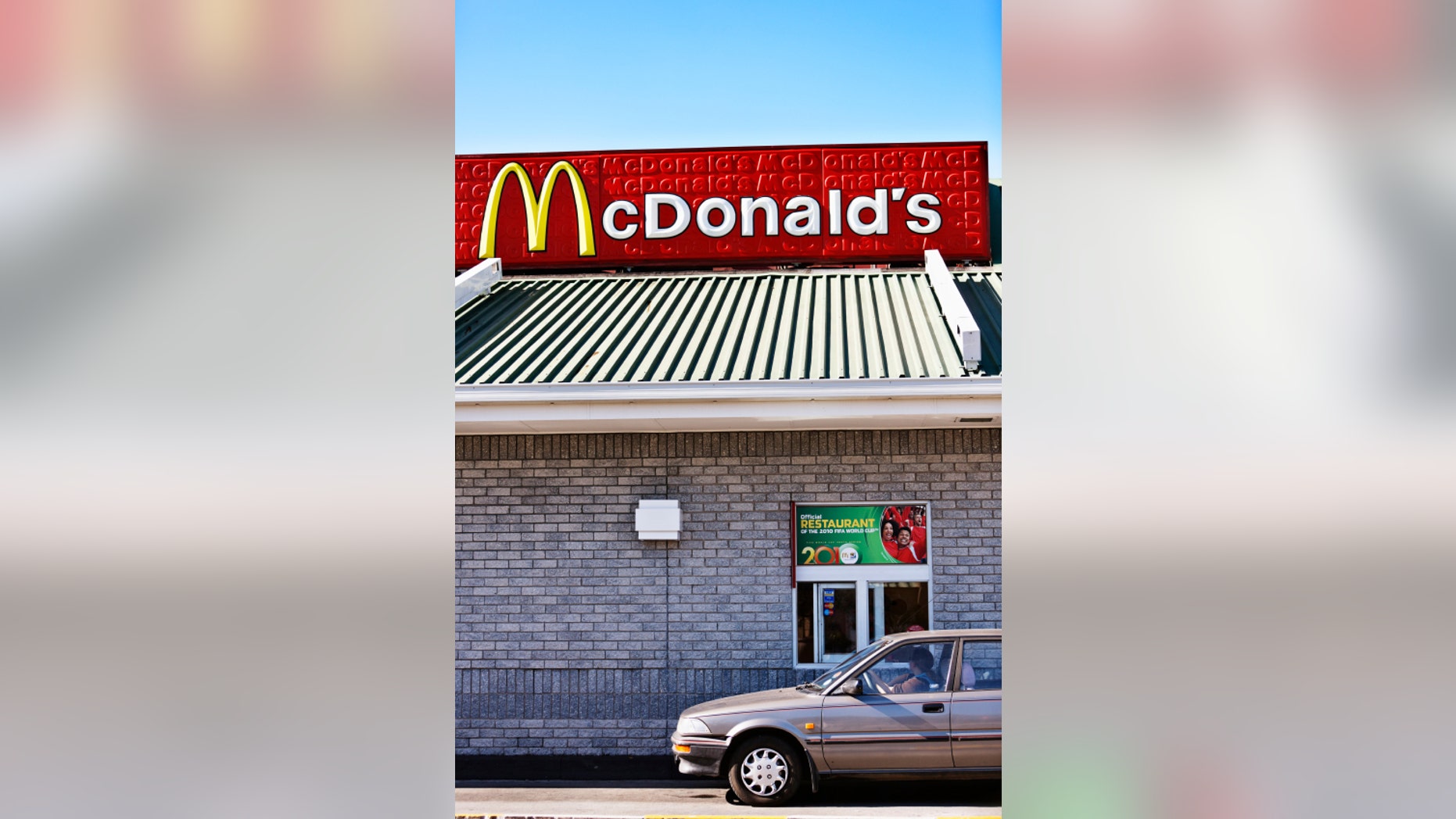 If you've been waiting longer to get your drive-thru meal in the past year, it's not just in your head.
According to the restaurant trade publication QSR Magazine's annual study, fast food customers waited 19 seconds longer for their drive-thru meal than they did in 2014. QSR calls this a "significant slowdown" comparatively.
The survey analyzed data from 1,532 drive-thru windows at 29 national chains, including McDonald's, Chick-fil-A, Dunkin' Donuts, Starbucks and more, and found that it now takes about 222 seconds—a little over 3 and a half minutes—to get food. Last year, the average time was just over 203 seconds.
So what's with the slowdown?
It may be due in part to chains' renewed focus on making sure orders are right.
"Once they [customers]  leave and it's not right, it's a lot more difficult to recover those guests than someone who's dining in," Italian fast food chain Fazoli's CEO Carl Howard told QSR Magazine.
The good news is that fast food companies have gotten much better at drive-thru order accuracy in the past year. According to the data, accuracy on burger orders rose 4.1 percent from 2014. Overall, drive-thru orders were fulfilled with 88.6 percent accuracy, up two full percentage points from last year.
If you need to get some drive-thru food quickly, head to your favorite place around breakfast time where the average wait time is just over 3 minutes. It might be the busiest time of day, but the data indicates that restaurants are adequately staffed to handle the morning hour. But if you're craving late night food, be prepared to almost four and a half minutes for that post-nightclub snack.