Family sends pizza delivery to check on grandma after Hurricane Matthew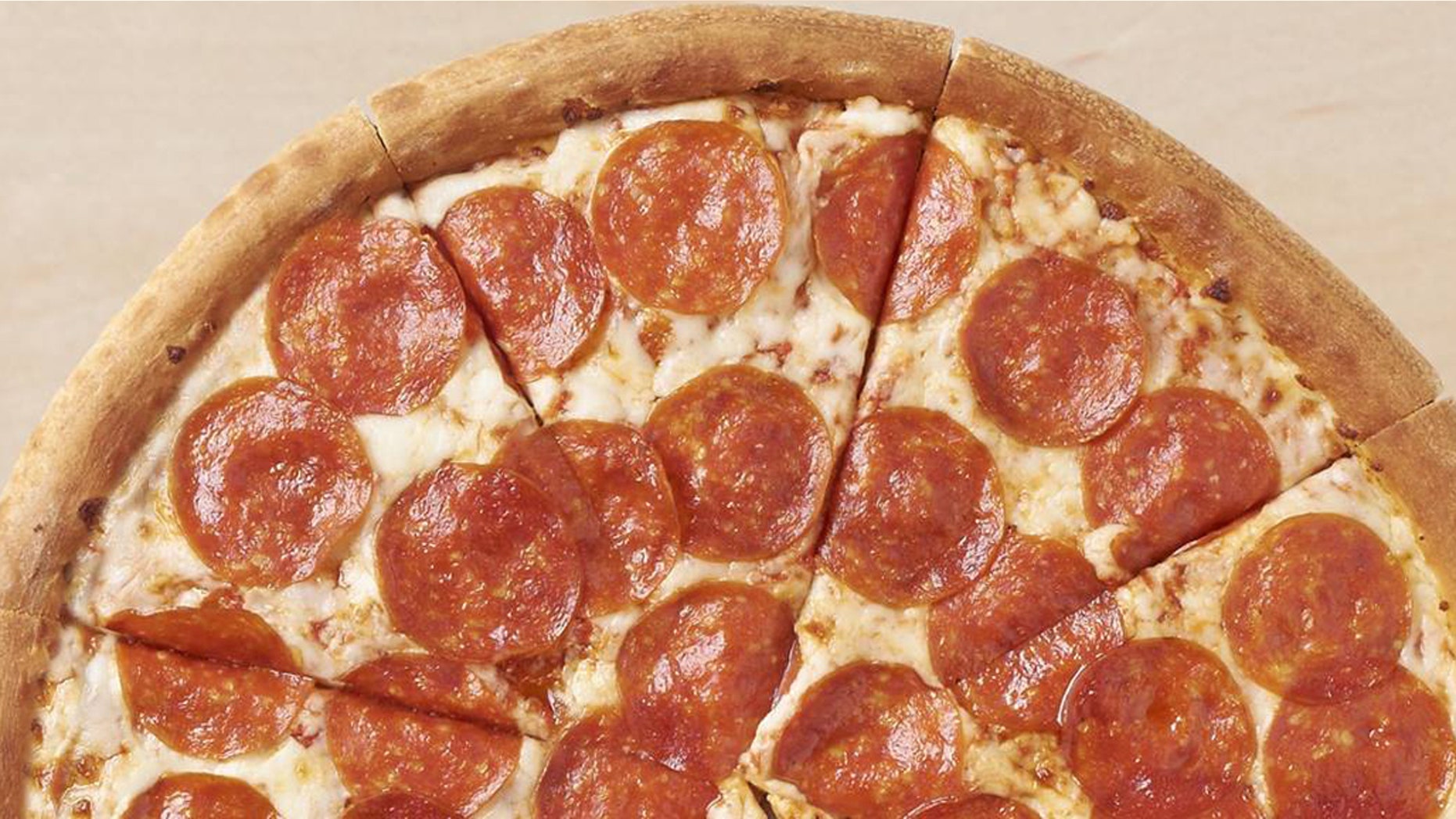 When family members across the country failed to make contact their grandma in Florida after Hurricane Matthew, they found a creative way to reach their beloved matriarch.
Eric Olsen, who lives in Nebraska, hadn't heard from his 87-year-old  grandmother Claire for several days after Matthew barreled through her home in Palm Coast, Fla.
"We haven't been able to get ahold of my Grandma for 2 days sice [sic] hurricane Matthew. The police and sheriff departments were overwhelmed," Olsen posted on Facebook Sunday. His grandmother's phone was reportedly disconnected, too, so the concerned grandson said he did the only thing he could think of: call Papa John's.
Olsen ordered a pizza from a Papa John's in Flager County and provided very special instructions for the delivery person to call his phone after making contact with Claire Olsen, reports WFTV. He also told the delivery person to put his grandma on the phone with him so he could speak with her directly.
Deliveryman Lance Tyler wasn't sure what to make of the super specific order as he headed to the address.
When he knocked on the door, Tyler says Claire Olsen was reluctant to answer. She later told the station she thought the person on the other side might have been part of a scam because she knew hadn't ordered a pizza.
"He knocked on the door and said 'Delivery.' I said, 'I didn't order anything.' He says, 'Your grandson did,'" said Olsen.
Then Tyler called Eric, who was just relieved to finally be connected with his grandmother.
"(My grandson said) 'Grandma, I haven't talked to you in two days. I got worried about you. You must be hungry by now," said Olsen.
The 87-year-old said she's weathered plenty of vicious storms but has never received a surprise pizza before. After one bite she declared the pepperoni pie "fantastic" and very much appreciated after enduring Matthew.
"Her expression was just priceless. It was like, 'Wow!' said Tyler.
Claire Olsen's phone has  since been reconnected and she says she's called all her family members to let everyone know she's okay now.