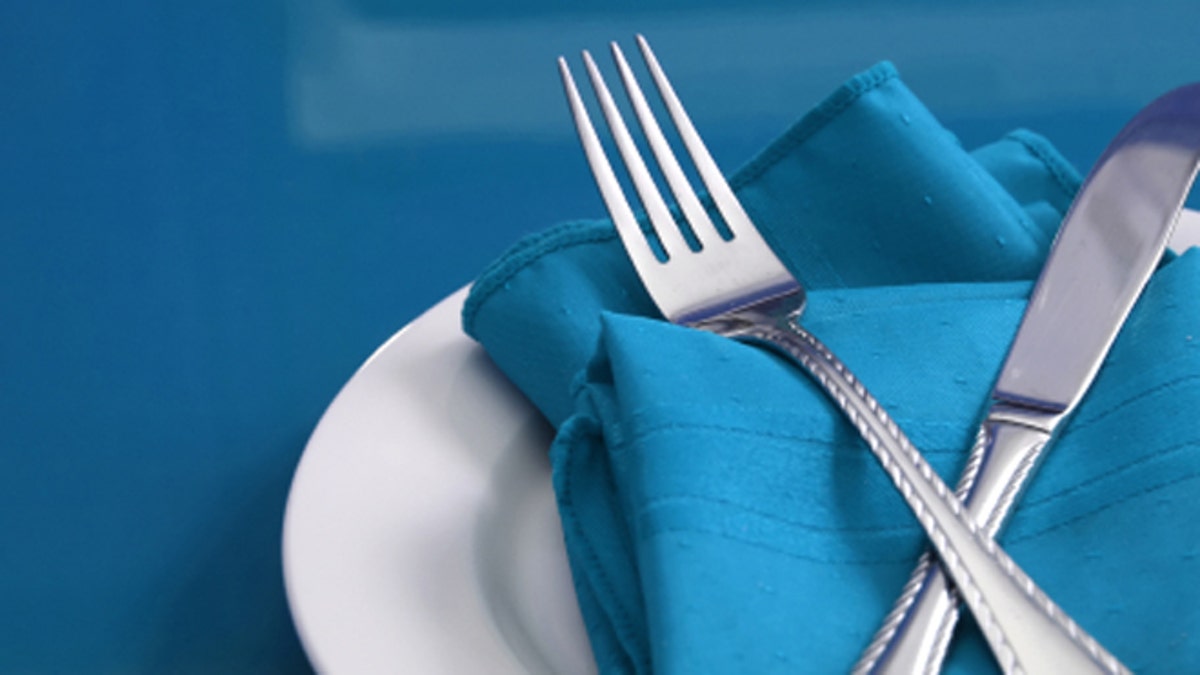 Fake reviews of a restaurant named Oscar's, billed as having "Michelin-starred food," reportedly had diners looking for the eatery in an alley filled with garbage cans.
The U.K.s Telegraph reports that the restaurant, listed on the TripAdvisor website as a floating restaurant built in the hull of an old fishing boat located in England's coastal town Brixham in Devon. Diner reviews praised it for its "mind-blowing," "simply divine" "perfect" and "amazing" food that "bordered on sorcery." Some reviews even suggesting it ought to be awarded a Michelin star.
But in actual fact, the restaurant was didn't exist and hungry travelers were sent on a wild goose chase looking for the place in the town's alleyway.
According to the Telegraph, Oscar's reportedly first appeared on TripAdvisor in May, climbed 29th place in a ratings list of 64 eateries in the area.
A disgruntled businessman, who uses the name Oscar Parrot, is reportedly behind the hoax, saying he did it because he was fed up with TripAdvisor and its inability to sufficiently police the site and to prevent people from posting malicious reviews. Parrot, who admitted he posted all the reviews and even provided an email address for them, said his friend's hotel got a list of bad reviews on the site that he suspected was from a rival hotelier. The restaurant and its reviews have now been removed.
"The listing featured over-the-top reviews for a fake business, but it went undetected for more than two months," Chris Emmins, co-founder of the online reputation management firm KwikChex, told the Telegraph. "It's difficult to see how TripAdvisor's system can detect elaborate fraud, if they can't detect one like this."
But in a statement to FoxNews.com, TripAdvisor said it was committed to ensuring that the content on the site remains accurate and provides a trusted and useful source of information for those planning a trip anywhere in the world."
"With over 70 pieces of content coming in every minute covering more than 2.7 million properties around the world, occasionally a review or business that does not meet TripAdvisor's guidelines may slip through the cracks, and in these rare cases, our members can report the material to us, helping maintain the high quality content of our site."
TripAdvisor reportedly developed a new algorithm based on techniques pioneered to combat credit card and insurance fraud that will check every review posted every minute by visitors.