Essential ingredients for the perfect barbecue
Summer is here and barbecuing is in full effect. To make sure you're getting the most out of your grill this summer, we want to make sure you're well prepared.
Cuts of meat have expiration dates and buns will go stale, but there are a handful of ingredients that you can keep in your kitchen that will last you through the summer and add a punch of flavor to your barbecue. To compile this list for you, we consulted editor-in-chief of Grilling.com, Clint Cantwell, to learn some of his essential ingredients that he has on hand that help him with any kind of barbecue he's getting into.
Whether he's winning state-held barbecue competitions or writing about doing so, Cantwell constantly has to think on his feet, and he's shared some of best-kept secrets that help him do so. From making sure your spice cabinet is well-stocked to providing shortcuts for the "perfect barbecue sauce," Cantwell has put together a list of ingredients that'll help you not only master the barbecue but impress your guests, as well.
Even a barbecue-guru like Cantwell resorts to store-bought sauces sometimes, but he has a few tips and suggestions for how he makes them his own. Before this list, you may have thought that mayonnaise and mustard were only condiments for post-grilling, but Cantwell shares a few reasons why you might want to bust them out before lighting the grill.
No matter what kind of barbecuing you're getting into this summer, there are a few flavorful sidekicks that you can keep in your kitchen. Use this expertly composed barbecue shopping list to stock up at the store and be well prepared for your outdoor summer cooking.
1. Salts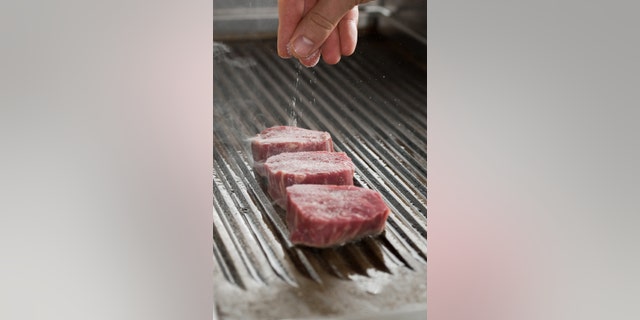 Every good cook knows they have to have salt for cooking, but there are a few essential kinds Cantwell insists you have in your pantry for your barbecue. Kosher salt is the salt for pre-grill and smoker seasonings for Cantwell, and he also uses flake sea salt for finishing steaks, lamb chops, and more, and smoked sea salts to add a little oomph of smoky flavor to some of his dishes.
2. Essential Seasonings...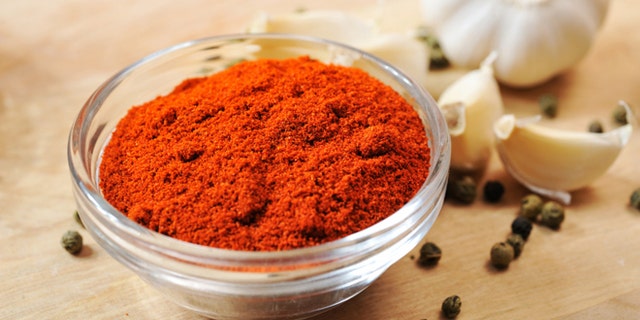 It's not rocket science that there are some spices and seasonings required for your grilling rubs, but the ones Cantwell is never without are smoked paprika, onion powder, granulated garlic, and freshly cracked black pepper.
3. Store-Bought Barbecue Sauce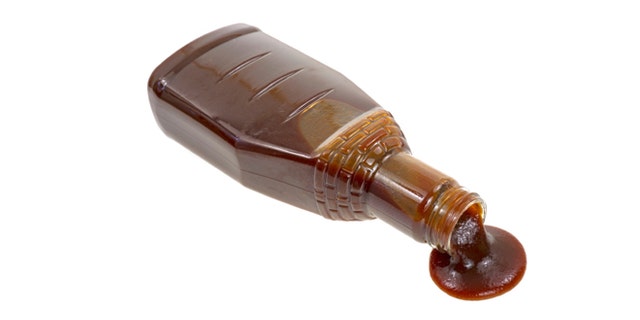 As a barbecue expert, Cantwell believes in a perfect barbecue sauce, but that doesn't always mean starting from scratch. To save time and money, he recommends buying a store-bought variety and using seasonings, fruit juice, and fruit jams to make it taste unique.
4. Apple Cider Vinegar and Apple Juice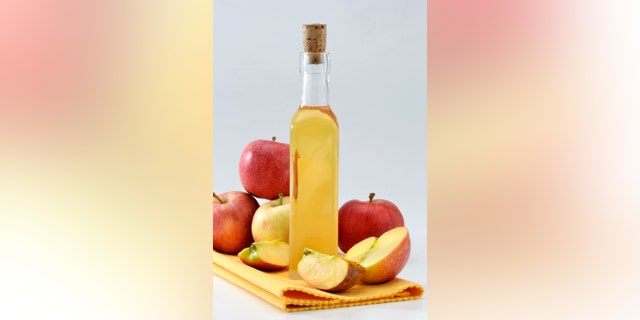 You can't go wrong having these two sweet ingredients on hand, especially when you're making pork, says Cantwell. He injects vinegar or apple juice into pork before grilling to tenderize the meat, and the two are frequent ingredients in his barbecue sauces and marinades, as well.
5. Granulated Honey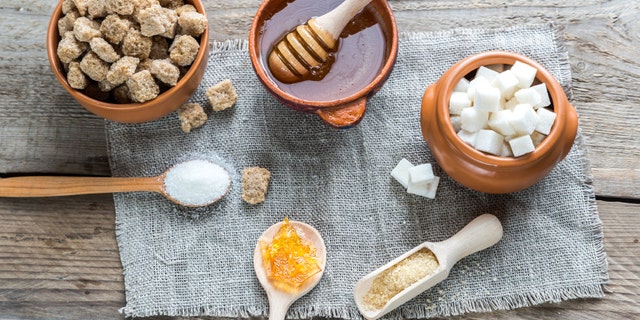 Granulated honey is a common ingredient in many of Cantwell's barbecue rubs. It adds the perfect amount of sweetness to his rubs without creating a clumpy, sticky mess.
6. Condiments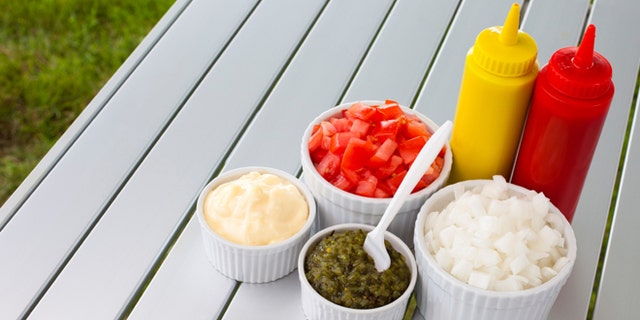 Cantwell whips out his condiments well before he's ready to dress his grilled specialties. He finds that using mayonnaise or yellow mustard as a pre-rub binder is a great way to inject a rich flavor into your meat without adding a residual aftertaste, and Worcestershire sauce is the perfect beefy flavor to rub down your brisket with before adding dry spices.
7. Fruit Juices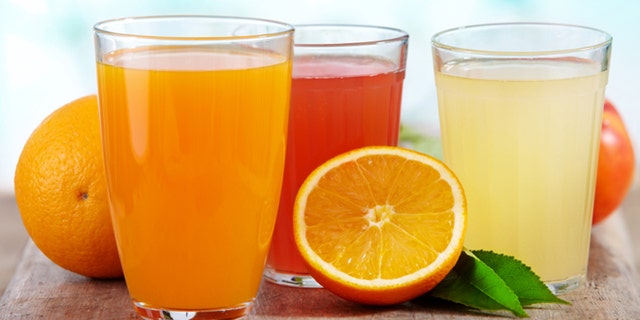 Whether it's used in a brine or a marinade, as an injection, or added to a store-bought barbecue sauce, fruit juice is Cantwell's favorite secret ingredient to adding a punch of fruity flavor to his barbecue.
Check out more must-have barbecue ingredients.
More from The Daily Meal
15 Easy Ways to Plan Ahead for a Summer Party
8 Things You Didn't Know You Could Grill
The Dos and Don'ts of Outdoor Entertaining